A new indie game bundle!
Don't miss the latest Steam game bundle curated by the Lazy Guys. Each game is delivered as a Steam key.
Hint: Don't miss the epic Humble MONTHLY bundle ❤
This game bundle contains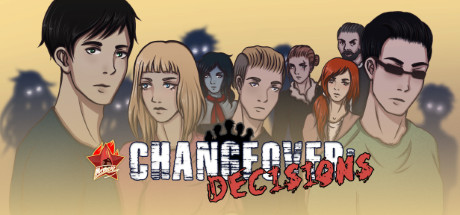 Changeover: Decisions
Your character has lost his memory and finds himself in a godforsaken place. An adventure with a nonlinear storyline, lots of choices, and a unique combat system. Could he get out alive?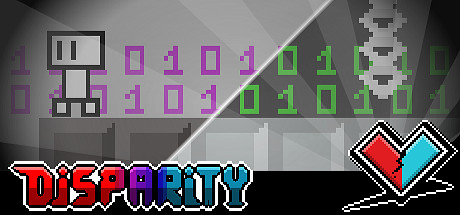 Disparity
Disparity is an extreme precision 2D Puzzle Platformer based around one core mechanic: swapping the polarity of levels.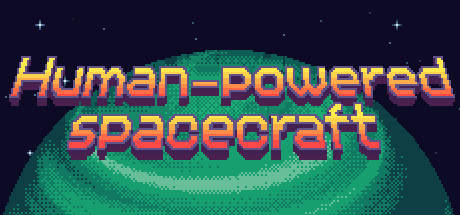 Human-powered spacecraft
A nostalgia-infused pixel clicker in a comedy wrapper.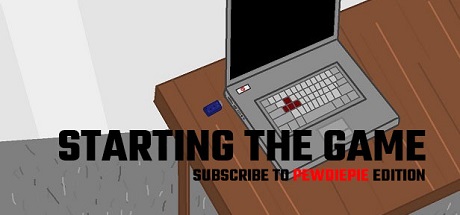 Starting The Game
Starting the Game is a funny fully-narrated indie game with gaming and tech humour.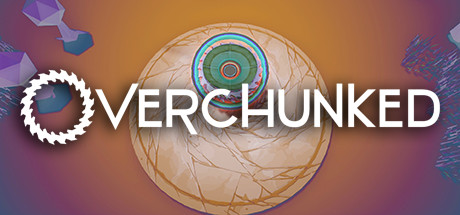 Overchunked
Overchunked is a fast, addictive game about a giant circular saw constantly moving forward and splitting stuff. The perfect distraction to relax while grinding your way towards your best score.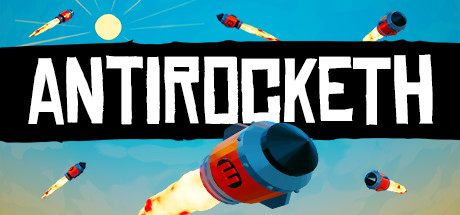 Antirocketh
Antirocketh is a fast, arcade-style game about a laser-cannon morphing swarms of missiles into improbable stuff!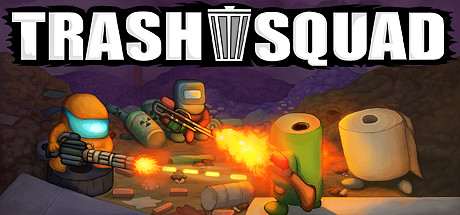 Trash Squad
Trash Squad is a dynamic shooter with RPG elements. Stand up for the fight against hordes of monsters in over a dozen randomly generated levels.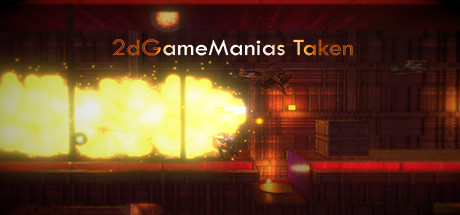 2DGameManias Taken
2DGameManias Taken is a 2.5D retro platform game in which you have been Taken by the unknown and you need to fight your way to freedom.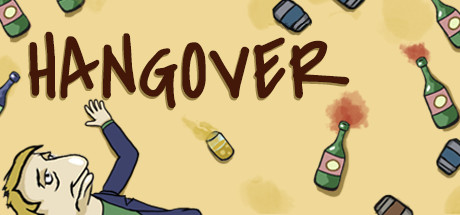 Hangover
Hangover is a story rich adventure with multiple endings. You wake up after a party in a mess and realize that you need to get to work in an hour!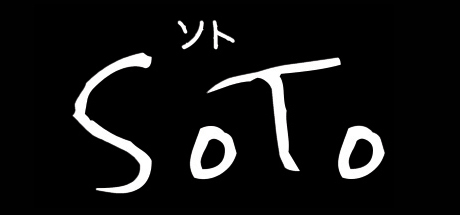 SoTo
SoTo is a challenging game which you need a good plan to pass safely through the path of enemies. In order to collect the keys and unlock the locks, you need to adjust your timing well.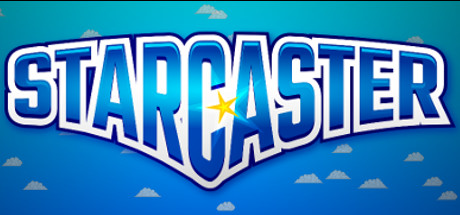 Starcaster
A challenging arcade side-scroller where you defeat enemies, fight bosses, level up, and unlock upgrades and new spells. Get upgrades after each run to go farther in subsequent tries. Even with full upgrades, completing all ten worlds in one run is no easy task!