The STEAM KILLER Bundle is back!
This is the bundle you've been waiting for! Another epic Steam game bundle by Fanatical (aka Bundle Stars).
This deal is part of Bundle Stars's current sale Take a look and don't miss their great deals ! 🙂
"An awesome range of action RPGs and co-op shooters are yours to enjoy with the Killer XI Bundle, featuring ten epic new-to-bundle Steam games at an amazing price. You'll be side-scrolling through Steampunk London and alien infested hives one minute, and exploring mythical and sci-fi open-worlds the next." -- Bundle Stars
This game bundle contains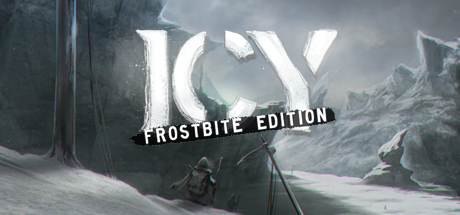 ICY: Frostbite Edition
ICY: Frostbite Edition is a narrative-driven post-apocalyptic survival RPG set in a new Ice Age. Create your character, lead your family, make difficult choices, and try to survive in a frozen world.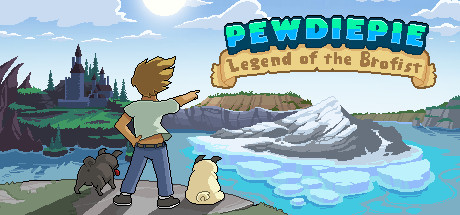 PewDiePie: Legend of the Brofist
Join your favorite YouTubers on an Epic Quest in PewDiePie: Legend of the Brofist.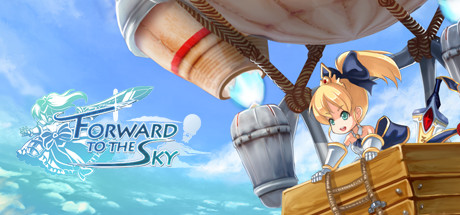 Forward to the Sky
Reveal the story of the sky tower! Forward to the Sky is a third person action adventure game in the sky tower ruin. You are going to collect all the crystal pieces to connect the story and everything will be revealed once Princess reaches the top level.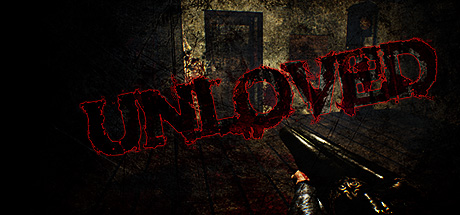 UNLOVED
Based on the community award-winning Doom2 mod with the same name by the same creator, UNLOVED is reimagined in the Unreal Engine 4 to bring forth the unspeakable terror in new ways. Play coop with your friends, increase your skills, mod your weapons and face the horror that this unearthly place holds...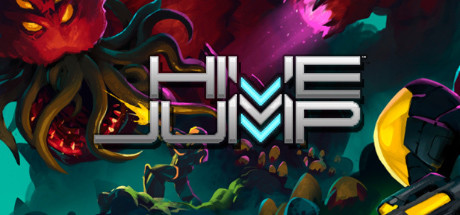 Hive Jump
HIVE JUMP is a sci-fi action platformer for 1-4 players blending run 'n gun gameplay with roguelike elements.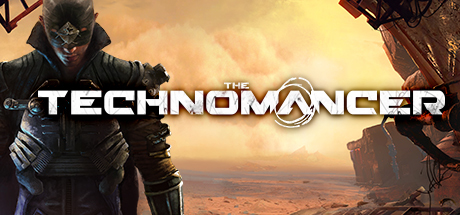 The Technomancer
The Technomancer is a sci-fi RPG that offers players plenty of dynamic combat action based on 4 skill trees dedicated to 3 combat styles and the destructive electrical powers of the Technomancers.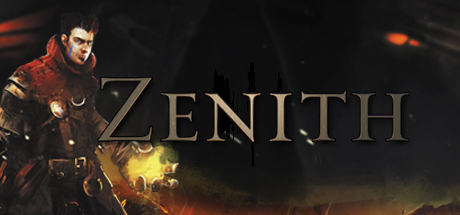 Zenith
Zenith is an action RPG coated in humor. Adventuring! Exploring ruins! Saving the world! You know the drill. A single player game with an actual story. No oneiric or do-it-yourself crap. You won't need to piece the story together by yourself as if it was a swedish chair. We promise.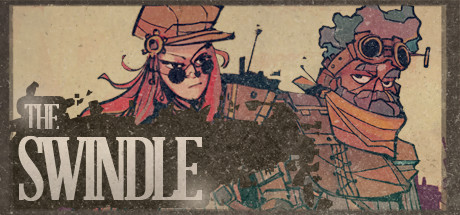 The Swindle
The Swindle is a steampunk cybercrime caper about breaking into buildings, hacking their systems, stealing all their cash, and quickly running away again before the police show up.