Only 24 HOURS LEFT! Fanatical - Killer Bundle XI
The STEAM KILLER Bundle is back!
This is the bundle you've been waiting for! Another epic Steam game bundle by Fanatical (aka Bundle Stars).
▶ Get the complete bundle here!
This deal is part of Bundle Stars's current sale Take a look and don't miss their great deals ! 🙂
"An awesome range of action RPGs and co-op shooters are yours to enjoy with the Killer XI Bundle, featuring ten epic new-to-bundle Steam games at an amazing price. You'll be side-scrolling through Steampunk London and alien infested hives one minute, and exploring mythical and sci-fi open-worlds the next." -- Bundle Stars
This game bundle contains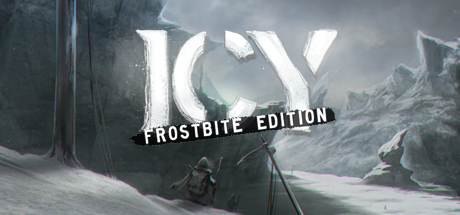 ICY: Frostbite Edition
ICY: Frostbite Edition is a narrative-driven post-apocalyptic survival RPG set in a new Ice Age.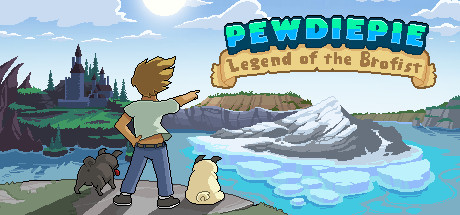 PewDiePie: Legend of the Brofist
Join your favorite YouTubers on an Epic Quest in PewDiePie: Legend of the Brofist.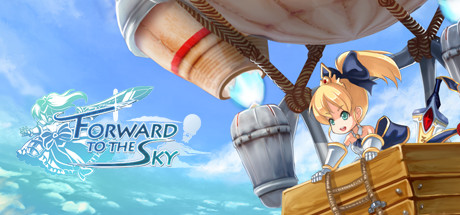 Forward to the Sky
Reveal the story of the sky tower!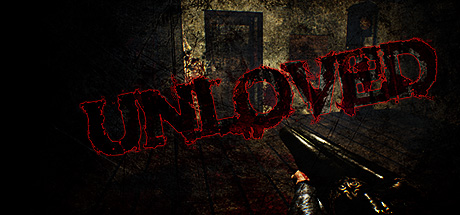 UNLOVED
Based on the community award-winning Doom2 mod with the same name by the same creator, UNLOVED is reimagined in the Unreal Engine 4 to bring forth the unspeakable terror in new ways.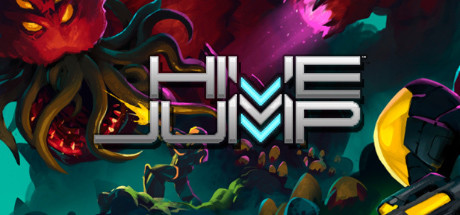 Hive Jump
HIVE JUMP is a sci-fi action platformer for 1-4 players blending run 'n gun gameplay with roguelike elements.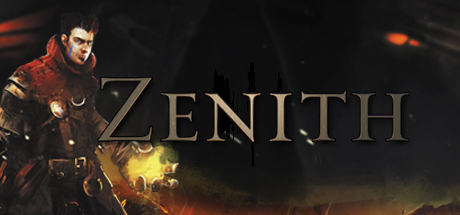 Zenith
Zenith is an action RPG coated in humor.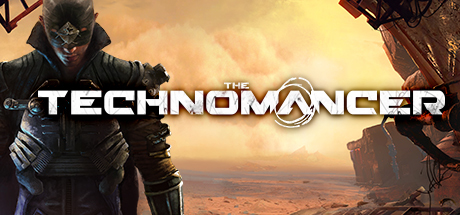 The Technomancer
The Technomancer is a sci-fi RPG that offers players plenty of dynamic combat action based on 4 skill trees dedicated to 3 combat styles and the destructive electrical powers of the Technomancers.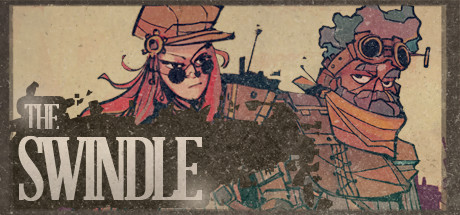 The Swindle
The Swindle is a steampunk cybercrime caper about breaking into buildings, hacking their systems, stealing all their cash, and quickly running away again before the police show up.