Victory is on the horizon.

The new Humble Bundle is filled with strategy games! Pay $1 or more. Normally, the total cost for the games in this bundle is as much as $247. Pay What You Want starting at $1 - Pay more, get more!
Hint: Don't miss the epic Humble MONTHLY bundle ❤
This game bundle contains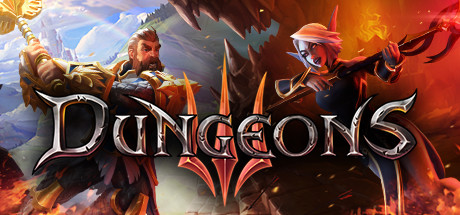 Dungeons 3
At last, the Dungeon Lord has successfully united the forces of evil and established his dark empire. Time for the next step in his most diabolical quest: expansion!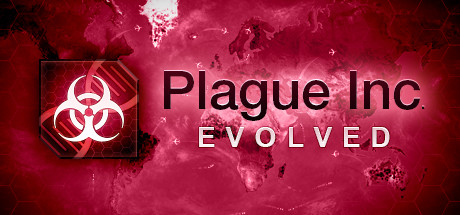 Plague Inc: Evolved
Plague Inc: Evolved is a unique mix of high strategy and terrifyingly realistic simulation. Your pathogen has just infected 'Patient Zero' - now you must bring about the end of human history by evolving a deadly, global Plague whilst adapting against everything humanity can do to defend itself.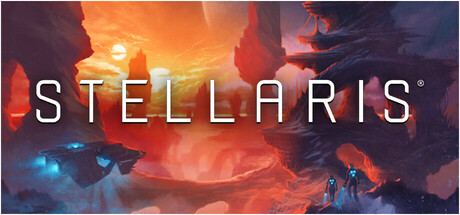 Stellaris
Explore a galaxy full of wonders in this sci-fi grand strategy game from Paradox Development Studios. Interact with diverse alien races, discover strange new worlds with unexpected events and expand the reach of your empire. Each new adventure holds almost limitless possibilities.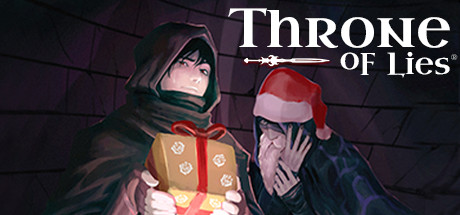 Throne of Lies® The Online Game of Deceit
The 3D online multiplayer game of social deduction and mischief, inspired by medieval politics and the Werewolf/Mafia (1986) genre. Gather 'round the tabletop, uniting allies of the realm with strategy to distinguish friend from foe.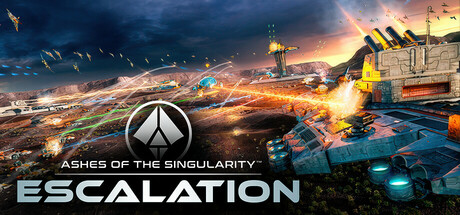 Ashes of the Singularity: Escalation
A massive-scale real-time strategy game where you command entire armies on a dynamic battlefield. Conquer multiple worlds across several single-player campaigns; or play with your friends in multiplayer combat.
Offworld Trading Company
Mars has been colonized, and Earth's corporate titans fight to dominate this new market. Competition is fierce in this fast-paced economic RTS from Civilization IV Lead Designer, Soren Johnson.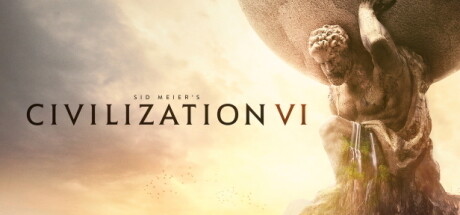 Sid Meier's Civilization® VI
Civilization VI offers new ways to interact with your world, expand your empire across the map, advance your culture, and compete against history's greatest leaders to build a civilization that will stand the test of time. Play as one of 20 historical leaders including Roosevelt (America) and Victoria (England).