Victory is on the horizon.

The new Humble Bundle is filled with strategy games! Pay $1 or more. Normally, the total cost for the games in this bundle is as much as $247. Pay What You Want starting at $1 - Pay more, get more!
Hint: Don't miss the epic Humble MONTHLY bundle ❤
This game bundle contains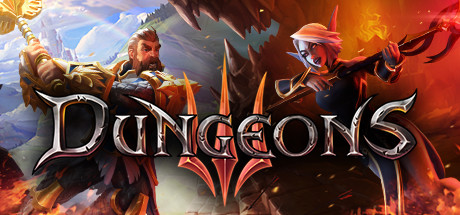 Dungeons 3
At last, the Dungeon Lord has successfully united the forces of evil and established his dark empire.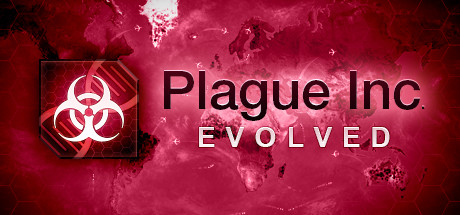 Plague Inc: Evolved
Plague Inc: Evolved is a unique mix of high strategy and terrifyingly realistic simulation.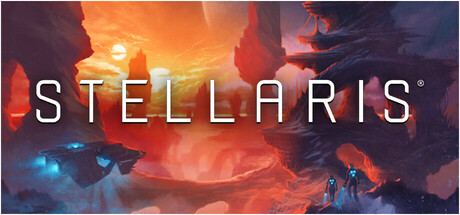 Stellaris
Explore a galaxy full of wonders in this sci-fi grand strategy game from Paradox Development Studios.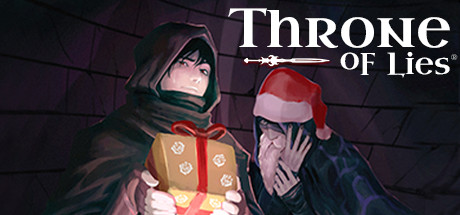 Throne of Lies® The Online Game of Deceit
The 3D online multiplayer game of social deduction and mischief, inspired by medieval politics and the Werewolf/Mafia (1986) genre.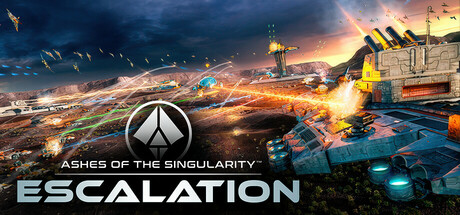 Ashes of the Singularity: Escalation
A massive-scale real-time strategy game where you command entire armies on a dynamic battlefield.
Offworld Trading Company
Mars has been colonized, and Earth's corporate titans fight to dominate this new market.
Epic Bundle collects and presents awesome GAME bundles, the cheapest GAME deals, and the hottest GAMES for FREE in an unique way. Find the greatest bundles by Humble Bundle, Fanatical / Bundle Stars, Indie Gala, Stack Social, and many more, and save money buying bundled games, e-Books, and software.