ENDS TODAY! Humble Strategy Bundle 2019
Victory is on the horizon.
The new Humble Bundle is filled with strategy games! Pay $1 or more. Normally, the total cost for the games in this bundle is as much as $247. Pay What You Want starting at $1 – Pay more, get more!
▶ Grab the new Humble Game Bundle here!
Hint: Don't miss the epic Humble MONTHLY bundle ❤
This game bundle contains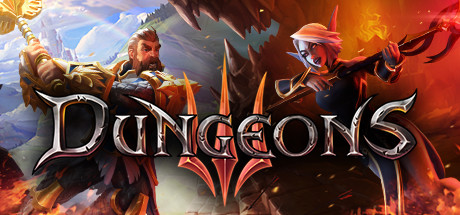 Dungeons 3
At last, the Dungeon Lord has successfully united the forces of evil and established his dark empire.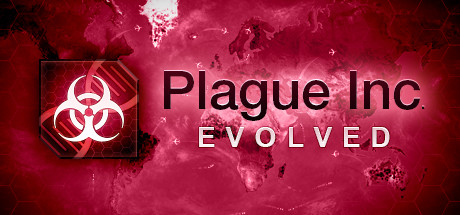 Plague Inc: Evolved
Plague Inc: Evolved is a unique mix of high strategy and terrifyingly realistic simulation.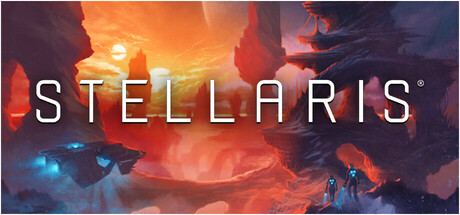 Stellaris
Explore a galaxy full of wonders in this sci-fi grand strategy game from Paradox Development Studios.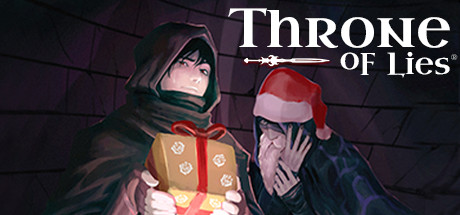 Throne of Lies® The Online Game of Deceit
The 3D online multiplayer game of social deduction and mischief, inspired by medieval politics and the Werewolf/Mafia (1986) genre.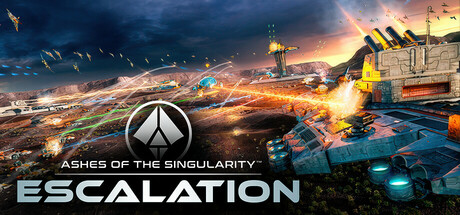 Ashes of the Singularity: Escalation
A massive-scale real-time strategy game where you command entire armies on a dynamic battlefield.
Offworld Trading Company
Mars has been colonized, and Earth's corporate titans fight to dominate this new market.