A new Steam key bundle!
Don't miss the latest pay what you want game bundle by IndieGala. This bundle again includes some nice indie titles. Each game is delivered as a Steam key. Grab this collection starting at $1 - Pay more, get more!
Hint: Don't miss the epic Humble MONTHLY bundle ❤
This game bundle contains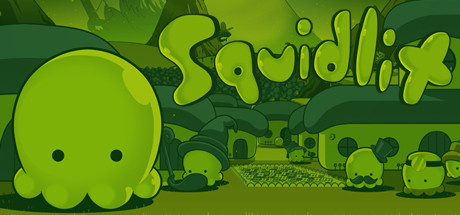 Squidlit
Every day is a wonderful day for invertebrates!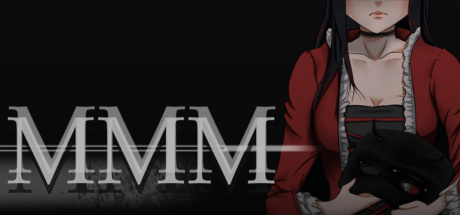 MMM: Murder Most Misfortunate
A gruesome murder interrupts an evening party at a secluded mansion and you are the prime suspect!
Tick Tock Isle
In the year 20XX a confident, young horologist by the name of Strike is inadvertently transported into the past while attempting to repair a mysterious, abandoned clock tower.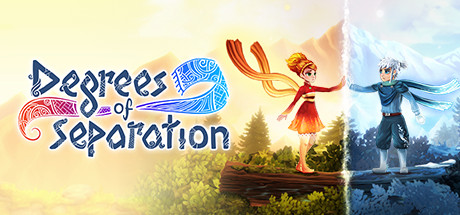 Degrees of Separation
Degrees of Separation is a puzzle platformer where cooperation is built into every move.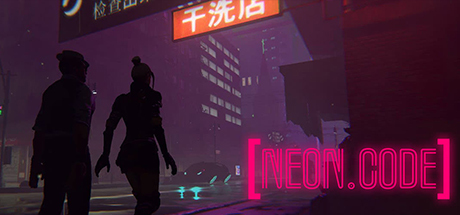 NeonCode
NeonCode is a one hour long cyberpunk-retro adventure game made by one developer.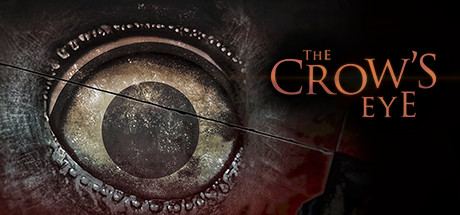 The Crow's Eye
Set against a backdrop of psychological terror, The Crow's Eye is a first-person puzzle adventure in which you will use your wits to escape the abandoned Medical University of Crowswood, while investigating the mysterious disappearances of students and faculty 20 years earlier.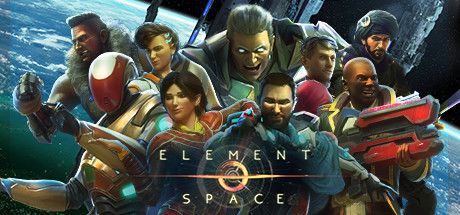 Element: Space
Year 2199.
Epic Bundle collects and presents awesome GAME bundles, the cheapest GAME deals, and the hottest GAMES for FREE in an unique way. Find the greatest bundles by Humble Bundle, Fanatical / Bundle Stars, Indie Gala, Stack Social, and many more, and save money buying bundled games, e-Books, and software.