A new Steam key bundle!
Don't miss the latest pay what you want game bundle by IndieGala. This bundle again includes some nice indie titles. Each game is delivered as a Steam key. Grab this collection starting at $1 - Pay more, get more!
Hint: Don't miss the epic Humble MONTHLY bundle ❤
This game bundle contains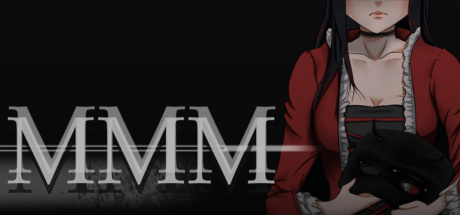 MMM: Murder Most Misfortunate
A gruesome murder interrupts an evening party at a secluded mansion and you are the prime suspect! Explore the mansion, search for clues, and interrogate the other guests as you strive to unmask the killer in this open-ended mystery.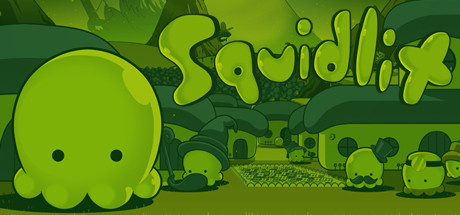 Squidlit
Every day is a wonderful day for invertebrates! Come join the Squidlits of Blipston for a squishy adventure of spoopy castles, muffins, and wiggles! Made with classic handheld technology in mind, Squidlit strives to be the closest modern recreation of GameBoy game-design methods on the market.
Tick Tock Isle
In the year 20XX a confident, young horologist by the name of Strike is inadvertently transported into the past while attempting to repair a mysterious, abandoned clock tower.  Endeavoring to return to the future, Strike must fix both the time machine and the island's dysfunctional family who are responsible for much of the clock's...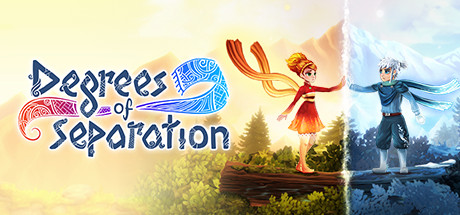 Degrees of Separation
Degrees of Separation is a puzzle platformer where cooperation is built into every move. Two contrasting souls, Ember and Rime, fall in love, but are separated by an enigmatic force, and must use their powers to progress through a spectacular world of fantasy and adventure.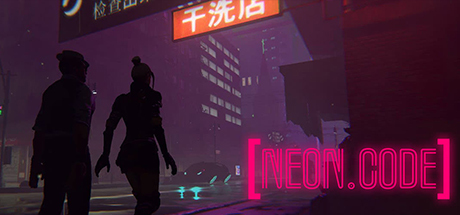 NeonCode
NeonCode is a one hour long cyberpunk-retro adventure game made by one developer. It was inspired by classics such as the Blade Runner-movies, Miami Vice, Grim Fandango and the games of Telltale.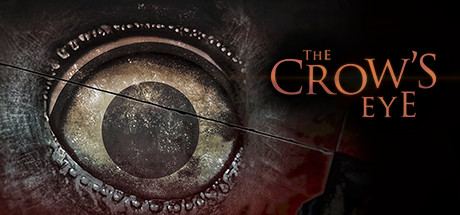 The Crow's Eye
Set against a backdrop of psychological terror, The Crow's Eye is a first-person puzzle adventure in which you will use your wits to escape the abandoned Medical University of Crowswood, while investigating the mysterious disappearances of students and faculty 20 years earlier.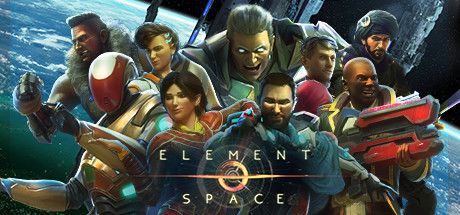 Element: Space
Year 2199. Assemble an elite crew and make allies to combat a shadowy organization threatening the future of humanity. Face overwhelming odds with strategy. Make your choices and save us from extinction.