Indie Gala - The Hump Day Bundle 71
A new Steam key bundle!
Don't miss the latest pay what you want game bundle by IndieGala.
This bundle again includes some nice indie titles. Each game is delivered as a Steam key.
Grab this collection starting at $1 - Pay more, get more!
▶ Get this STEAM-game bundle here!
Hint: Don't miss the epic Humble MONTHLY bundle ❤
This game bundle contains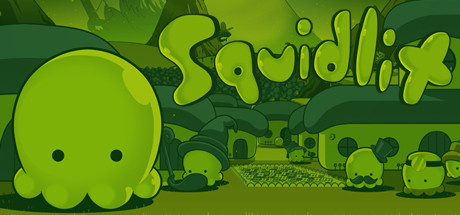 Squidlit
Every day is a wonderful day for invertebrates!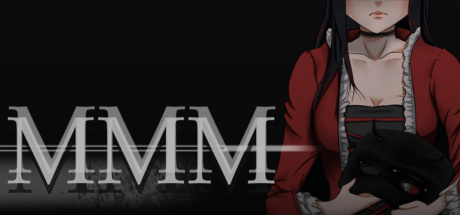 MMM: Murder Most Misfortunate
A gruesome murder interrupts an evening party at a secluded mansion and you are the prime suspect!
Tick Tock Isle
In the year 20XX a confident, young horologist by the name of Strike is inadvertently transported into the past while attempting to repair a mysterious, abandoned clock tower.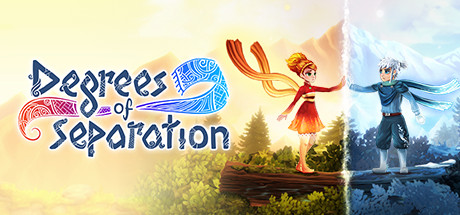 Degrees of Separation
Degrees of Separation is a puzzle platformer where cooperation is built into every move.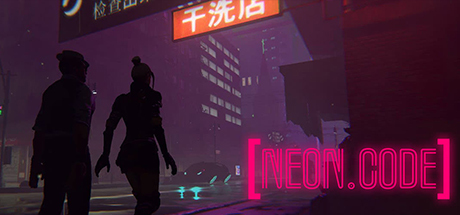 NeonCode
NeonCode is a one hour long cyberpunk-retro adventure game made by one developer.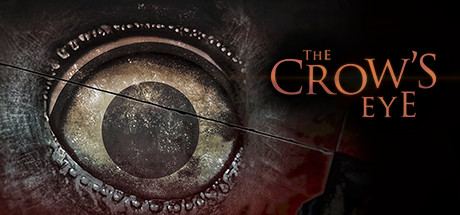 The Crow's Eye
In an abandoned medical university, test your intellectual might as you unravel a 20-year-old mystery in this depraved first-person puzzle adventure, doing what it takes to escape your fate as a macabre scientist's human experiment.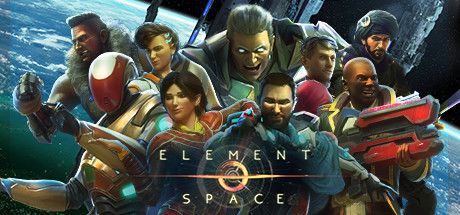 Element: Space
Year 2199.