Every monday a bundle for you!
Grab some nice indie games bundled by Indie Gala. This bundle again contains some nice Steam games for your Windows PC. Pay what you want starting at $1 - Pay more, get more!
Hint: Don't miss the epic Humble MONTHLY bundle ❤
Each game is redeemable on Steam.
This game bundle contains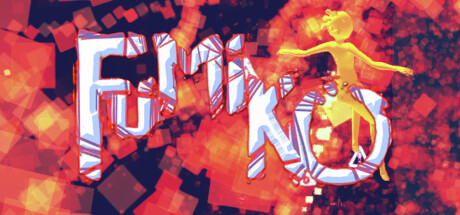 Fumiko!
Inspired by Serial Experiments Lain, this gravity-defying 3D Platformer takes you on a surreal trip through a twisted virtual network.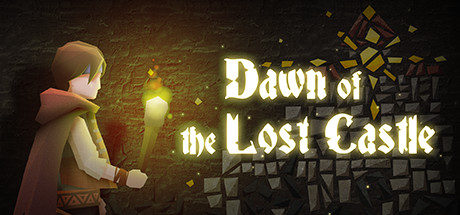 光之迷城 / Dawn of the Lost Castle
"Dawn of the Lost Castle" is an adventure puzzle, trying to solve all the mysteries in the castle to understand the story of the castle.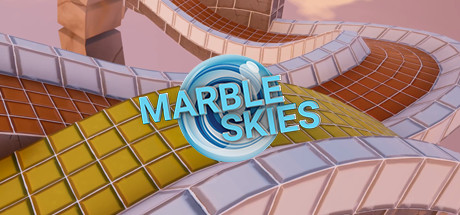 Marble Skies
Marble Skies is a fast paced 3D-platformer where you control your marble through various levels and try to get the best time for each one.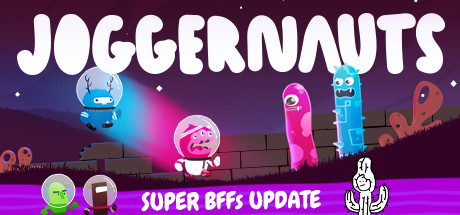 The Inner Darkness
A lone man's journey through a strange world.
Warhammer Quest
Based on the classic tabletop game, Warhammer Quest is an addictive mix of role-playing and strategy.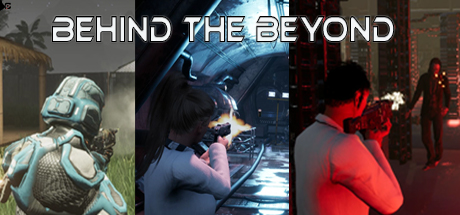 Behind The Beyond
The Behind The Beyond " is a thriller mystery Game which is developed by a independent single person which tells the story about a agent who is a victim of his own hallucinations.
Epic Bundle collects and presents awesome GAME bundles, the cheapest GAME deals, and the hottest GAMES for FREE in an unique way. Find the greatest bundles by Humble Bundle, Fanatical / Bundle Stars, Indie Gala, Stack Social, and many more, and save money buying bundled games, e-Books, and software.