LAST DAY! Humble Monthly Bundle – Choice June 2020
This month's Humble Choice lineup includes twelve exciting games to choose from! Check them out below. Get ready to catch some dinosaurs and save your team. Humble Bundle has curated 10 Steam games for you to choose! You choose up to 9 from the list to keep forever!
▶ Grab your Humble Choice Bundle here!
Plus, all Humble Choice subscribers will also get a new Humble Original, Before I Forget. Subscribers also get a sneak peek at an upcoming Humble published game: Ikenfell. In Ikenfell, you're part of a group of troublesome students in magic school.
This game bundle contains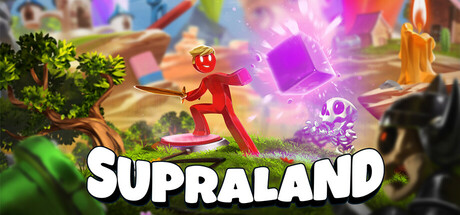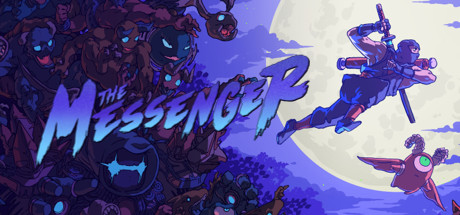 The Messenger
As a demon army besieges his village, a young ninja ventures through a cursed world, to deliver a scroll paramount to his clan's survival.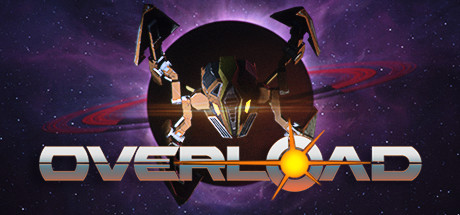 Overload
A new six-degree-of-freedom shooter with intuitive controls, amazing lighting and graphics.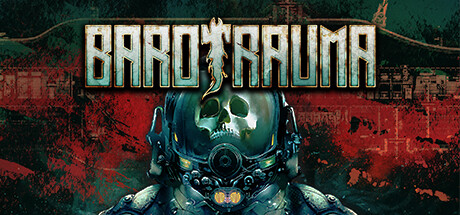 Barotrauma
Barotrauma is a 2D co-op submarine simulator – in space, with survival horror elements.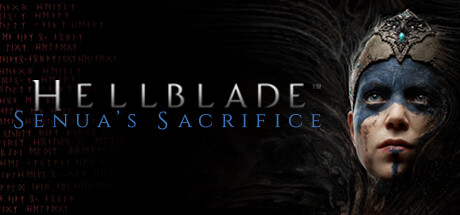 Hellblade: Senua's Sacrifice
From the makers of Heavenly Sword, Enslaved: Odyssey to the West, and DmC: Devil May Cry, comes a warrior's brutal journey into myth and madness.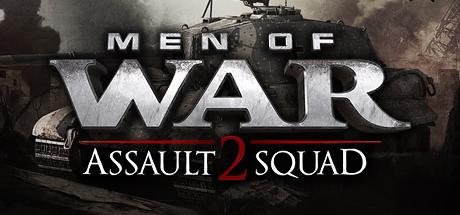 Men of War: Assault Squad 2
Men of War: Assault Squad 2 features new single player style skirmish modes that take players from extreme tank combat to deadly sniper stealth missions.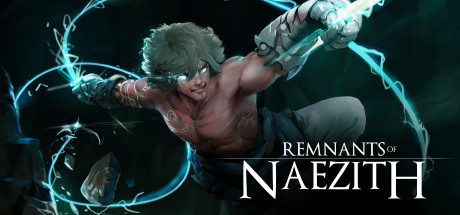 Remnants of Naezith
With the powers granted to him by the dragon, Kayra will destroy the Remnants of Naezith, enchanted fragments of the dragon's body, to prevent anyone from exploiting their power for evil.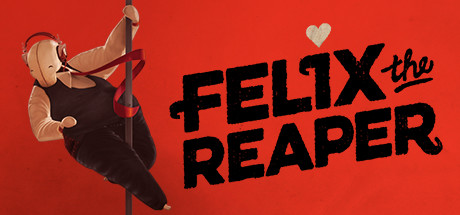 Felix The Reaper
Felix The Reaper is a challenging and strict 3D puzzle game about bringing humans into deadly situations.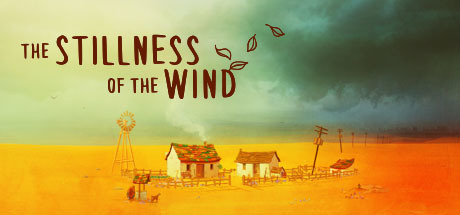 The Stillness of the Wind
A quiet game of life and loss.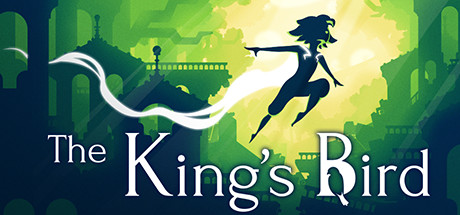 The King's Bird
Escape into a world kept secret by a tyrant, and discover the truth about your freedom.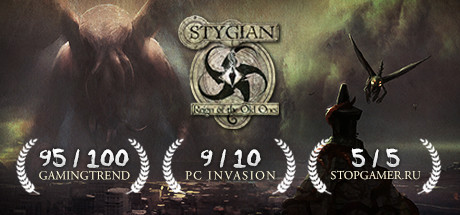 Stygian: Reign of the Old Ones
Delve into a role-playing game of horror, loss and madness set in the strange worlds of HP Lovecraft.