This month's Humble Choice lineup includes twelve exciting games to choose from! Check them out below. Get ready to catch some dinosaurs and save your team. Humble Bundle has curated 10 Steam games for you to choose! You choose up to 9 from the list to keep forever!
Plus, all Humble Choice subscribers will also get a new Humble Original, Before I Forget. Subscribers also get a sneak peek at an upcoming Humble published game: Ikenfell. In Ikenfell, you're part of a group of troublesome students in magic school.
This game bundle contains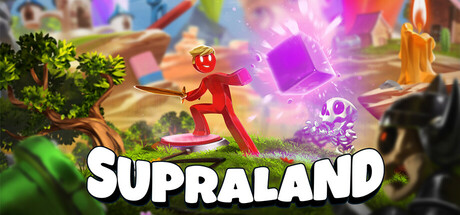 Supraland
Try the demo! A mix between Portal, Zelda and Metroid. Explore, solve puzzles, beat up monsters, find secret upgrades and new abilities that help you reach new places. Playtime 12-25h.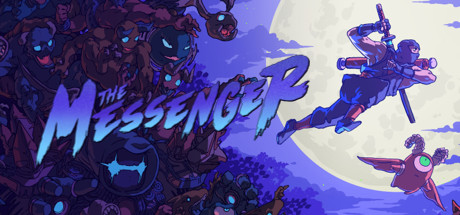 The Messenger
As a demon army besieges his village, a young ninja ventures through a cursed world, to deliver a scroll paramount to his clan's survival. What begins as a classic action platformer soon unravels into an expansive time-traveling adventure full of thrills, surprises, and humor.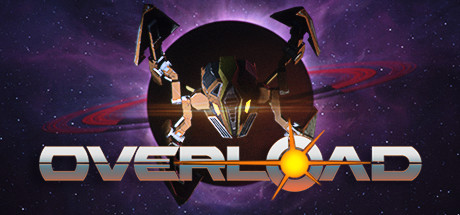 Overload
A new six-degree-of-freedom shooter with intuitive controls, amazing lighting and graphics. From the creators of Descent, Overload is the best zero-gravity robot-blasting combat ever.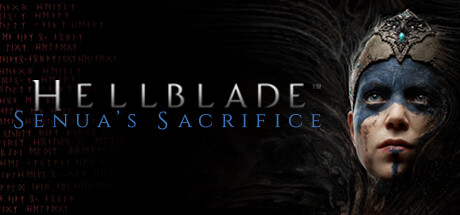 Hellblade: Senua's Sacrifice
From the makers of Heavenly Sword, Enslaved: Odyssey to the West, and DmC: Devil May Cry, comes a warrior's brutal journey into myth and madness. Set in the Viking age, a broken Celtic warrior embarks on a haunting vision quest into Viking Hell to fight for the soul of her dead lover.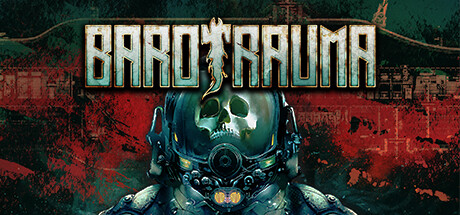 Barotrauma
Barotrauma is a 2D co-op submarine simulator – in space, with survival horror elements. Steer your submarine, give orders, fight monsters, fix leaks, operate machinery, man the guns and craft items, and stay alert: danger in Barotrauma doesn't announce itself!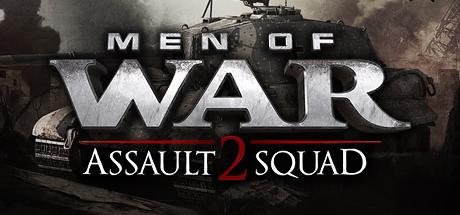 Men of War: Assault Squad 2
Men of War: Assault Squad 2 features new single player style skirmish modes that take players from extreme tank combat to deadly sniper stealth missions. Commanders can now faceoff against opponents on various new multiplayer 1v1 – 8v8 maps.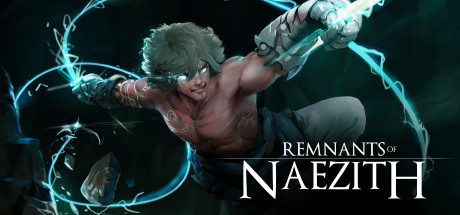 Remnants of Naezith
With the powers granted to him by the dragon, Kayra will destroy the Remnants of Naezith, enchanted fragments of the dragon's body, to prevent anyone from exploiting their power for evil. Rush and swing through levels to top the leaderboards in this fast-paced, grappling hook precision platformer.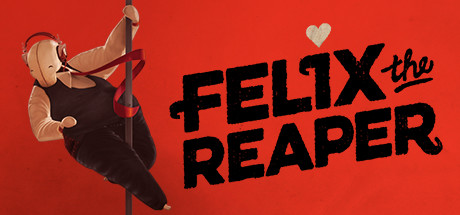 Felix The Reaper
Felix The Reaper is a challenging and strict 3D puzzle game about bringing humans into deadly situations. You are Felix, the ever-dancing bringer of death, who just so happens to be dangerously in love with Life.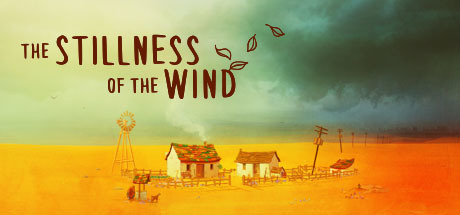 The Stillness of the Wind
A quiet game of life and loss. One by one, everyone left the village for the city. Everyone, except Talma. Approaching her final years, she maintains a simple way of life tending to her homestead, surviving, subsisting, whilst increasingly disturbing letters arrive from her family in the city.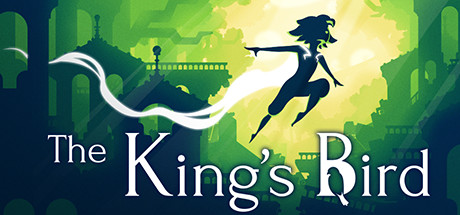 The King's Bird
Escape into a world kept secret by a tyrant, and discover the truth about your freedom. Run, jump, and fly through forgotten lost kingdoms with a uniquely momentum-based flying mechanic.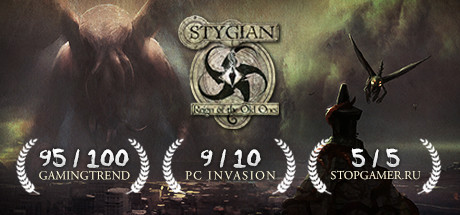 Stygian: Reign of the Old Ones
Delve into a role-playing game of horror, loss and madness set in the strange worlds of HP Lovecraft. Stygian: Reign of the Old Ones offers a mix of rich role-playing and turn-based tactical combat, represented in an illustrative visual style. Can you find salvation in a dead world?