A new Steam key bundle!
Don't miss the latest pay what you want game bundle by IndieGala. This bundle again includes some nice indie titles. Each game is delivered as a Steam key. Grab this collection starting at $1 - Pay more, get more!
Hint: Don't miss the epic Humble MONTHLY bundle ❤
This game bundle contains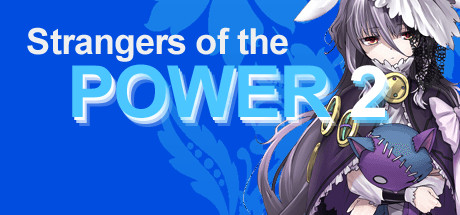 Strangers of the Power 2
Strangers of the Power 2 is a sequel that seeks to improve and expand upon the formula of the original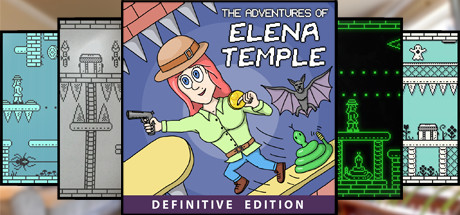 The Adventures of Elena Temple
Ever miss being a child, playing games at your grandma's or in your old bedroom? Look no further! Play The Adventures of Elena Temple, the classic you never knew existed, on old machines that kind of sort of maybe existed. It's not like you can remember for sure, right?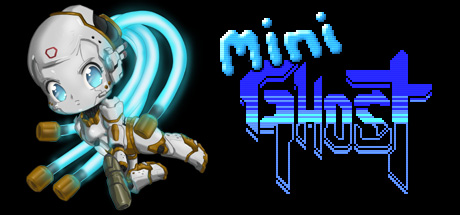 Mini Ghost
"Mini Ghost" is a mini metroidvania in the 80's MSX art style and gameplay. It's the mini prequel of Ghost 1.0.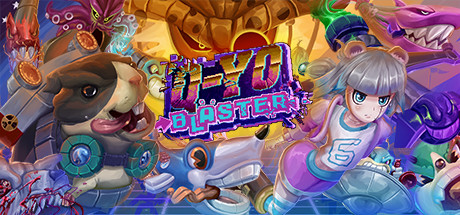 Q-YO Blaster
Q-YO Blaster is a shooting game, with peculiar characters, strange enemies, weapons and many explosions.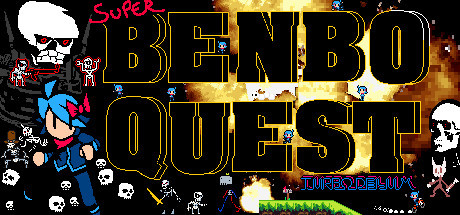 SUPER BENBO QUEST: TURBO DELUXE
Attack Of The Skeletons?? The Legendary Anime rises YET AGAIN to conquore the Attack of the Skeletons... Use the your ULTIMATE SKILL to teach them a lesson; Save the Planet & Defeat the Skeleton Menace.....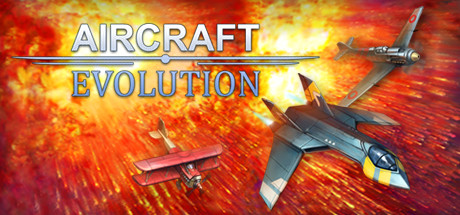 Aircraft Evolution
Fight through 4 time periods, from the era of the First World War to futuristic battles. Level up and evolve your aircraft from a wooden plane to a fighter of the future.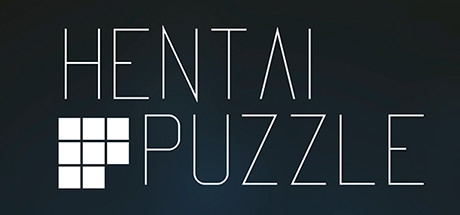 Hentai Puzzle
By solving puzzles you complete the pictures & get 3000 Steam achievements.
The Uncertain: Episode 1 - The Last Quiet Day
The Uncertain is an story-driven adventure game set in a post-apocalyptic world. Experience the mysterious vibe of each of carefully explored locations, solve diverse puzzles, make fateful decisions and discuss intriguing matters to find out the whole truth being kept from you.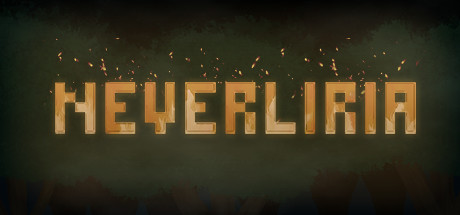 Neverliria
Lost in the dark forest of Neverliria, the fire-headed girl is trying to survive and protect herself from the powers of darkness.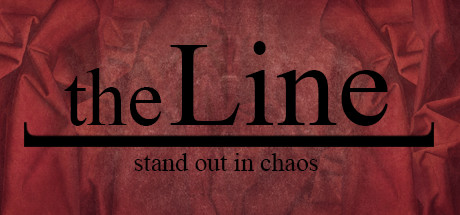 the Line
The Line is a rogue-like / dungeon crawler with a turn-based combat system. The main object is to stand out the long line for resettlement from the oppressive east segment of the city.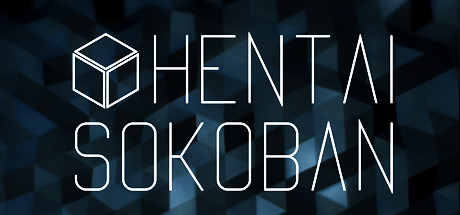 Hentai Sokoban
By solving puzzles you reward yourself with the girls pictures & Steam achievements.