A new Steam game collection!
Indiegala presents a selection of the indie games! Don't miss this new game bundle. A great investment you wouldn't want to miss.
Hint: Don't miss the epic Humble MONTHLY bundle ❤
This game bundle contains
Game Corp DX
Manage your Game Studio, earn big bucks, impress the critics, beat rival studios and clean up at the awards!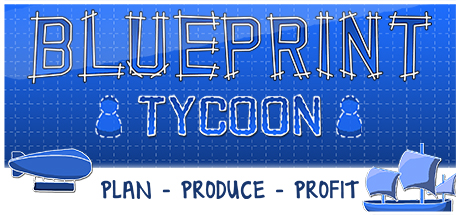 Blueprint Tycoon
Build your settlement, gather goods, ensure maximum efficiency and make a profit!
Arcadecraft
Enter the exciting world of Arcade ownership! Play through the 1980's arcade revolution by buying arcade machines for your customers to play! Customize your arcade to increase its popularity! Manage your finances, capitalize on newly released games, but beware the pitfalls that could bankrupt you!
Epic Bundle collects and presents awesome GAME bundles, the cheapest GAME deals, and the hottest GAMES for FREE in an unique way. Find the greatest bundles by Humble Bundle, Fanatical / Bundle Stars, Indie Gala, Stack Social, and many more, and save money buying bundled games, e-Books, and software.