Enjoy a trio of anime delights…

...with the Mini InvertMouse Bundle, featuring story-rich visual novels and puzzle adventures. Don't miss Fanatical's latest STEAM game collection.

This deal is part of Fanatical's current sale Take a look and don't miss their great deals ! 🙂
This game bundle contains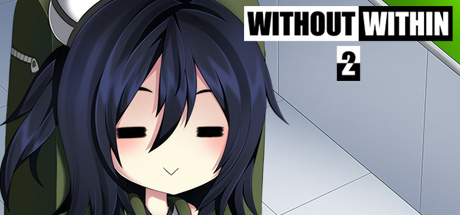 Without Within 2
​Vinty is off to Melbourne to meet her idol, Excelia!​ Will Vinty learn the star's secrets and finally blossom into a celebrity?
Unhack
The 5K Worm is on a rampage across cyberspace. As the top unhacker in Smash Security, it is your mission to bring an end to this virus. Join forces with AI companion Weedy and become an unstoppable duo!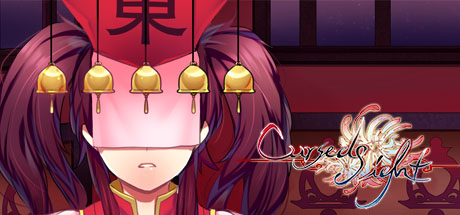 Cursed Sight
Being able to control fate would be a blessing for many. To Miyon, it is her greatest curse.