Every monday a bundle for you!
Grab some nice indie games from IndieGala. Pay $1 or more to get these Steam games! Bric - The Casual Indie Game, Kings under the hill, CPU Invaders. Pay more and also get Army of Pixels, KORABLIK, 2 Ninjas 1 Cup, Bravery: Rise of The Last Hero, Rocking Pilot, Edge of Hearts, Ultimate Solid, Magnetized, Ophidia.
Each game is delivered as a Steam key. All of them are playable on your Windows PC. 10 of them contain Trading Cards. Pay what you want - Pay more / BTA, get more!
This game bundle contains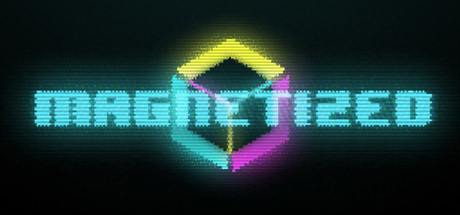 Magnetized
Magnetized is a minimal action game, let's active the power of magnets and escape from the the pixel maze!
Kings under the hill
Kings under the hill is a side-scrolling real time strategy with fully customizable units and destructible randomly generated maps.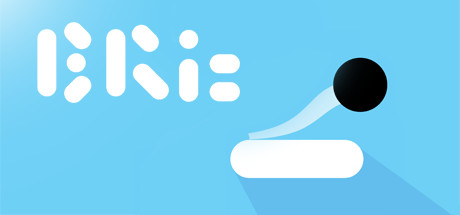 Bric - The Casual Indie Game
Bric is an intense randomized level game with pleasing smoothness in gameplay.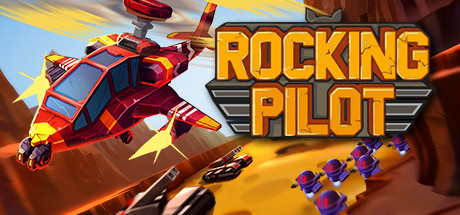 Rocking Pilot
Shoot, blast and slash through hordes of enemies in Rocking Pilot - a twin-stick shooter extravaganza inspired by arcade classics.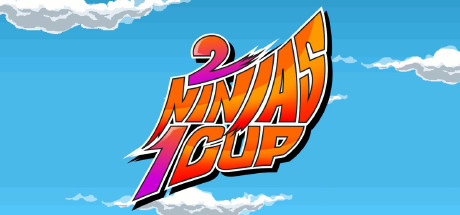 2 Ninjas 1 Cup
Get ready for a game so stupid you would rather show your browser history than admit that you like it!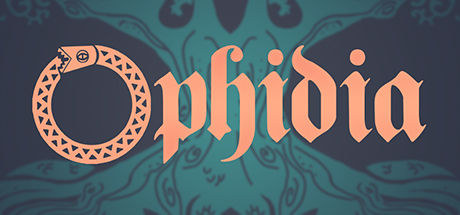 Ophidia
Consume all life as a serpentine demi-god in Ophidia!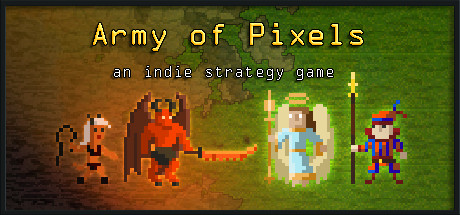 Army of Pixels
Pixel strategy that combines real-time and turn-based gameplay.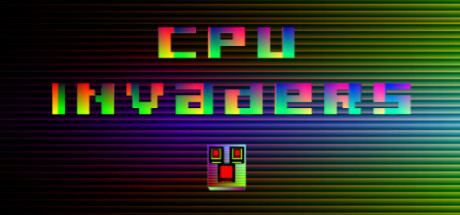 CPU Invaders
Invaders are living inside your computer.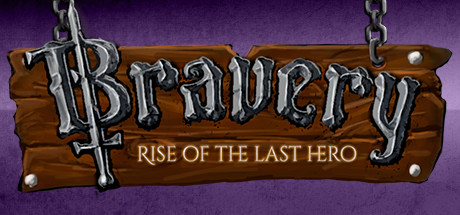 Bravery: Rise of The Last Hero
Bravery: Rise of the Last Hero is an action-adventure RPG.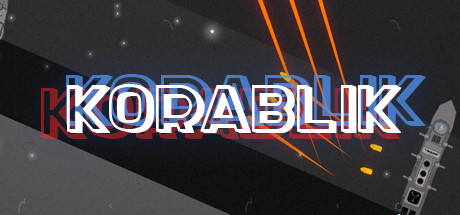 KORABLIK
Making the way through clouds of the hostile ships, turning aside and shooting garbage tons, you fly to the purpose!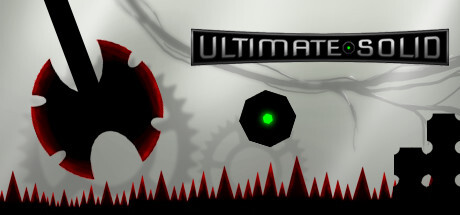 Ultimate Solid
The great arcade challenge in physics based platform world.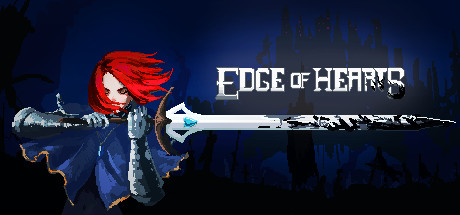 Edge of Hearts
Edge of hearts - a game in which you can feel yourself in the role of one of the heroes called from different worlds, relive their stories, and have fun while fighting with many enemies.
Epic Bundle collects and presents awesome GAME bundles, the cheapest GAME deals, and the hottest GAMES for FREE in an unique way. Find the greatest bundles by Humble Bundle, Fanatical / Bundle Stars, Indie Gala, Stack Social, and many more, and save money buying bundled games, e-Books, and software.