A new Steam game collection!
Don't miss indie game collection by Indie Gala. It again contains a bunch of Steam titles. Pay What You Want starting at $1 - Pay more, get more! Save your money. Support indie developers. Get awesome games.
Hint: Don't miss the epic Humble MONTHLY bundle ❤
This game bundle contains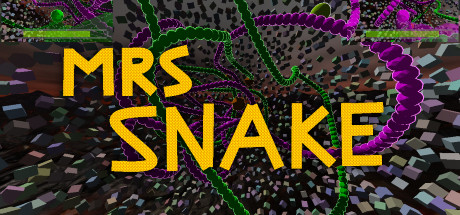 MRS SNAKE
A 3D, multi-player take on the original snake game.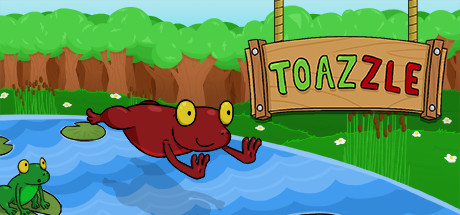 ToaZZle
Have you ever wondered who is in charge of the pond? In our pond this toad, but not simple, and red!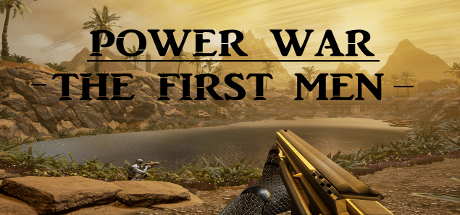 Power War:The First Men
Power War - The First Men is a First Person Multiplayer game.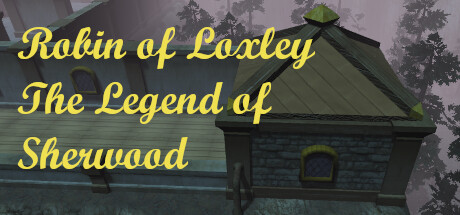 Robin of Loxley the Legend of Sherwood
it looks like old school arcade game, with modern graphics. There is a lot of emphasis on sneaking mechanism, and a lot of things around it, making noise, distraction, and others. This is definitely a plus, because it's adding a "think quickly" element, to arcade mechanism of collecting loot.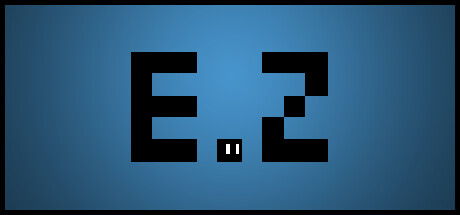 E.Z
E.Z is a simple hardcore platformer game the goal being get across to the other side of each of the 100 levels while each death throws you back to the previous levels.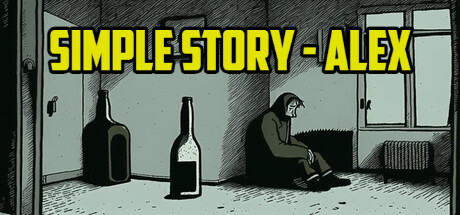 Simple Story - Alex
It's a short interactive story, about Alex, an ordinary loser. He lives a dull life, full of alcohol and misery, but deep in his soul, he always wanted to be a hero. One day, then he leaves his house, Alex accidentally teleported in mystery temple. Temple, the exit from which you should find!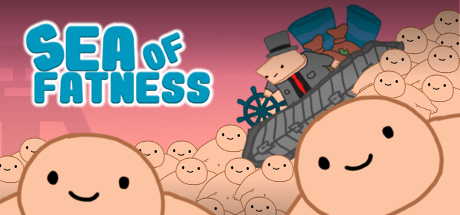 Sea Of Fatness: Save Humanity Together
Sea of Fatness: 'Save Humanity Together' is a dystopian game about a future reigned by fat and Mr. TrumPET. Only you, and the power of burgers and apples can save the world from this man. Sink Mr. TrumPET's holy ark before he grabs the money and escapes to Cuba.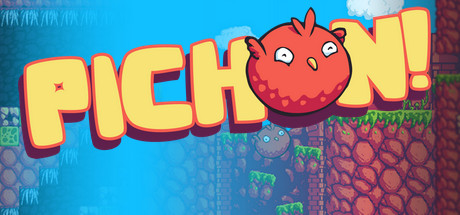 Pichon
Pichón is a puzzle platformer where you play as a chubby bird that's constantly bouncing. Fast reflex and good timing will allow you to sort obstacles, activate secret passages and collect the necessary gems to be able to open the door at the end of each level.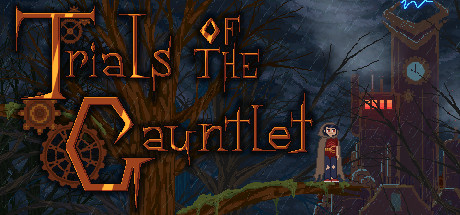 Trials of the Gauntlet
In Trials of the Gauntlet, You wake up in the courtyard of a Steampunk mansion, your arm replaced with an electric grappling hook. You use your new arm to solve puzzles, traverse the mansion and fight your way to the top of the clock tower where you confront the mad scientist who did this to you.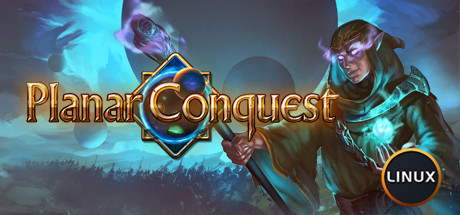 Planar Conquest
Become an all-powerful Sorcerer Lord and lead one of 8 different races to the ultimate victory. Explore multiple planes of existence, raid dungeons, and conquer cities. Expand your armies, cast mighty spells, and summon godly creatures to do your bidding. Fight the enemies in D20 OGL battles.