The Emerald Castle Steam Bundle. Pay $2.99 or more to get this bundle full of Steam games before price increases and SAVE 92% OFF.
Don't miss the latest bundle by Indie Gala.
Hint: Don't miss the latest Humble CHOICE ❤
This game bundle contains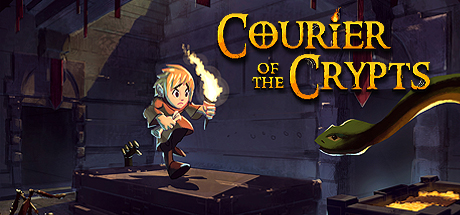 Courier of the Crypts
Courier of the Crypts is a 2D puzzle adventure game where you have to survive as a Courier on his first errand to the ominous crypts. Main tool to achieve the mission is a Magic Torch which you use to illuminate your path, defend from darkness and solve puzzles - it must never run out!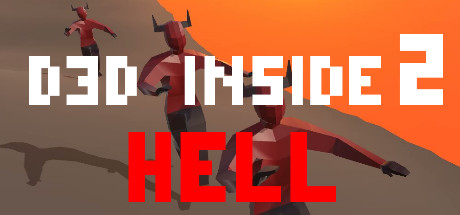 D3D INSIDE 2: HELL
D3D INSIDE 2: HELL is a first-person shooter in the style of low poly. The famous Ded, the storm of all demons, is back to send the demons back to hell!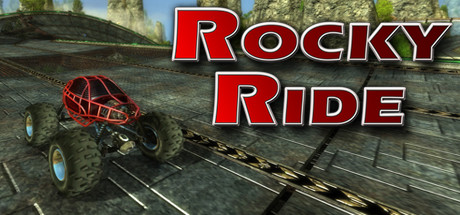 Rocky Ride
Welcome to the "Rocky Ride" arcade race! The "Rocky Ride" game is unpredictable tracks, crazy speeds and dangerous rivals. Upgrade your buggy car, choose any of a huge number of different tracks, and - go! To the prize places!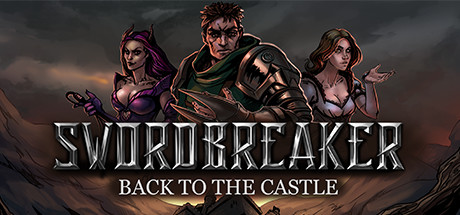 Swordbreaker: Back to The Castle
An action-adventure in a medieval fantasy universe. Learn all about the adventures of mighty Swordbreaker before his appearance in the castle. Destroy enemies with a sword, magic, and a unique device — the swordbreaker, from which the hero got his alias!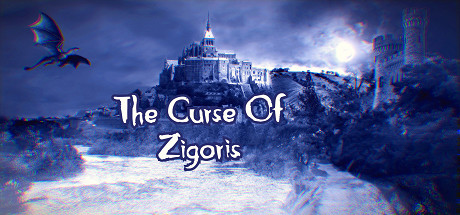 The Curse of Zigoris
The Curse Of Zigoris is an action adventure pixel art platformer game with a story about a girl who tries to lift the curse from its village.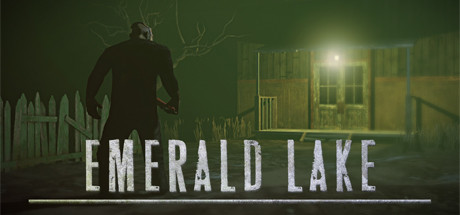 Emerald Lake
The Emerald Lake is a children's camp located next to the lake. This camp has long been abandoned due to a series of strange events that happened a long time ago. The main character is Michael, went to this camp to find his brother.
Epic Bundle collects and presents awesome GAME bundles, the cheapest GAME deals, and the hottest GAMES for FREE in an unique way. Find the greatest bundles by Humble Bundle, Fanatical / Bundle Stars, Indie Gala, Stack Social, and many more, and save money buying bundled games, e-Books, and software.