Don't feel down, pick up the Descent Bundle by Fanatical with new-to-bundle titles, highly-rated games and much more included. With this new 10-game bundle, you'll experience a great roster of Steam games.
Hint: Don't miss the other game deals. 😉
This game bundle contains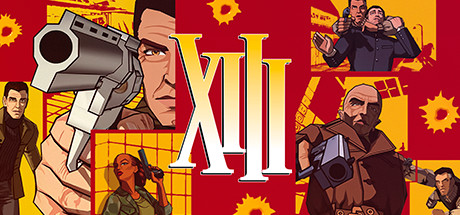 XIII - Classic
You are the victim of a conspiracy! The FBI, CIA and a group of murderers are chasing you. XIII… This strange tattoo and the key of a safe are your only clues to survive and claim your innocence! It's time to gear up and eliminate your ennemies!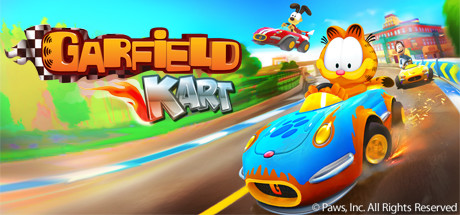 Garfield Kart
Join Garfield and his friends in the funniest fast and fur-ious game! What character do you want to play with? Garfield, Odie, Jon, Nermal... you choose! Take part in no-holds-barred crazy races.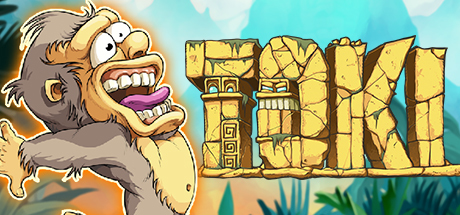 Toki
The return of the wacky monkey!Toki sets off on a new adventure! The cult action/platform game originally released on arcade machines in 1989 is back with a super-simian new version, featuring all-new hand-drawn graphics and re-orchestrated music!
The Descendant
In THE DESCENDANT, the end of the world is only the start. With what remains of humanity protected in underground Ark facilities, your mission is to keep survivors alive, while discovering a far greater conspiracy buried within Ark-01.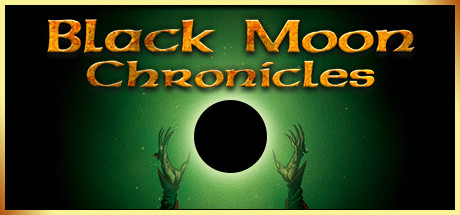 Black Moon Chronicles
You are Wishmerill, a half-elf on a quest for power in a medieval world. Choose your side and lead your troops to victory!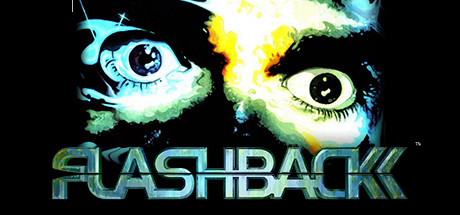 Flashback
FLASHBACK™, the hit action-adventure game with over 2.2 million units sold, is back!
Salammbo: Battle of Carthage
Inspired by the novel of Gustave Flaubert and the works of Phillippe Druillet, Salammbo: Battle for Carthage puts you in the middle of two of antiquities greatest powers. Can you deliver Salammbo's message before it's too late?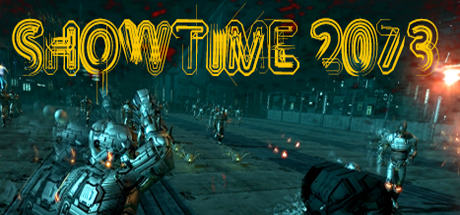 SHOWTIME 2073
The best shooter SHOW in 2073.Explosive, Fun & full destructive !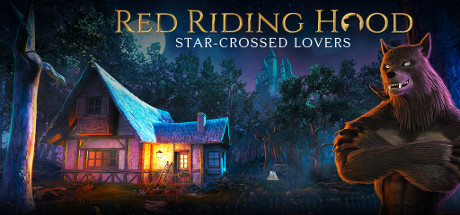 Red Riding Hood - Star Crossed Lovers
Rediscover Red Riding Hood in an adventure with a surprisingly original twist based loosely on the tale by Charles Perrault!
Steampunker
Discover Steamburg's developers new game ! Steampunker is an award-winning point and click adventure game involving a search for hidden objects. It's set in an astonishing steampunk world.