A new Steam compilation!
Grab Indie Gala's latest game bundle. Each game in this package is delivered as a Steam key. Get these Steam games and SAVE 60%.
+ don't miss the epic Humble MONTHLY bundle ❤
This game bundle contains
Hatred
Hatred is a violent twin-stick shooter, in which you take the role of The Antagonist fighting against all of humanity.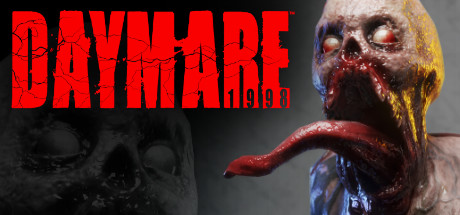 Daymare: 1998
DAYMARE: 1998 is a third-person survival horror game that recreates the mood of iconic titles from the '90s, with a fresh storyline. An incident that turns a small town into a deadly zone, three characters to play with and little time to find the truth, before its mutated citizens abruptly end your mission.
Deadly Premonition: The Director's Cut
You wanted it, now you've got it – the award-winning cult sensation Deadly Premonition is arriving on PC in an enhanced Director's Cut package! Playing as special agent Francis York Morgan (call him York – everyone else does), it's your job to ...