Grab 5 games with a Metascore over 80!
Update your collection of games for your android device with 5 titles!
Find included awesome tower defense & Turn-based strategy titles a Brain & Puzzle adventure and a beautiful journey into dreams!
Buy the complete bundle for Only $3.99.
All games are DRM-Free android titles and direct downloadable!
This game bundle contains
Detective Grimoire
Detective Grimoire has been called to investigate a murder. The owner of a small tourist attraction, found deep within the heart of the marshes, seemingly killed by the very mythical creature his attraction is based around...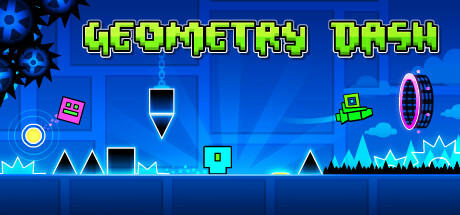 Geometry Dash
Jump and fly your way through danger in this rhythm-based action platformer!
Sentinel 3: Homeworld
The thirdinstalment of the sci-fi tower defense series! Unleash your massive arsenal of weaponry!
Devil's Attorney
Turn-based strategy game set in the 80'. Free all of your clients and boosting your ego!
Sleepwalker's Journey
Take a beautiful journey into dreams! Meet drowsy Moonboy. Blown out of bed by a big lunar sneeze, he sleepwalks through dreams. Moonboy needs your help to reach his bed.