A curated bundle sent to your inbox.
Subscribe for the Humble September Bundle for only $12 (!!!) and you'll immediately receive "HITMAN: The Complete First Season" + "7 Days to Die" + "Hollow Knight".
Subscribe for the next Monthly Bundle for only $12!
Get over $100 in games for $12. Each game is yours to keep. Cancel anytime. Enjoy the pre-order games with many more games to come + 10% off the Humble Store + a growing collection of Humble Trove games.
What we know so far?
A curated bundle of games sent to your inbox every month.
Immediately receive great games with more to come!
More STEAM games and Humble Originals to come.
Enjoy 10% off the Humble Store. 
All Humble Trove games for FREE. (See below)
Cancel anytime!
Get the next monthly bundle for $12!
The confirmed games + more games to come for only $12:
HITMAN: The Complete First Season (STEAM - 78% positive reviews)
7 Days to Die (STEAM - 80% positive reviews)
Hollow Knight (STEAM - 95% positive reviews)
Epic Bundle has curated a list of all Humble Monthly bundles since their first appearance in November 2015. Take a look which games Humble Bundle has added to these monthly bundles over time. 
You can find a full list of Monthly Bundles here!
You subscribed already? Don't miss to share your thoughts in the comments below and help others people to decide whether this curated game bundle is worth $12 a month or not.
Have fun.
This game bundle contains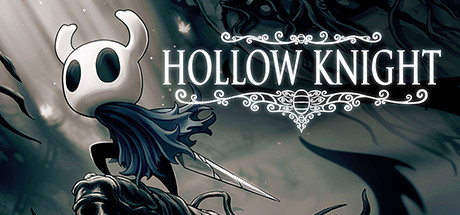 Hollow Knight
Forge your own path in Hollow Knight! An epic action adventure through a vast ruined kingdom of insects and heroes. Explore twisting caverns, battle tainted creatures and befriend bizarre bugs, all in a classic, hand-drawn 2D style.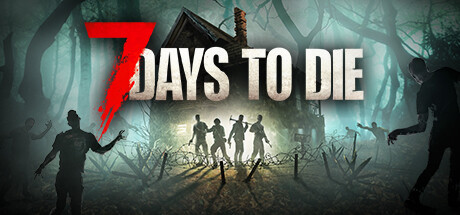 7 Days to Die
7 Days to Die is an open-world game that is a unique combination of first person shooter, survival horror, tower defense, and role-playing games. Play the definitive zombie survival sandbox RPG that came first. Navezgane awaits!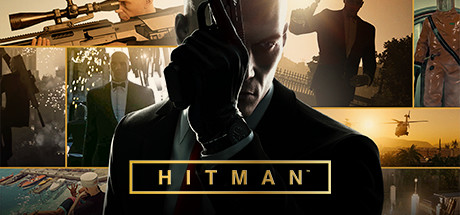 HITMAN™
There is a world beyond ours. Beyond nations, justice, ethics. It never sleeps. It exists everywhere. And once you enter....there is no going back. Welcome to the World of Assassination. You are Agent 47, the world's ultimate assassin.