each $1 GMG – Day of the Dead "10 Steam-key" Pack
Day of the Dead Bundle
Don't miss Green Man Gaming's latest Steam game bundle. It contains ten action games. Don't miss this deal!
More bundles:
This deal is part of the current sale. Take a look and don't miss the great deals ! 🙂
This game bundle contains
Batman: Arkham Asylum ‐ Game of the Year Edition
Experience what it's like to be Batman and face off against Gotham's greatest villians.
Teleglitch: Die More Edition
In a cold, dark future dominated by mega-corporations, a small lonely planet on the edge of habitable space is the site of a shadowy research facility specializing in necrotic tissue reactivation.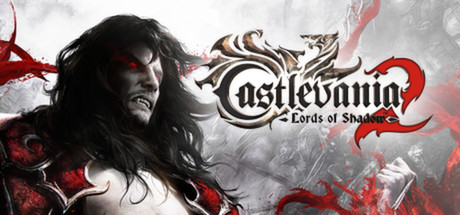 Castlevania: Lords of Shadow 2
Dracula, weak and yearning release from immortality, must reclaim his powers and defeat Satan.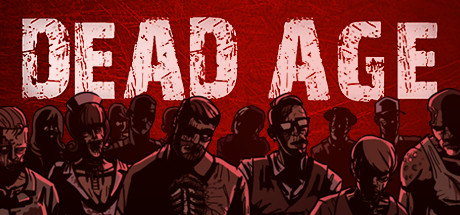 Dead Age
Überlebe eine Zombie-Apokalypse mit "Final Fantasy"-artigem Rundenkampf und Permanent Death.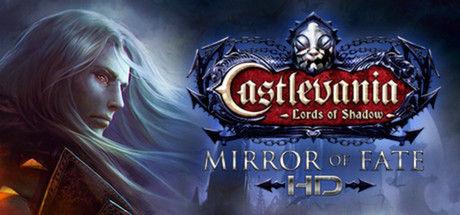 Castlevania: Lords of Shadow – Mirror of Fate HD
This sequel to Castlevania: Lords of Shadow reveals the story of the Belmonts as they battle destiny across generations to discover their true fate.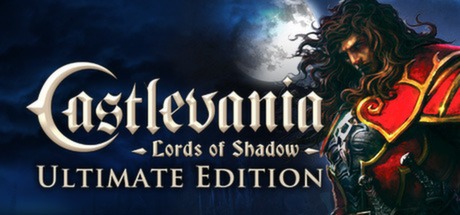 Castlevania: Lords of Shadow – Ultimate Edition
Castlevania: Lords of Shadow – Ultimate Edition is the complete edition of Castlevania: Lords of Shadow, a dark and vivid new re-imagining of the Castlevania mythology.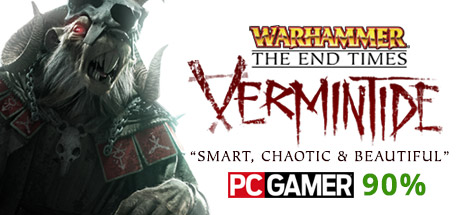 Warhammer: End Times - Vermintide
Vermintide is an epic co-operative action combat adventure set in the End Times of the iconic Warhammer Fantasy world.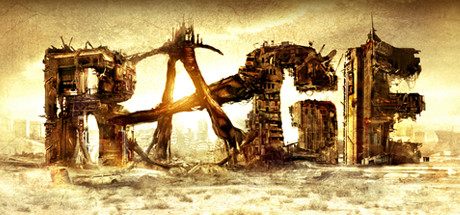 RAGE
Powered by id's revolutionary id Tech® 5 technology, RAGE is an intense first-person shooter with breakneck vehicle combat, an expansive world to explore, and jaw-dropping graphics!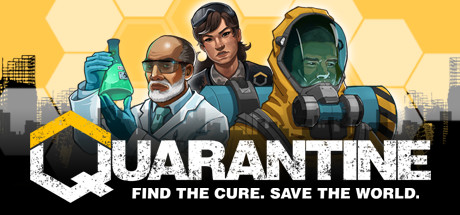 Quarantine
Quarantine is an intense turn-based strategy game about waging war on pandemic disease.