Day of the Dead Bundle
Don't miss Green Man Gaming's latest Steam game bundle. It contains ten action games. Don't miss this deal!
More bundles:
This deal is part of the current sale. Take a look and don't miss the great deals ! 🙂
This game bundle contains
Batman: Arkham Asylum ‐ Game of the Year Edition
Experience what it's like to be Batman and face off against Gotham's greatest villians. Explore every inch of Arkham Asylum and roam freely on the infamous island.
Teleglitch: Die More Edition
In a cold, dark future dominated by mega-corporations, a small lonely planet on the edge of habitable space is the site of a shadowy research facility specializing in necrotic tissue reactivation. You are a scientist who has suddenly awoken to the realization that you are the lone survivor.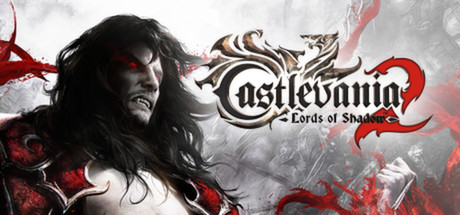 Castlevania: Lords of Shadow 2
Dracula, weak and yearning release from immortality, must reclaim his powers and defeat Satan. An epic fantasy adventure set in an expansive modern-day world!Awoken after centuries of slumber, weakened and yearning for release from his immortal bonds, Dracula must reclaim his powers and make a pact with Death, to defeat Satan and gain...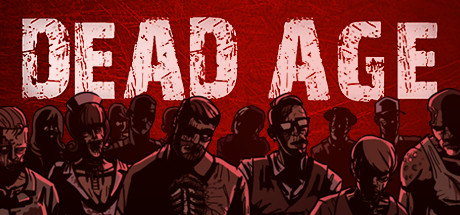 Dead Age
Überlebe eine Zombie-Apokalypse mit "Final Fantasy"-artigem Rundenkampf und Permanent Death. Manage Überlebende, crafte Ausrüstung, triff harte Entscheidungen, verteidige dein Camp und erlebe nichtlineare Rogue-Lite Elemente (vergleichbar FTL). Ein innovatives Indie-Survival-RPG!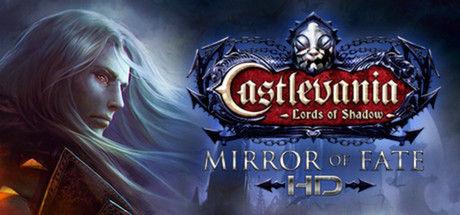 Castlevania: Lords of Shadow – Mirror of Fate HD
This sequel to Castlevania: Lords of Shadow reveals the story of the Belmonts as they battle destiny across generations to discover their true fate. Trevor Belmont, knight of the Brotherhood of Light, embarks on an epic quest to avenge his mother who was killed by his father Gabriel.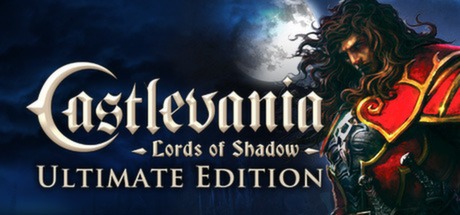 Castlevania: Lords of Shadow – Ultimate Edition
Castlevania: Lords of Shadow – Ultimate Edition is the complete edition of Castlevania: Lords of Shadow, a dark and vivid new re-imagining of the Castlevania mythology. It is the end of days and ungodly powers isolate the Earth.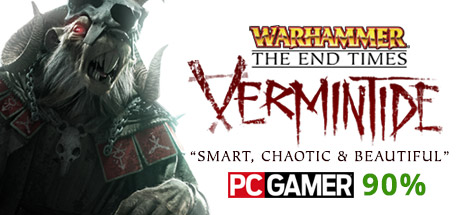 Warhammer: End Times - Vermintide
Vermintide is an epic co-operative action combat adventure set in the End Times of the iconic Warhammer Fantasy world.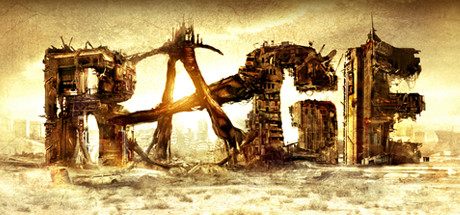 RAGE
Powered by id's revolutionary id Tech® 5 technology, RAGE is an intense first-person shooter with breakneck vehicle combat, an expansive world to explore, and jaw-dropping graphics!
F.E.A.R. 3
Alma returns in F.E.A.R. 3 but this time her sons Point Man and Paxton Fettel introduce divergent co-op, giving players distinctly different abilities affecting their own play.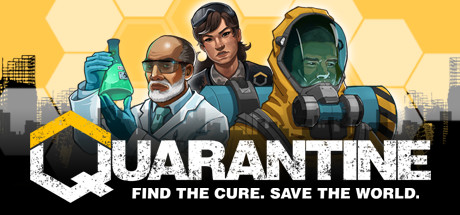 Quarantine
Quarantine is an intense turn-based strategy game about waging war on pandemic disease. Recruit a team of specialized operatives to deploy on worldwide missions. Research the contagion, upgrade your tech, and quarantine the outbreak before it kills us all.
Epic Bundle collects and presents awesome GAME bundles, the cheapest GAME deals, and the hottest GAMES for FREE in an unique way. Find the greatest bundles by Humble Bundle, Fanatical / Bundle Stars, Indie Gala, Stack Social, and many more, and save money buying bundled games, e-Books, and software.