Choose from these games....
Here we go. Humble Choice is finally here! Humble Bundle has curated 10 Steam games for you to choose! You choose up to 9 from the list to keep forever!
Humble Choice subscribers also get exclusive perks:
Choose from $100+ worth of games + get access to over 90 games in the trove to play anytime + get up to 20% off store purchases.
This game bundle contains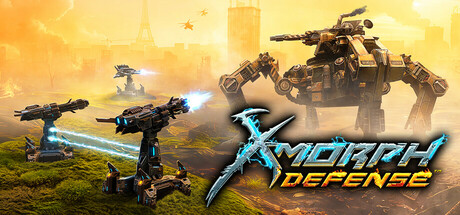 X-Morph: Defense
Unique fusion of a top-down shooter and tower defense strategy. You are the invader! Use destructive weapons or lead your enemies into a maze of towers. Strategize in the build mode by carefully selecting various types of alien towers or throw yourself right into the heat of the battle.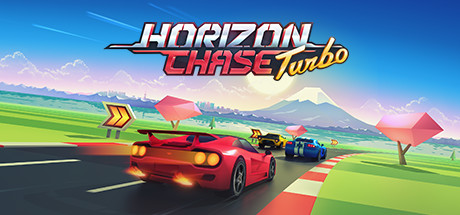 Horizon Chase Turbo
Thrilling arcade racing game, inspired by the super-fun-straight-to-the-point classic racing games from the 90s.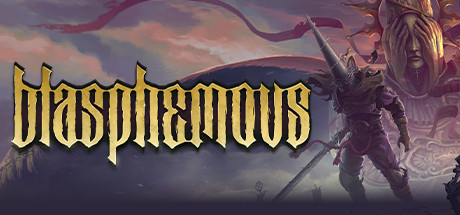 Blasphemous
Blasphemous is a punishing action-platformer that combines the fast-paced, skilled combat of a hack-n-slash game with a deep and evocative narrative core, delivered through exploration of a huge universe comprised of non-linear levels.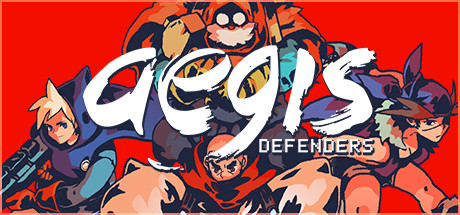 Aegis Defenders
Take on wild beasts, ruthless soldiers, and ancient gods in this 2D Action-Platformer inspired by Tower-Defense combat.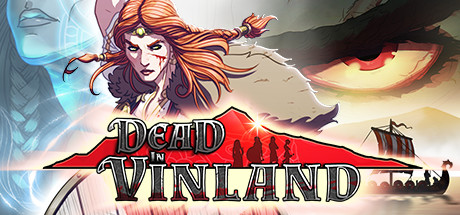 Dead In Vinland
DEAD IN VINLAND is a survival/management game, mixed with RPG and adventure elements, about a Viking family trying their best to survive on a mysterious island.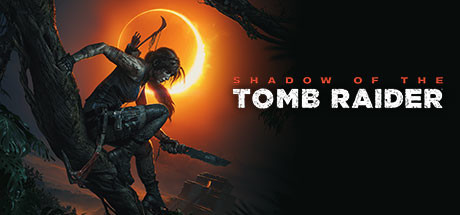 Shadow of the Tomb Raider
As Lara Croft races to save the world from a Maya apocalypse, she must become the Tomb Raider she is destined to be.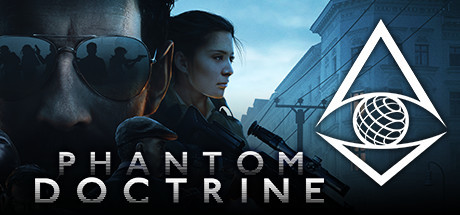 Phantom Doctrine
The year is 1983. The world teeters on the verge of destruction as the Cold War tightens its icy grip. East or West: trust no one, question everything. The fate of humanity rests in your hands as you pit spy versus spy in tactical Phantom Doctrine.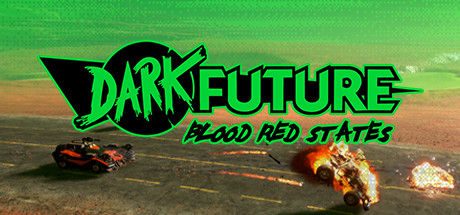 Dark Future: Blood Red States
Step into the extraordinary, dystopian world of Dark Future, filled with danger, chaos and adventure. A game of both action and strategy unlike any other, featuring a unique time dilating command mode to help you make tactical decisions on the dangerous highways of this world.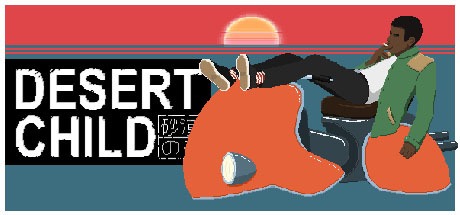 Desert Child
You are a hungry, young hoverbike racer who needs to get off Earth before it E-X-P-L-O-D-E-S. Hunt bounties, throw races, and do whatever you can to get to Mars and win the Grand Prix.
Epic Bundle collects and presents awesome GAME bundles, the cheapest GAME deals, and the hottest GAMES for FREE in an unique way. Find the greatest bundles by Humble Bundle, Fanatical / Bundle Stars, Indie Gala, Stack Social, and many more, and save money buying bundled games, e-Books, and software.