3 Games, 1 Bundle!
From Dead Age to Killing Floor, this bundle is certain to have you quaking in your boots. Destroy zombies, and survive post-apocalyptic worlds - all at a horrifyingly good discount.
This deal is part of the current sale.Take a look and don't miss the great deals ! 🙂
This game bundle contains
Killing Floor
6-player co-op survival horror at its finest! Free updates, free special events and a ridiculous amount of fun!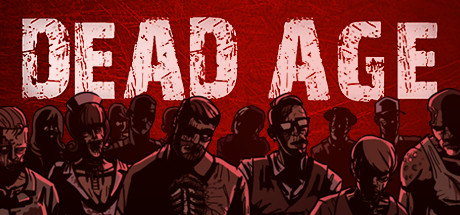 Dead Age
Überlebe eine Zombie-Apokalypse mit "Final Fantasy"-artigem Rundenkampf und Permanent Death. Manage Überlebende, crafte Ausrüstung, triff harte Entscheidungen, verteidige dein Camp und erlebe nichtlineare Rogue-Lite Elemente (vergleichbar FTL). Ein innovatives Indie-Survival-RPG!
F.E.A.R. 3
Alma returns in F.E.A.R. 3 but this time her sons Point Man and Paxton Fettel introduce divergent co-op, giving players distinctly different abilities affecting their own play.
Epic Bundle collects and presents awesome GAME bundles, the cheapest GAME deals, and the hottest GAMES for FREE in an unique way. Find the greatest bundles by Humble Bundle, Fanatical / Bundle Stars, Indie Gala, Stack Social, and many more, and save money buying bundled games, e-Books, and software.