Take it to the next leve!
The brand new Origins Bundle by Fanatical (aka Bundle Stars) has launched with a line-up of incredible Steam games. You won't want to miss this one! Grab 12 awesome new Steam games.
Hint: Don't miss the epic Humble MONTHLY bundle ❤
Each game is redeemable on Steam.
This game bundle contains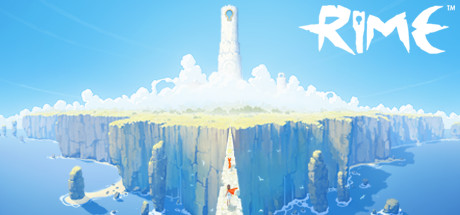 RiME
A land of discovery stretches out before you. Explore the beautiful, rugged world of RiME. Armed with your wits and a will to overcome—and the guidance of a helpful fox—you must explore the enigmatic island, reach the tower's peak, and unlock its closely guarded secrets.
Starwhal
The local multi-player space narwhal fighting game that has rocked the internet is finally ready for its big debut in a fully loaded release! Flop it out with 1-4 players in a retro, epic narwhal battle in space! The heart-piercing action is furious and unrelenting. STARWHAL will change your life.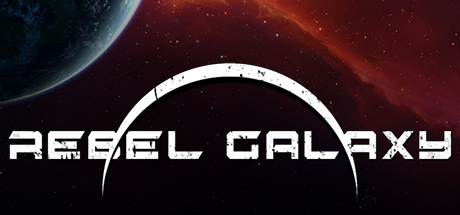 Rebel Galaxy
Rebel Galaxy ist ein verwegenes Weltraumabenteuer mit actiongeladenen Schlachten, Erforschungen, Entdeckungen und "Verhandlungen" mit den fremdartigen Bewohnern am Rande des bekannten Universums.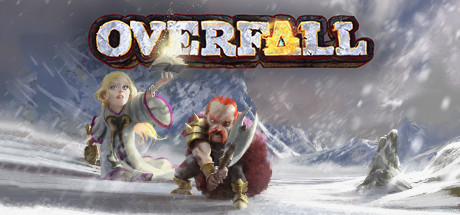 Overfall
Explore the shifting seas of a strange realm. Fight challenging foes…or befriend them. Recruit lost souls and learn their histories. Take part in stories of the absurd and the tragic, the magical and the mundane - intimate, epic, and never the same twice in this fantastic strategy roleplaying game!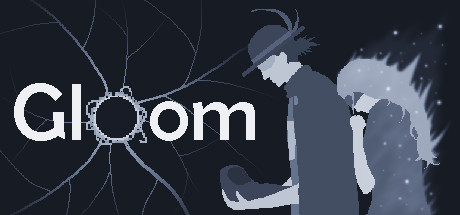 Gloom
Afflicted by severe amnesia, you drift deep into the Common Dream. You scour for the lost pages of the Necronomicon, while clinging on to any little purpose you have left. Faced with mad dreamers, horrible abominations and eldritch deities, you feel drawn to the dark Abyss deep within.
Punch Club
Train hard, fight crocodiles and find love. Earn your place in the Punch Club ranks, and discover who brutally murdered your father, in this choose your own adventure boxing management tycoon.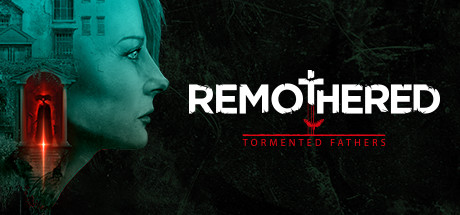 Remothered: Tormented Fathers
Remothered: Tormented Fathers is the pure and realistic survival horror videogame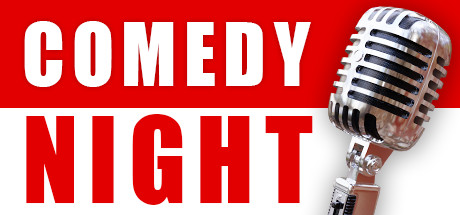 Comedy Night
Tell Jokes, Sing Songs, Make Friends or Heckle. Comedy Night captures the fun experience of a real comedy club.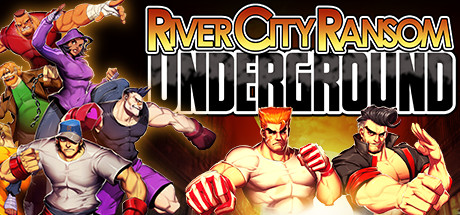 River City Ransom: Underground
Alex and Ryan must take to the streets to help a new crop of fighters. You'll earn money, unlock moves, and upgrade your skills in a sprawling city. This modern take on an old classic features over 500 unique street fighting moves, dozens of weapons, and fun online multiplayer modes.
Grey Goo
Grey Goo is a real-time strategy (RTS) game that combines classic strategy mechanics and a balanced combat system with an emphasis on large-scale decision-making.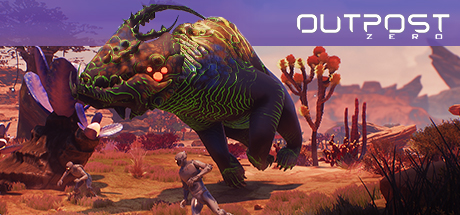 Outpost Zero
Outpost Zero blends the genres of Multiplayer Base Building Survival and Simulation games in a Sci-Fi universe. On a lawless alien world, robotic scouts are tasked with building an Outpost for human colonists. Command AI minions, colonize the planet, and survive the perils of Gaiya.
Epic Bundle collects and presents awesome GAME bundles, the cheapest GAME deals, and the hottest GAMES for FREE in an unique way. Find the greatest bundles by Humble Bundle, Fanatical / Bundle Stars, Indie Gala, Stack Social, and many more, and save money buying bundled games, e-Books, and software.