Fanatical - The Facerig Bundle
A face tracking bundle...
Transform yourself into a digital game-like character with the Facerig Bundle by Fanatical (aka Bundle Stars). It contains
FaceRig + Pro Upgrade DLC,
FaceRig Strong Paws DLC,
FaceRig Warriors DLC,
FaceRig Halloween Avatars 2015 DLC,
FaceRig Winter Holidays Avatars 2015 DLC,
FaceRig Halloween Avatars 2014 DLC.
Hint: Don't miss the epic Humble MONTHLY bundle ❤
This deal is part of Fanatical's current "BUNDLE FEST" sale
Take a look and don't miss their great deals ! 🙂
This game bundle contains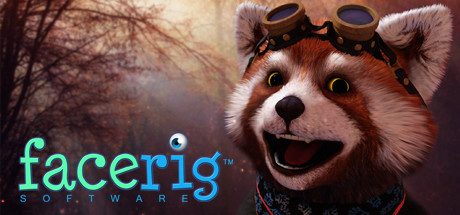 FaceRig
FaceRig is a program that aims to enable anyone with a webcam to digitally embody awesome characters.