Vanquish your foes...
...in the brand new Nemesis Bundle 5! This bundle by Fanatical (aka Bundle Stars) contains HP! A Weapon Shop?!, Infectonator: Survivors, Still Not Dead, GALAK-Z, Warhammer: End Times, The Fall of the Dungeon Guardians, HP! We're in Space?!, The Way, Space Hulk Ascension, Warlock of Firetop Mountain, Mytheon, Wick.
Tier 3 contains Lords of the Fallen Deluxe, Gloria Victis.
Hint: Don't miss the epic Humble MONTHLY bundle ❤
This deal is part of Fanatical's current sale
Take a look and don't miss their great deals ! 🙂
This game bundle contains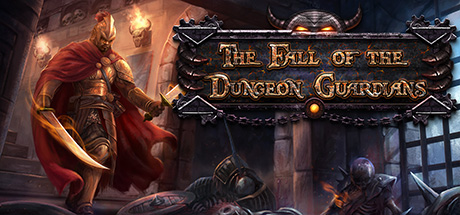 The Fall of the Dungeon Guardians - Enhanced Edition
In this tactical combat & dungeon crawler mash-up, explore a massive dungeon, full of danger, mystery and secrets. Fight your way through hordes of enemies and powerful creatures, with your tank, healer & damage dealers party.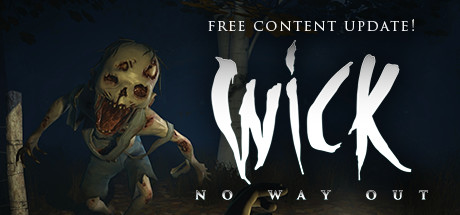 Wick
Wick is a survival horror game where ghost stories are brought to life. Explore a local legend about the long lost children in the woods who can still be seen... but only by those who dare to enter alone by candlelight.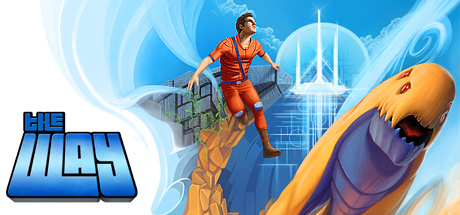 The Way
Journey to another planet and discover its secrets in order to bring your loved one back to life. Experience an adventure, inspired by old school classics like Another World, Heart of Darkness and Flashback.
Still Not Dead
Still Not Dead is a challenging roguelite FPS that merges the fast satisfying gunplay of Doom with open stages, insane weaponry, tactical choice and being pursued by death itself. The unique blessing and curse system, plus unlockable skill skulls set the game apart from everything else.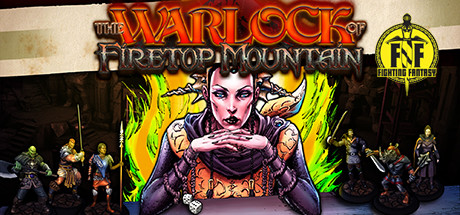 The Warlock of Firetop Mountain
The Warlock of Firetop Mountain is a tabletop adventure come to life! This fantasy solo RPG combines unique, simultaneous turn-based combat with a journey that changes based on each figurine you take into Firetop Mountain! Which hero will you take into ...
Holy Potatoes! A Weapon Shop?!
Holy Potatoes! A Weapon Shop?! is a wacky simulation game where you manage your very own weapon shop and expand its business across an incredible potato world. Use your potato smiths to forge weapons and sell them to questing heroes.
Galak-Z: The Void
Brand New features!! The Void DLC offers endless gameplay, Online Leaderboards, and a Daily Challenge that allows players to compete worldwide for the top score. Anime inspired 2D space combat simulation at its best! GALAK-Z is a modern, A.I.
Space Hulk Ascension
Space Hulk: Ascension is a 3D, digital, turn based, strategy game, which re-interprets the classic board game experience, and adds new RPG style mechanics, new weapons and missions, new enemy types, 3 playable chapters and loads of other new features to the single player experience.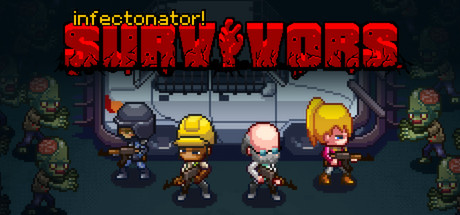 Infectonator : Survivors
"Infectonator : Survivors" is a Randomized Permadeath Survival Simulator that combines RTS, Tower Defense, Roguelike, and Management-Simulation gameplay. The goal is to lead a group of survivors in a struggle to stay alive and find rescue in a zombie apocalyptic world.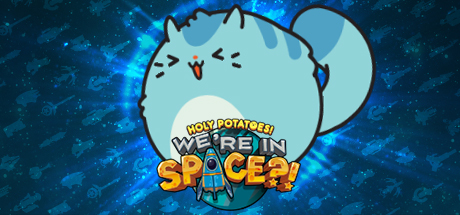 Holy Potatoes! We're in Space?!
In Holy Potatoes! We're in Space?! reist du mit Cassie und Fay durch ein gemüsegefülltes Universum, um ihren Großvater Jiji zu retten. Besiege deine Feinde im rundenbasierten Kampf, manage dein eigenes Raumschiff und erforsche dutzende prozedural generierte Planeten, Sterne und Galaxien.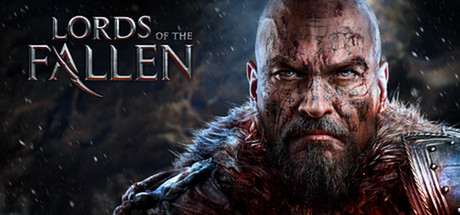 Lords Of The Fallen™
The Demonic Rhogar army is re-emerging from its dark realm. Harkyn, a convicted criminal rejected by society is the world's last hope for salvation. Plunge into a fantasy action RPG using powerful magic alongside a complex and satisfying melee combat system.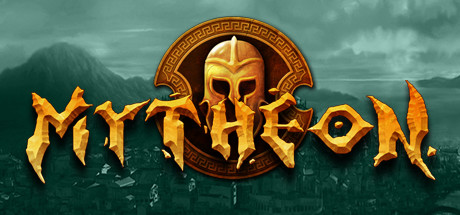 Mytheon
Enter the world of ancient Greece where humans are at the mercy of Zeus and the pantheon of gods. Grab your friends and adventure through swamps, Greek ruins, and the Underworld itself to upgrade your armor and forge new weaponry. Collect stones of power to summon mighty companions and spells.
Epic Bundle collects and presents awesome GAME bundles, the cheapest GAME deals, and the hottest GAMES for FREE in an unique way. Find the greatest bundles by Humble Bundle, Fanatical / Bundle Stars, Indie Gala, Stack Social, and many more, and save money buying bundled games, e-Books, and software.