A new STEAM GAME bundle!

Break away from the Steam Library norm and enjoy intense horror adventure games with the Escape Room Bundle. This exclusive collection features six Steam games from South Wales based Deceptive Games - specializing in eerie, suspense-filled gameplay.
This deal is part of Fanatical's current sale Take a look and don't miss their great deals ! 🙂
This game bundle contains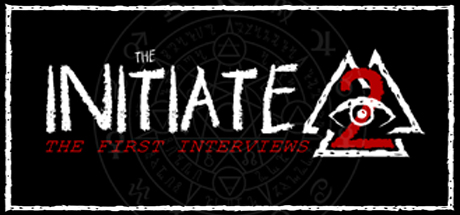 The Initiate 2: The First Interviews
Three people awake in adjacent prison cells with no recollection of how they got there. Now, they must work together in order to escape this nightmarish captivity. But can they really trust one another?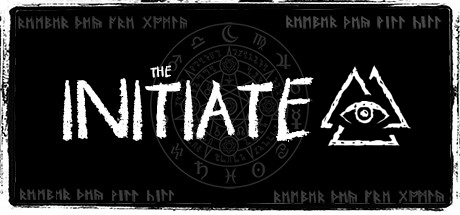 The Initiate
The Initiate is a mystery puzzle game. You awake in a house full of traps and puzzles - This is your trial; complete it, or die!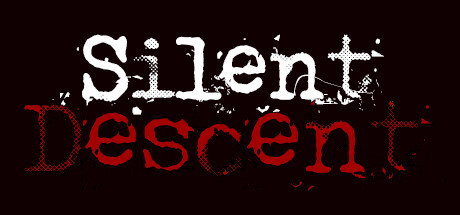 Silent Descent
Silent Decent is a highly-immersive first-person horror game with a rich and engaging atmosphere. Trapped in purgatory, you play as Samuel Harris who roams in an endless loop of anguish, pain and suffering. Can you find a way to save a tormented man's soul?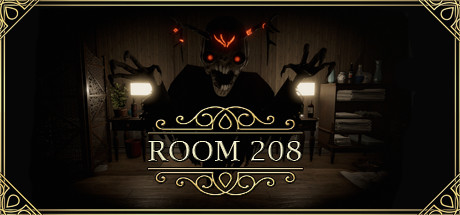 Room 208
Victor Rockford, a spiritual medium has been asked to use his otherworldly abilities to stop the EVIL that resides inside Room 208 of 'The Great Leaf Hotel'. Does he have what it takes to put a stop EVIL? Or will the EVIL claim yet another victim?
Kidnapped
Kidnapped is a psychological story-driven horror game, featuring emphasis on exploration, puzzle solving and combat. Kidnapped dynamically changes as the player progresses, and aims to unnerve the player. Traverse a two hundred year old manor, dark damp caves, an eerie forest and more.
ALONE?
Explore and experience this horror story, as you embark on an ghostly adventure unlike anything you have played before. Come face-to-face with terror itself as you look for your missing sister.