+ 2 STEAM games! Humble "Unreal Game DEV" Bundle
This bundle is unreal.
Once again Humble Bundle has teamed up with GameDev.tv for a bundle filled with online courses, asset packs, and games! Learn how to create video games using the world-class Unreal Engine.
▶ Grab the new Humble Bundle here!
Included content:
Unreal Cinematics Training Course
Star Sparrow Modular Spaceship
Another Stylized Material Collection 8
Math For Games Training Course
Unreal C++ v4.1X Training Course
Master Control Material
Rusty Barrels Volume 2
Another Easy Terrain Material
Unreal Multiplayer Training Course
Unreal C++ 4.22 Training Course
Unreal Blueprint Training Course
Unreal VR Training Course
Gamemaster Audio - ProSound Mini Pack
Slum Village Environment
This game bundle contains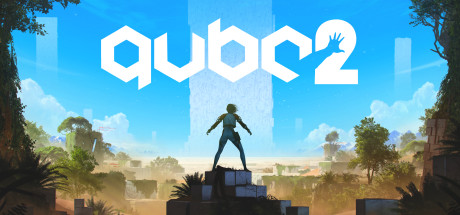 Q.U.B.E.
A first-person puzzle game.