6 anime STEAM games.
An anime fuelled, showstopper line-up you don't want to miss! Get 6 highly-rated Steam games in our Anime Stars Bundle, featuring a scintillating roster of visual novels and action-adventures in one exclusively curated collection.
This deal is part of Fanatical's current sale Take a look and don't miss their great deals ! 🙂
This game bundle contains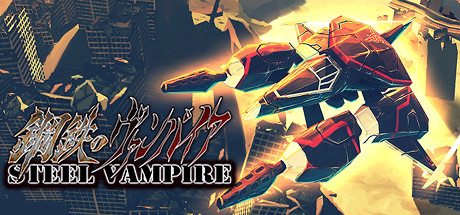 Steel Vampire / 鋼鉄のヴァンパイア
Hear the shrieks of colliding metal! Behold the true form of steel! An explosive onslaught of shooting action!!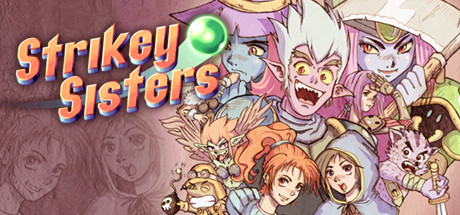 Strikey Sisters
Say hello to a fantasy themed action arcade brick breaker! Featuring cute characters, silly humor, powerful magic, crazy bosses, and even local 2 player co-op mode!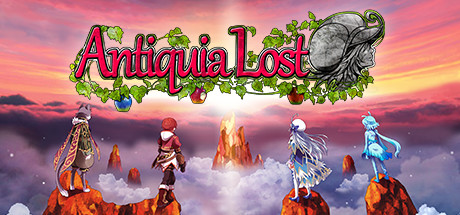 Antiquia Lost
An authentic RPG of a journey with a girl made of slime! Enjoy fluid 2D turn-based battles! Bine is a young man who lives in a small rural village. One day, he is asked by Lunaria, a girl who lives near the village, to go with her to the royal capital...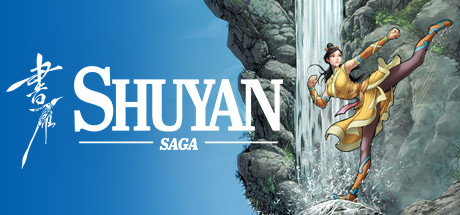 Shuyan Saga™
Shuyan Saga is a graphic novel series where action scenes come alive in 3D combat gameplay. Set in an ancient Chinese martial arts fantasy universe, you embark on a life-changing journey as Shuyan.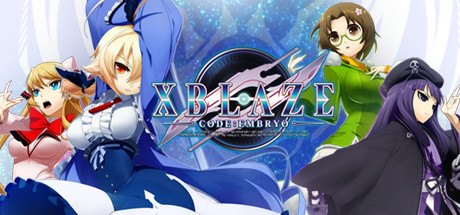 XBlaze Code: Embryo
Set 150 years before the events of BlazBlue: Calamity Trigger, XBlaze Code: Embryo is a visual novel that follows Touya Kagari, a high school student whose world is turned upside down when he is attacked by a seemingly otherworldly being and saved by a mysterious girl named Es.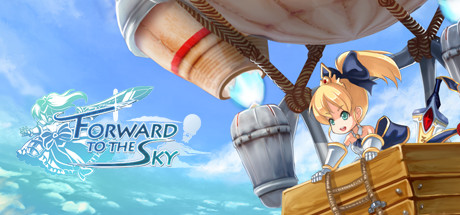 Forward to the Sky
Reveal the story of the sky tower! Forward to the Sky is a third person action adventure game in the sky tower ruin. You are going to collect all the crystal pieces to connect the story and everything will be revealed once Princess reaches the top level.
Epic Bundle collects and presents awesome GAME bundles, the cheapest GAME deals, and the hottest GAMES for FREE in an unique way. Find the greatest bundles by Humble Bundle, Fanatical / Bundle Stars, Indie Gala, Stack Social, and many more, and save money buying bundled games, e-Books, and software.