Fanatical - Anime Stars Bundle
6 anime STEAM games.
An anime fuelled, showstopper line-up you don't want to miss! Get 6 highly-rated Steam games in our Anime Stars Bundle, featuring a scintillating roster of visual novels and action-adventures in one exclusively curated collection.
▶ Get the complete bundle here!
This deal is part of Fanatical's current sale Take a look and don't miss their great deals ! 🙂
This game bundle contains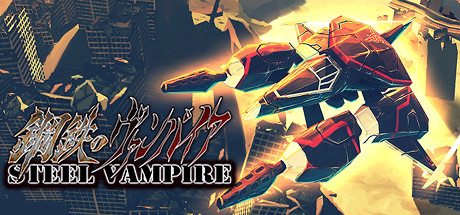 Steel Vampire / 鋼鉄のヴァンパイア
Hear the shrieks of colliding metal!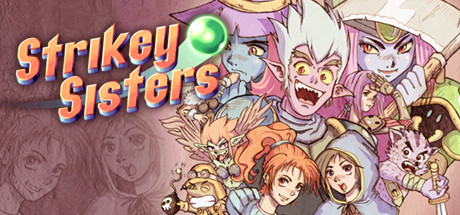 Strikey Sisters
Say hello to a fantasy themed action arcade brick breaker!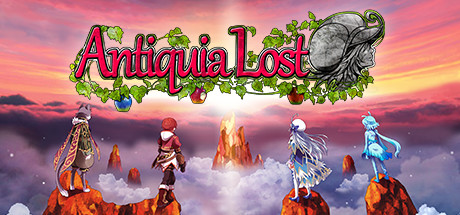 Antiquia Lost
An authentic RPG of a journey with a girl made of slime!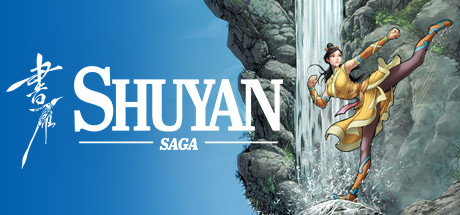 Shuyan Saga™
Shuyan Saga is a graphic novel series where action scenes come alive in 3D combat gameplay.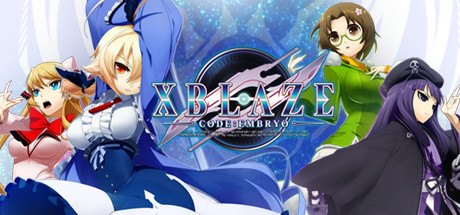 XBlaze Code: Embryo
Set 150 years before the events of BlazBlue: Calamity Trigger, XBlaze Code: Embryo is a visual novel that follows Touya Kagari, a high school student whose world is turned upside down when he is attacked by a seemingly otherworldly being and saved by a mysterious girl named Es.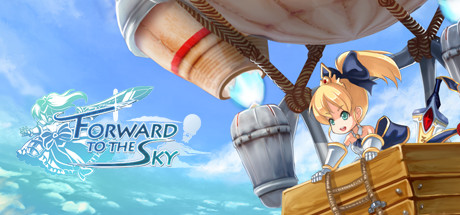 Forward to the Sky
Reveal the story of the sky tower!