A new Steam game collection!
Don't miss this new game bundle by Indie Gala. It again contains a bunch of Steam titles. Save your money. Support indie developers. Get awesome games.
Hint: Don't miss the epic Humble MONTHLY bundle ❤
This game bundle contains
Blockwick 2
Welcome to Blockwick 2 – a world of jumbled blocks and colorful shapes. It's up to you to unscramble the blocks and connect the colors. The game introduces a slew of new block types – entangled blocks, sticky blocks, caterpillar blocks, and more.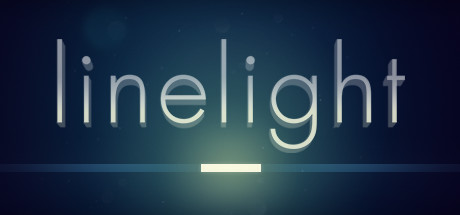 Linelight
Linelight is an elegant puzzle game set in a world of lines.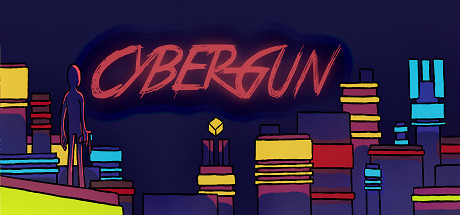 Cyber Gun
Cyber Gun is a hardcore first-person shooter with platformer elements.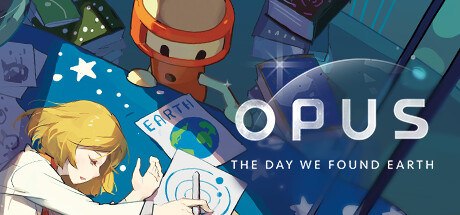 OPUS: The Day We Found Earth
Dive into the boundless galaxy and embark on an emotional adventure! Help little robot Emeth to fulfill a century-old promise by finding Earth in order to save Mankind—so step into the spaceship, operate a deep space telescope, and find out what's out there in the unknown.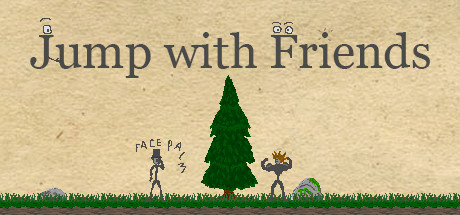 Jump with Friends
A mega-hardcore platformer with an ability to play it online or by using hotseat co-op mode with friends, which is full of dirty tricks and all sorts of hoaxes around every corner — and all of that, in addition, peppered with easter eggs and roasted to a crust.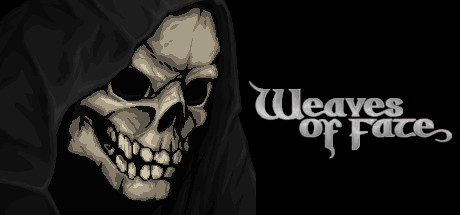 Weaves of Fate
Weaves of Fate is a unique and epic blend of isometric role playing and tactical strategy. In the far future, a demonic invasion throughout all of time has been triggered as a result of humanity's actions.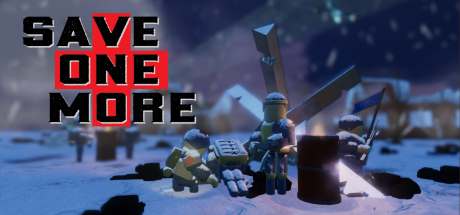 Save One More
Save One More is a Heal'em up game about combat medic, where your task is to save lives…instead of taking them!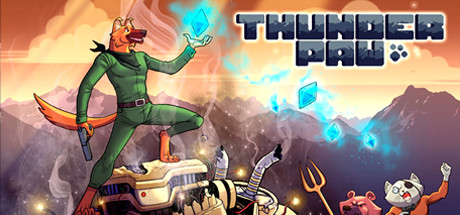 Thunder Paw
«Mom! Dad!» Thunder screamed alarmed. He ran home, but found nobody there.