An Anime Game bundle...
The battle was fierce; the two were equally matched. Finally, both sides unleashed special weapons that contained fairies imbued with their power. Using this power, each god sealed away the other within another world.

Hint: Don't miss the epic Humble MONTHLY bundle ❤
Each game is redeemable on Steam.
This game bundle contains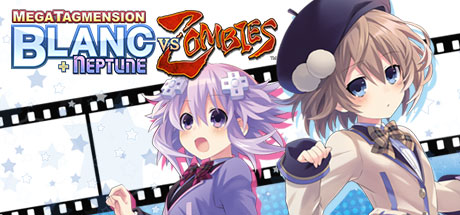 MegaTagmension Blanc + Neptune VS Zombies (Neptunia)
Zombies have invaded Gamicademi, and now it's up to Blanc and friends to school them! Take them out with crazy combos in this hack 'n' slash with a tag-team in single player, or complete special missions with up to 3 other players with online play!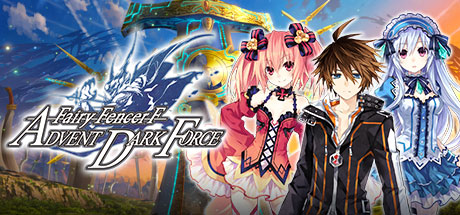 Fairy Fencer F Advent Dark Force | フェアリーフェンサー エフ ADVENT DARK FORCE | 妖精劍士 F ADVENT DARK FORCE
Long ago, a war raged between two powerful deities. Each was sealed away, their weapons scattered throughout the world. Our hero in this RPG, Fang, happens upon one such weapon and now he alone must choose which deity will awaken again!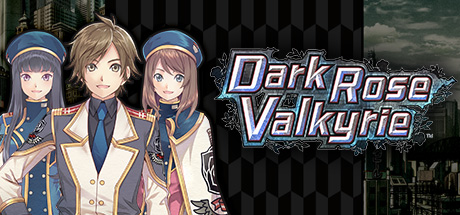 Dark Rose Valkyrie / クロバラノワルキューレ / 黑玫瑰女武神
Defend humanity from the Chimera Virus as the new leader of Japan's covert military agency (ACID) in Dark Rose Valkyrie! Battle enemies in this real-time combat, action-packed RPG, and investigate your party members to find and expose the traitor within before it's too late!