Fanatical - Strategy Legends Bundle
A new strategy game bundle!
Get ready to explore where no man has gone before with the Strategy Legends Bundle, including three strategy-strong titles!
▶ Grab the complete Steam bundle here!
This deal is part of the current sale. Take a look and don't miss the great deals ! 🙂
This game bundle contains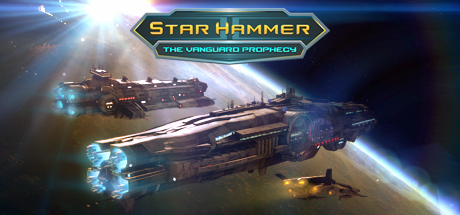 Star Hammer: The Vanguard Prophecy
Take command of Naval Strike Group 7 and lead your fleet to victory in full 3D tactical space combat.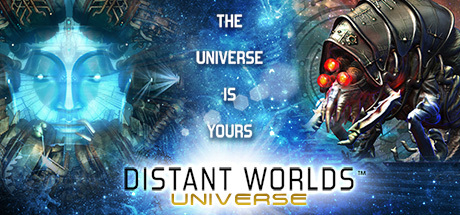 Distant Worlds: Universe
Distant Worlds is a vast, pausable real-time 4X space strategy game.
Pandora: First Contact
Pandora: First Contact is a science fiction 4X turn-based strategy game on a planetary scale.