A new strategy game bundle!
Get ready to explore where no man has gone before with the Strategy Legends Bundle, including three strategy-strong titles!

This deal is part of the current sale. Take a look and don't miss the great deals ! 🙂
This game bundle contains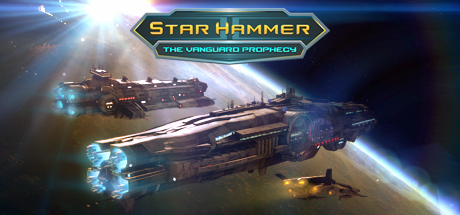 Star Hammer: The Vanguard Prophecy
Take command of Naval Strike Group 7 and lead your fleet to victory in full 3D tactical space combat.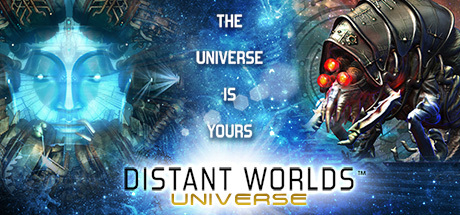 Distant Worlds: Universe
Distant Worlds is a vast, pausable real-time 4X space strategy game.
Pandora: First Contact
Pandora: First Contact is a science fiction 4X turn-based strategy game on a planetary scale.
Epic Bundle collects and presents awesome GAME bundles, the cheapest GAME deals, and the hottest GAMES for FREE in an unique way. Find the greatest bundles by Humble Bundle, Fanatical / Bundle Stars, Indie Gala, Stack Social, and many more, and save money buying bundled games, e-Books, and software.