Another Steam bundle!
A new Steam bundle with some indie games! This bundle contains Mankind Defender, Brutal Runner, TrES-2b, Barbarian Souls, Synonymy, Apez, Unite Cell, Mighty Action RPG, Hardcore Survival, My Name is Addiction.
Each game is redeemable on Steam.
This game bundle contains
Mankind Defender
Can you defend humanity from destruction? Are you ready for an unusual adventure? Get ready because we start soon...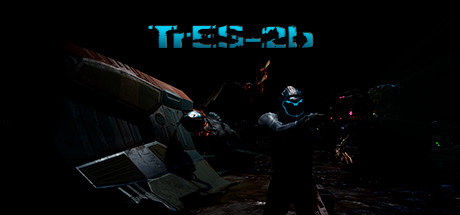 TrES-2b
You fell on the unexplored planet TrES-2b, the ship is broken, and around the army of insects. You need to hold out at any cost. Look for ammunition, improve your combat suit and weapons. Wait for your droid to fix the ship and escape from this alien hell.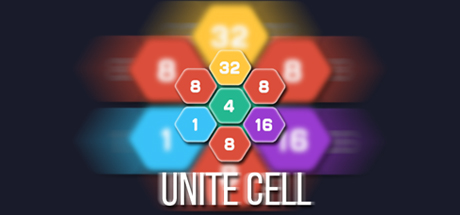 Unite Cell
In a checkerboard of limited cells, your mission is to connect at least 4 cells with the same number to create a bigger number. After each round, more random numbers would appear, increasing the difficulty of game.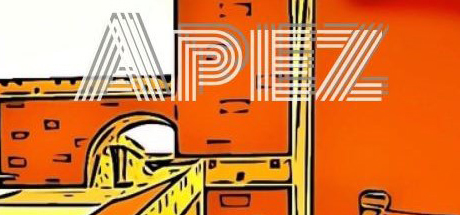 Apez
This is an exploration into what is a fps.It is a game with an expensive campaign with hundreds of hours of single player gameplay and an expansive multiplayer gameplay with up to twenty people at the same time there are lots of fully fledged multiplayer ...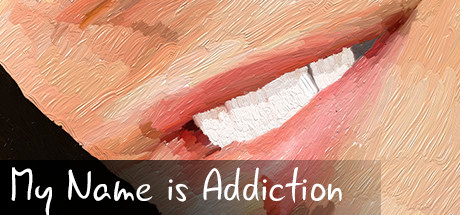 My Name is Addiction
Experience the journey of being a porn addict. Wade through possible relationships, nightclubs, and dream sequences as you come to terms with how this addiction came to be and eventually your choices will determine how or even if you manage to break free ...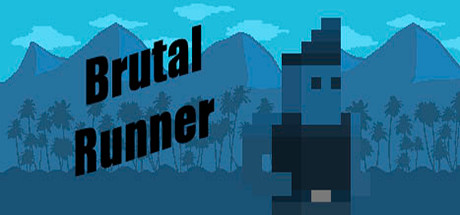 Brutal Runner
Do not you like to run and sweat? Then this incendiary runner is for you! Our brutal guy will run and sweat for you! That's all he can do, but he does it great! Mario nervously smokes on the sidelines, when this brutal runner runs by.
Synonymy
Synonymy is a non-profit, educational word game narrated by Richard Dawkins where players are challenged to find a path between random words through their network of synonyms. By taking the synonym of a word, and then a synonym of that synonym, and so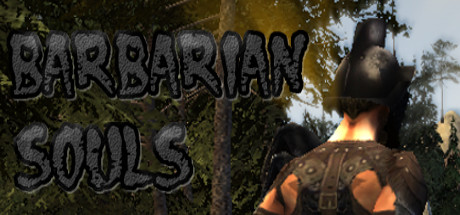 Barbarian Souls
It´s time to attack, the barbarian invade different parts of the world and it's your job to kill all of them. Leave no one alive. Barbarian Souls got inspiration from the combat system of Dark Souls.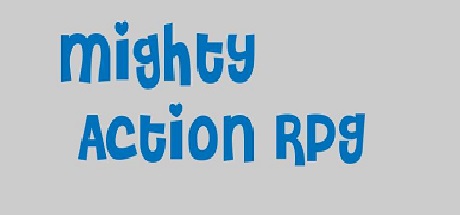 Mighty Action RPG
A sandbox game based on Action RPG, complete quests, craft and and do everything typical in Action RPG games-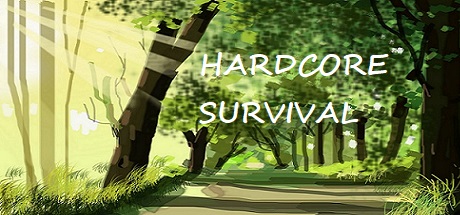 Hardcore Survival
Indie game with touches of survival and crafting with which you will live an adventure you alone, animals, objects and much more.