A new Steam bundle...
This bundle by Bundle Stars contains Contagion, Cook, Serve, Delicious!, Stronghold Crusader HD, FarSky, Nihilumbra, Anodyne and Miasmata.
Activate each game on Steam and play them on your Windows PC, Mac and Linux. 4 titles contain Steam Trading Cards! Grab the complete bundle for €3.36.
This game bundle contains
Cook, Serve, Delicious!
One of the few hardcore restaurant sims in existence, Cook, Serve, Delicious! is a deceptively easy game to learn but incredibly challenging to master as you progress through your career from owning a terrible zero star cafe into a five star world famous restaurant.
Nihilumbra
Discover the beautiful world of Nihilumbra and join Born on his adventure to find himself whilst trying to escape from his inevitable curse. Born was created from the absolute nothingness: The Void. But somehow he separates himself from the black emptiness and appears in the world.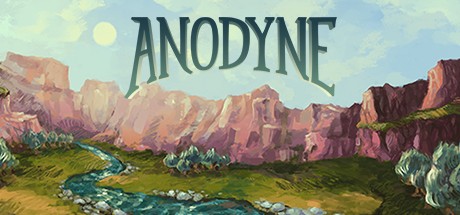 Anodyne
Explore and fight your way through 16-bit-era visual style nature, urban and abstract themed areas.
Miasmata
Miasmata is a first-person survival/adventure game, developed from the ground-up by brothers Joe and Bob Johnson. You play as Robert Hughes, a plague-stricken scientist on a journey to discover a cure. Your adventure begins on the shores of a remote and mysterious island.
Contagion
Contagion isn't your average Zombie Shooter but instead takes a more realistic and different approach to the popular genre with unique characters, environments, weapons, items, and a built in system that makes every round completely unpredictable with ...
FarSky
FarSky is a short survival game in the depths of the Ocean. Collect all the pieces of your submarine and reach back the surface.