14 Steam keys...
This new Steam game bundle by Bundle Stars contains The Cooking Game, Backgammon Blitz, Dragon Kingdom War, LUXOR: Mah Jong, Lapland Solitaire, 7 Wonders: Magical Mystery Tour, Gardens Inc. 2, Luxor HD, Luxor 2 HD, Luxor: Amun Rising HD, Discovery!, Green Ranch, Crazy Belts, Governor of Poker 2.
This deal is part of Bundle Stars's current BUNDLE sale Take a look and don't miss their great deals ! 🙂
Each game is delivered as a Steam key. All of them are playable on your Windows PC. 4 games include Steam Trading Cards.
This game bundle contains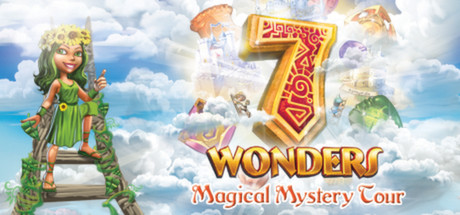 7 Wonders: Magical Mystery Tour
In an all-new 7 Wonders, you'll take a fantastic journey to some of the most enchanting sites ever dreamed of. With a team of master builders, you'll match colorful runes to collect the building blocks needed for Camelot, El Dorado, Atlantis, ...
Luxor HD
Experience LUXOR in stunning HD! Answer the call of the goddess, Isis, in this addictive marble-shooter game. Chains of colored spheres are working their way through ancient Egypt, and it's up to you to stop them before they reach the pyramids.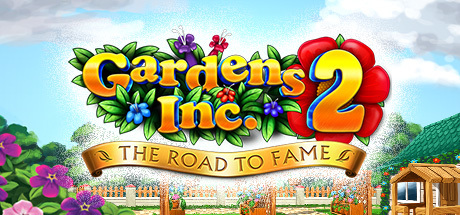 Gardens Inc. 2: The Road to Fame
Jill & Mike have established their gardening company in Sunnyvale and now they are ready for the next step. Help them to win a contest that will be followed by contracts all over the world!
Dragon Kingdom War
Welcome to the magical world of "Dragon Kingdom War: Puzzle RPG", an adventure that combines addictive game play from turn-based strategy, role playing, card battle & match 3.
Luxor 2 HD
The much anticipated sequel to the #1 casual game of 2005, LUXOR 2 HD has been re-imagined and sets the new standard for action-puzzlers with dazzling new HD graphics & effects. Luxor 2 HD still offers the addictive and easy-to-learn, yet difficult to master game play which made the award-winning Luxor franchise such a smash hit, while...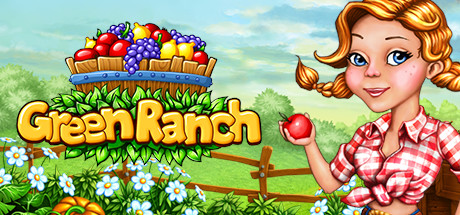 Green Ranch
"Green Ranch" is a very addictive Time Management game settled in the famous farming genre with beautiful graphics, an easy to learn but hard to master gameplay and tons of levels and missions to keep players of all ages entertained for a wonderful - and ...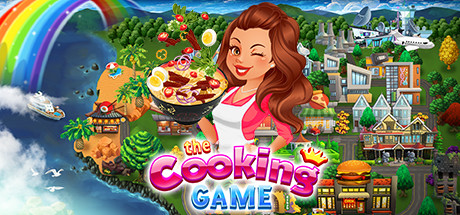 The Cooking Game
Start The Cooking Game, learn to cook, serve and manage your own restaurants. Show your skills and feed the hungry customers!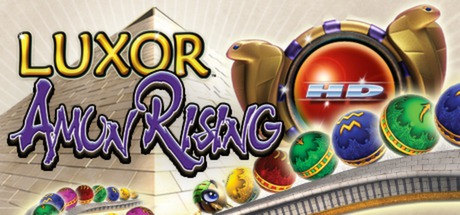 Luxor: Amun Rising HD
Glory and adventure await as you return to save Ancient Egypt from certain doom in Luxor: Amun Rising. As chains of colored spheres rapidly approach the gateway of the pyramids, it's up to you to stop them with your magical winged-scarab shooter. Fire colored orbs to make matches of three or more and eliminate oncoming chains.
Luxor Mah Jong
Embark on an epic quest to recover the stolen treasures of Ancient Egypt in LUXOR: Mah Jong. The fun and challenge is unending with 200 unique layouts available in 3 awesome play modes; Adventure, Single and Traditional.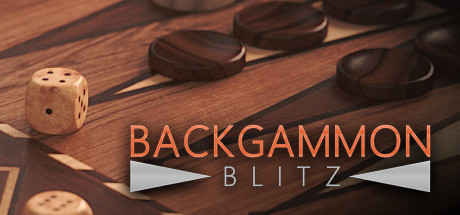 Backgammon Blitz
Loved by millions, played for centuries, backgammon is a two-player strategy game quite unlike any other. The goal is simple: race to get your checkers off the board first. The deceptively deep rules and rhythm of backgammon has secured it as a favourite ...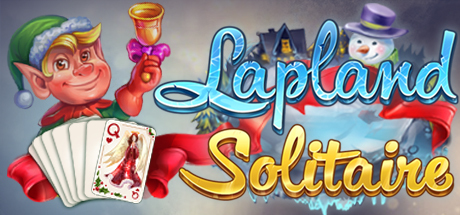 Lapland Solitaire
Lapland Solitaire is a Christmas themed card game in which you progress through the build-up to the big day by playing through 200 levels and spending your hard earned chocolate coins on Lapland features.
Crazy Belts
Do you know what happens after check-in? Do you think our luggage is safe in the conveyor belts of the airport? Now you can discover the truth! Crazy Belts is a casual puzzle game that tells the amazing story of our bags, and why they end up in distant countries when we leave them in the belts...
Governor of Poker 2
The most exciting Poker adventure in the Wild West! Play tournaments up to 120 opponents in 13 cities and 17 poker locations.
Discovery! A Seek and Find Adventure
Hunt for the more than 1,000 hidden objects and compete against eagle-eyed contestants. A seek-and-find adventure!
Epic Bundle collects and presents awesome GAME bundles, the cheapest GAME deals, and the hottest GAMES for FREE in an unique way. Find the greatest bundles by Humble Bundle, Fanatical / Bundle Stars, Indie Gala, Stack Social, and many more, and save money buying bundled games, e-Books, and software.