Fight for your life with 7 FPS
This new PC bundle by Bundle Stars contains the STEAM titles Turner, POLYWAR, Construct: Escape the System, State of Anarchy: Master of Mayhem, Hyperdrive Massacre, Beast Mode: Night of the Werewolf, FIVE: Champions of Canaan, Zombie Kill of the Week - Reborn, Castle of no Escape 2, Pixel Gladiator.
This deal is part of Bundle Stars's current sale Take a look and don't miss their great deals ! 🙂
Activate each game on Steam and play them on your Windows PC. Selected games are also playable on your Apple Mac. 7 games include Trading Cards.
This game bundle contains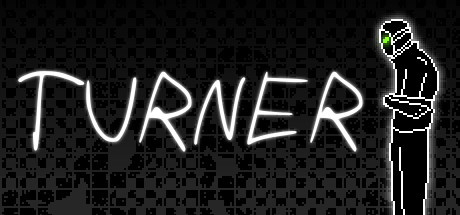 Turner
Turner is a 2D platformer puzzle game set in an insane asylum where you take the role of Turner, a man with a troubled past and an unstable state of mind. Complete over 500 levels by rotating the world around you.
Zombie Kill of the Week - Reborn
Zombie Kill of the Week - Reborn is a challenging, fast paced, 2D survival shooter! Featuring a compelling single player survival mode and cooperative multiplayer for up-to four players, this is one zombie firefight you're not going to want to miss!
State of Anarchy
Fulfill your inner sociopath as you mow down enemies with guns and cars alike, in a bid to pull off the world's largest heist!
Castle of no Escape 2
Explore 6 x 6 x 6 = 216 rooms of randomly generated hazards and enemies while collecting the necessary artefacts. Hundreds of monsters are roaming inside, guarding the sword shards — the last known thing to be capable of defeating the demonic castle owner.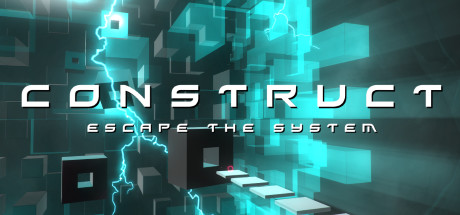 Construct: Escape the System
"First person platforming gameplay at its very best!" Construct: Escape the System is a sci-fi themed first person platformer that sees you trapped in a computer system, trying to escape. Explore the system and discover the 8 empowering 'ability orbs'.
Pixel Gladiator
Distant future… Brutal gladiatorial battles is a top-rated show, extremely popular all over the Universe. You've been sent to the abandoned planet as one of the participants of the show. Your goal is to survive as long as possible, fighting back deadly creatures in the focus of billions of viewers.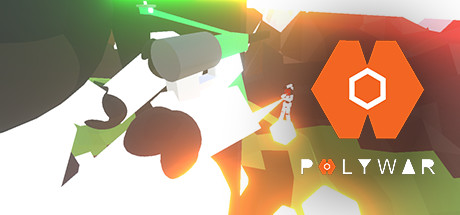 POLYWAR
A fast paced multiplayer FPS game that focuses on creative weapons and game mechanics that reward skillful killing!
FIVE: Champions of Canaan
In a region on the brink of endless war, tradition chose the weapon you wield. Your sworn allegiance compels you to fight. Honor your father's legacy. Become a true Champion of Canaan.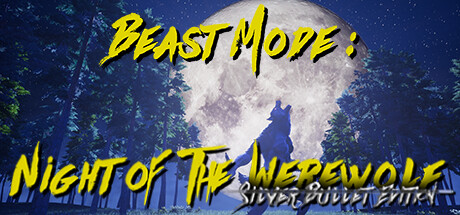 Beast Mode: Night of the Werewolf
Beast Mode: Night of the Werewolf is a goofy, fun, over the top Arcade Beat 'Em Up. Flex your paws, sharpen your claws and lay those hippies to rest! String together the highest kill combo and compete against the clock to earn the highest score and submit ...
Hyperdrive Massacre
Hyperdrive Massacre is an 80s inspired arcade fragfest in Spacewar sauce designed around local multiplayer, focused on kinestetics, tactical and shooting skills at a frenzied pace.
Epic Bundle collects and presents awesome GAME bundles, the cheapest GAME deals, and the hottest GAMES for FREE in an unique way. Find the greatest bundles by Humble Bundle, Fanatical / Bundle Stars, Indie Gala, Stack Social, and many more, and save money buying bundled games, e-Books, and software.