XCOM: Ultimate Collection provides the best introduction to one of the most critically acclaimed strategy game series in all of gaming. Don't miss the latest Bundle by Fanatical deal.
Find even more bundles and deals here.
This game bundle contains
XCOM: Enemy Unknown
The XCOM: Enemy Unknown - Slingshot Pack is Now Available!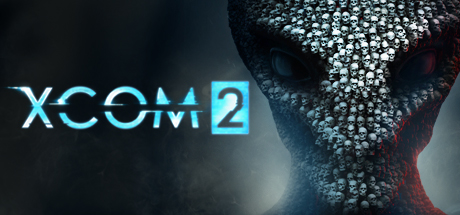 XCOM® 2
XCOM 2 is the sequel to XCOM: Enemy Unknown, the 2012 award-winning strategy game of the year.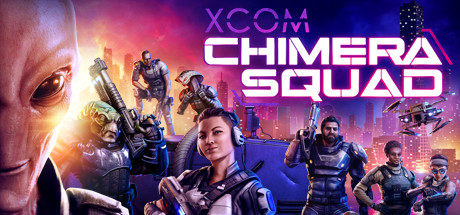 XCOM®: Chimera Squad
XCOM: Chimera Squad delivers an all-new story and turn-based tactical combat experience in the XCOM universe.
Epic Bundle collects and presents awesome GAME bundles, the cheapest GAME deals, and the hottest GAMES for FREE in an unique way. Find the greatest bundles by Humble Bundle, Fanatical / Bundle Stars, Indie Gala, Stack Social, and many more, and save money buying bundled games, e-Books, and software.