Leave point and click in the dust.
And point your cursor at our new bundle from Daedalic Entertainment! Pay what you want starting at only $1 - Pay more, get more!Normally, the total cost for these Steam titles is as much as $239. At Humble Bundle, though, you choose the price!
Hint: Don't miss the epic Humble MONTHLY bundle ❤
This game bundle contains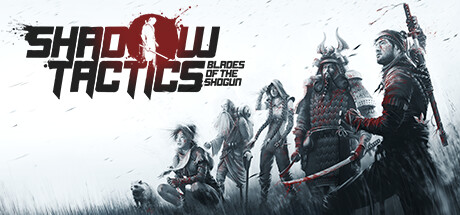 Shadow Tactics: Blades of the Shogun
Shadow Tactics is a hardcore tactical stealth game set in Japan around the Edo period. A new Shogun seizes power over Japan and enforces nationwide peace. In his battle against conspiracy and rebellion, he recruits five specialists with extraordinary skills for assassination, sabotage and espionage.
Memoria
In Memoria, players travel through different time periods, following two distinct protagonists: Sadja, a southern princess who wants to be a war hero, and Geron, a bird catcher who wants to lift a curse from his girlfriend.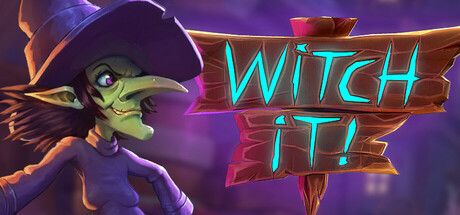 Witch It
Witch It is a multiplayer hide & seek game set in a humorous, magical world. Brave hunters are tasked with finding the witches that curse their villages!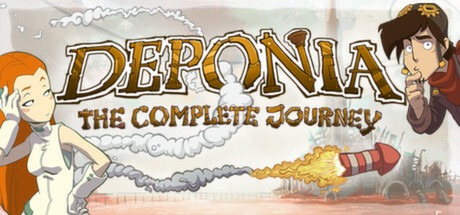 Deponia: The Complete Journey
Junk, junk and even more junk. Life on the trash-planet Deponia is anything but a walk in the park. No surprise that Rufus had enough of that and hatches one ludicrous plan after the other to escape this bleak place.
Anna's Quest
With her telekinesis, unorthodox use of torture instruments, a knack for improvisation and the help of a shady fox she makes her way from the peaks of Glass Mountain to the deepest dungeon.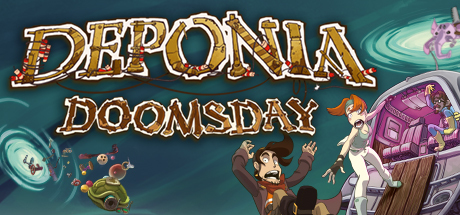 Deponia Doomsday
Kannst du das Schicksal von Deponia ändern? Gelingt es dir den Lauf der Dinge für Rufus zu ändern, ohne dabei versehentlich den Planeten zu zerstören? Erlebe eine noch abgedrehtere Geschichte voller schnabeltiermäßiger Action und gewinne den Kampf gegen die Zeit.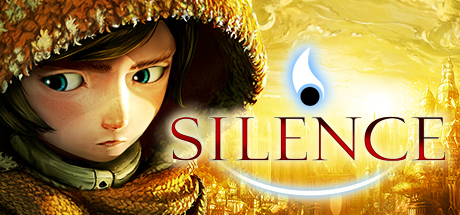 Silence
Can you save Silence, the grim, but also serene world between life and death? Can you help Noah find his little sister Renie in this suffering world? Can you bring her home? Explore Silence and join the siblings on their adventurous journey.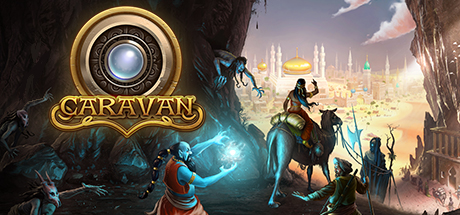 Caravan
Are you ready to embark on a journey through deserts and dangers? Will you be able to safely navigate your fellowship through the lands of the Orient and uncover your destiny? Through strategic trading and traveling you will overcome obstacles and adversity.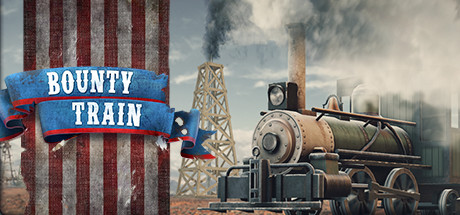 Bounty Train
Explore the dangerous life, the accurate historic events and contemporary inventions of the North American/US 19th century. Acquire one of the most legendary steam machines and transform it into a fortress on rails.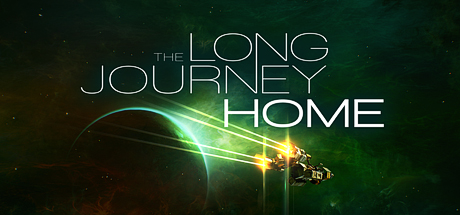 The Long Journey Home
The Long Journey Home combines an open world full of galaxies, planets and anomalies with quests and mechanics of a rogue-like RPG. One destination. Endless adventures. Where will this journey take you?