Build your own STEAM bundle... The August Edtion 2020. This is your chance to create a bundle of Steam games curated by the staff of Fanatical. Pick from 16 great titles. 
Activate each game on Steam and play them on your Windows PC. 
Hint: Don't miss the epic Humble Choice  bundle ❤
This game bundle contains
Tomb Raider
Tomb Raider explores the intense origin story of Lara Croft and her ascent from a young woman to a hardened survivor.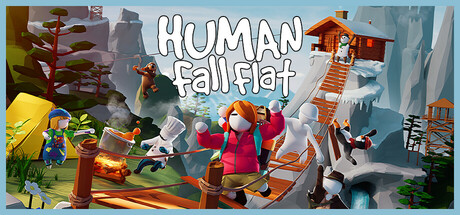 Human: Fall Flat
Human: Fall Flat is a hilarious, light-hearted platformer set in floating dreamscapes that can be played solo or with up to 8 players online. Free new levels keep its vibrant community rewarded.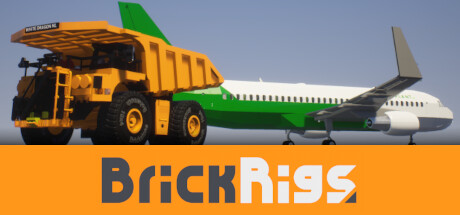 Brick Rigs
Build your own vehicles or download one of more than 50,000 vehicles from the workshop and enjoy the dynamic driving and destruction physics of Brick Rigs!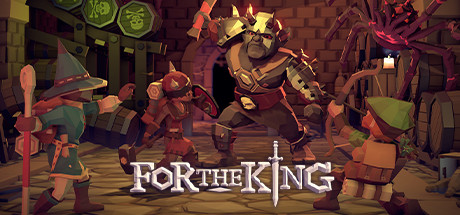 For The King
For The King is a strategic RPG that blends tabletop and roguelike elements in a challenging adventure that spans the realms. Set off on a single player experience or play cooperatively both online and locally. INTO THE DEEP ADVENTURE, NOW AVAILABLE FOR FREE!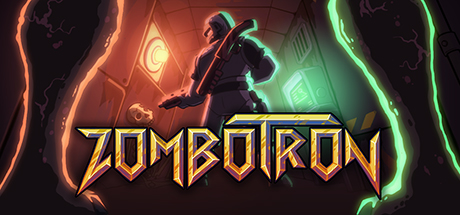 Zombotron
Fight to survive on a mysterious alien planet, outwit its vicious inhabitants, and do whatever it takes to find a way off that wretched rock.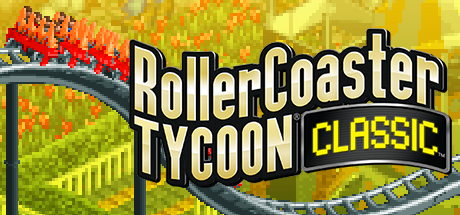 RollerCoaster Tycoon® Classic
Create incredible parks in the original rollercoaster sim from Chris Sawyer.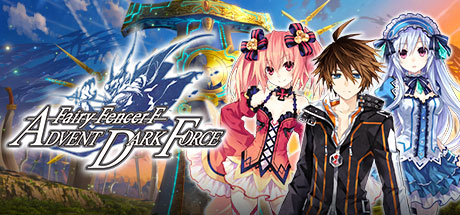 Fairy Fencer F Advent Dark Force
Long ago, a war raged between two powerful deities. Each was sealed away, their weapons scattered throughout the world. Our hero in this RPG, Fang, happens upon one such weapon and now he alone must choose which deity will awaken again!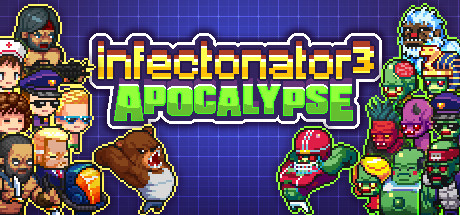 Infectonator 3: Apocalypse
A campy, crazy pixelart zombie apocalypse arcade sim where you're the bad guy. Drop your virus and spread it across the globe while you unlock a whole horde of bizarre undead to do your bidding.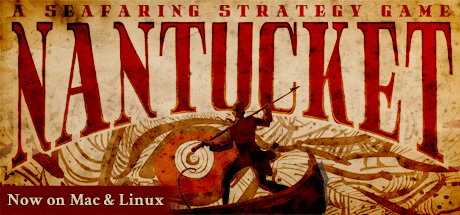 Nantucket
Chase after Moby Dick, and live through the Golden Age of American whaling in this seafaring strategy game. Set sail around the world, manage your ship and crew, and live Ishmael's story, the sole survivor of the Pequod, a few years after the events narrated by Herman Melville in his masterpiece.
Punch Club
Train hard, fight crocodiles and find love. Earn your place in the Punch Club ranks, and discover who brutally murdered your father, in this choose your own adventure boxing management tycoon.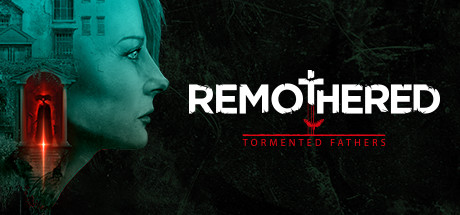 Remothered: Tormented Fathers
Remothered: Tormented Fathers is the pure and realistic survival horror videogame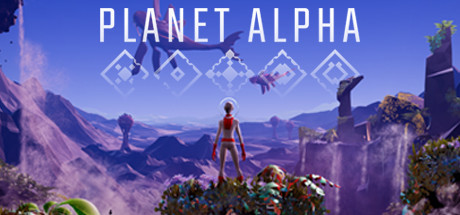 PLANET ALPHA
PLANET ALPHA, a beautiful alien world filled with mystery and danger. Pursued by relentless enemies, you must harness the power of night and day as you struggle to survive.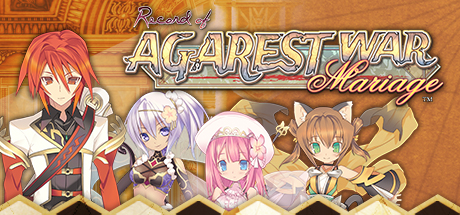 Record of Agarest War Mariage
The story explores reincarnation through several generations, as the Archdemon continues to spawn even after the current Hero vanquishes them. In this SRPG, fight as the Hero (or Chosen One), who is trusted to produce an heir who can put an end to the Archdemon once and for all!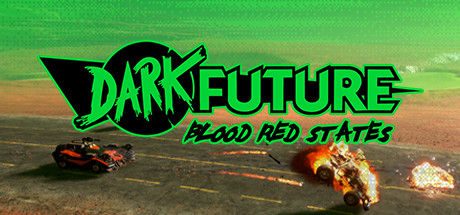 Dark Future: Blood Red States
Step into the extraordinary, dystopian world of Dark Future, filled with danger, chaos and adventure. A game of both action and strategy unlike any other, featuring a unique time dilating command mode to help you make tactical decisions on the dangerous highways of this world.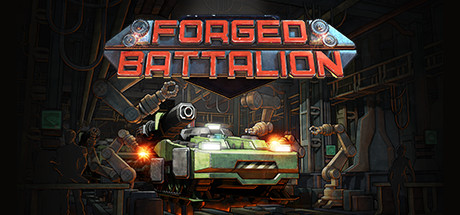 Forged Battalion
Customize your unique faction in a new take on real-time strategy as you fight in a variety of skirmish, solo, and multiplayer battles.  You are not only a commander, but also an engineer – so you have ultimate control over your faction's units, factories, superweapons and economy.