The Patriotic Detective deal... A new game bundle by Indie Gala. Pay $2.99 or more to get this bundle full of Steam games before price increases and SAVE 92% OFF.
Each game is redeemable on Steam!
Hint: Don't miss the latest Humble CHOICE ❤
This game bundle contains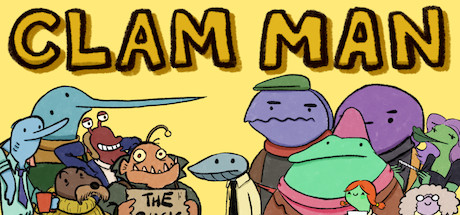 Clam Man
An absurd, strange, and hilarious underwater adventure featuring office work, the duck of truth, nasty drinks, and the horrifying reality of mayonnaise crime.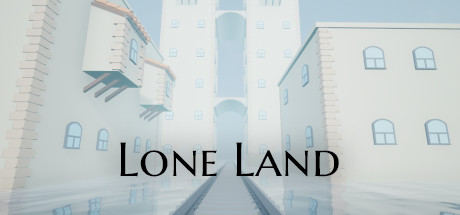 Lone Land
Don't be afraid of heights to find the way out.
Return of Red Riding Hood Enhanced Edition
This visual novel is a collection of alternative realities. How events would turn out and how they end will depend on your choices. Visit wolf's den and solve his secret, or try to tame the wild beast. Eat a pasty with mushrooms and experience something new, or feed it to the old lady, because it's her favorite filling.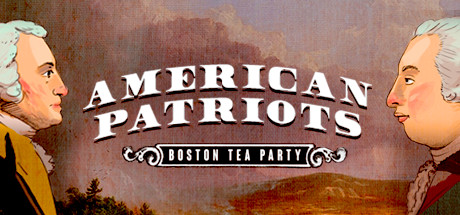 American Patriots: Boston Tea Party
Take Boston or die for freedom!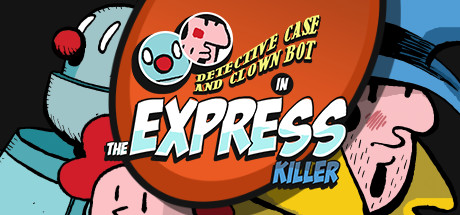 Detective Case and Clown Bot in: The Express Killer
Someone has been killing passengers on the express train from Lisbon to Porto, every single day since Tuesday! Someone needs to stop the killer! Detective Case and Clown Bot are back and… is that a kid in the logo?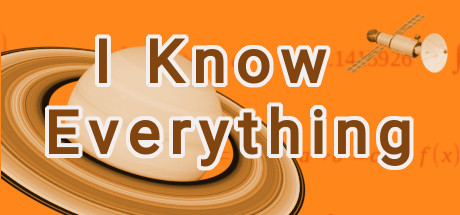 I Know Everything
In the fascinating quiz "I Know Everything" you can play against a computer player or a friend. You can test your erudition and will probably learn many interesting things from various fields, including mathematics, literature, cuisine, and astronomy.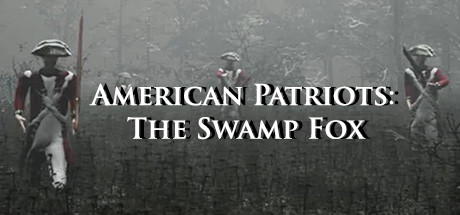 American Patriots: The Swamp Fox
You are the legendary Swamp Fox, who fights against British redcoats during the American Revolutionary war. Grow cabbages. Brew beer. Sleep in a cozy log cabin.
Epic Bundle collects and presents awesome GAME bundles, the cheapest GAME deals, and the hottest GAMES for FREE in an unique way. Find the greatest bundles by Humble Bundle, Fanatical / Bundle Stars, Indie Gala, Stack Social, and many more, and save money buying bundled games, e-Books, and software.