Featuring six newly bundled indie games.
Buy early and Save!
This game bundle contains
RoboBlitz
A physics-driven action game where players take on the role a multi-talented robot.
Hinterland
Loot, level and build with fast paced RPG combat and strategic base building!
StarDrone
A high-speed action thriller with a mix of arcade action, pinball, breakout, physics and collect-the-objects.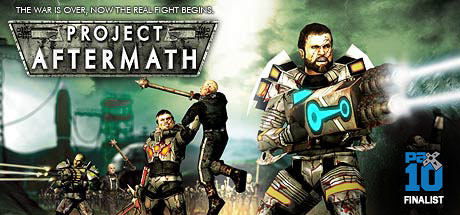 Project Aftermath
An arcade RTS.
RobotRiot: Hyper Edition
Jump, puzzle and shoot thru retro styled spaceships.
Epic Bundle collects and presents awesome GAME bundles, the cheapest GAME deals, and the hottest GAMES for FREE in an unique way. Find the greatest bundles by Humble Bundle, Fanatical / Bundle Stars, Indie Gala, Stack Social, and many more, and save money buying bundled games, e-Books, and software.