A new Steam game collection!
Don't miss indie game collection by Indie Gala. It again contains a bunch of Steam titles. Save your money. Support indie developers. Get awesome games.
Hint: Don't miss the epic Humble MONTHLY bundle ❤
This game bundle contains
Braveland Pirate
The Braveland trilogy concludes with the most exciting book of all, number three – welcome to Braveland Pirate strategy game! A crew of pirates led by Captain Jim embarks on a search for the Eternal Treasure.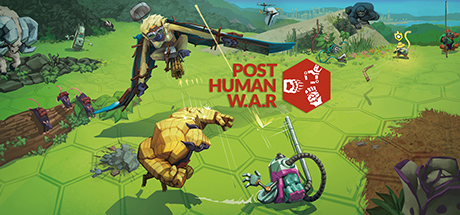 Post Human W.A.R
Post Human W.A.R is a turn-based tactical and psychological strategy game, with no randomness. It is set in an absurd post-apocalyptic world. Unmask the enemy's secret unit and destroy it to win the game!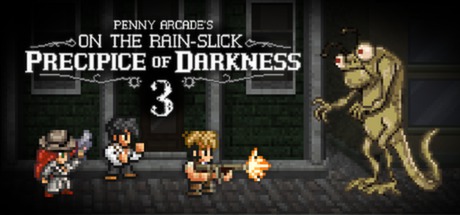 Penny Arcade's On the Rain-Slick Precipice of Darkness 3
The Startling Developments Detective Agency springs into action as On the Rain-Slick Precipice of Darkness 3 begins, set in motion by a call from a mysterious source. The ever escalating perils on the Rain-Slick Precipice of Darkness will season our tender heroes to their very core!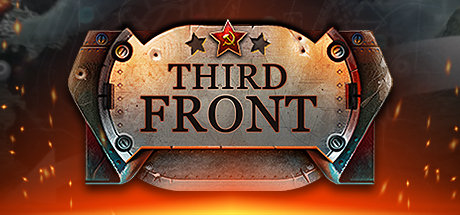 Third Front: WWII
Are you ready to rewrite history and take on the role of ruler of the nation? Show your knowledge of tactics and strategy, become the commander-in-chief of a huge army! Lead the troops of one of the three nations - the USSR, Germany and the Allies - and pave your way for each of them!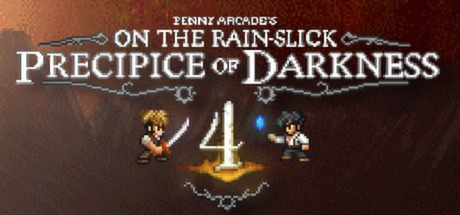 Penny Arcade's On the Rain-Slick Precipice of Darkness 4
Penny Arcade's "On the Rain-Slick Precipice of Darkness 4" concludes the saga of Tycho Brahe, Scion of The Long Project, and his almost certainly human partner Jonathan Gabriel. The world has been destroyed, but existence extends beyond this mortal plane in the gruesome Underhell!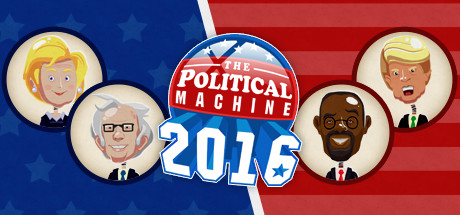 The Political Machine 2016
Run for President of the United States as one of dozens of past or present presidential candidates or create your own ideal candidate. Give speeches, go on talk shows, hire unsavory operatives, and do whatever it takes to win on election day.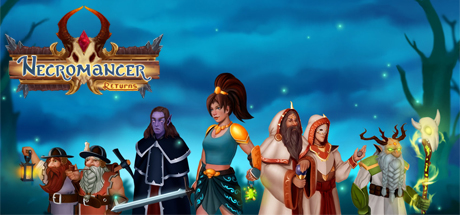 Necromancer Returns
A turn-based strategy game. The world of a fantasy kingdom has been thrown into disarray by the return of the Necromancer – a creature of darkness that wishes to enslave all living beings.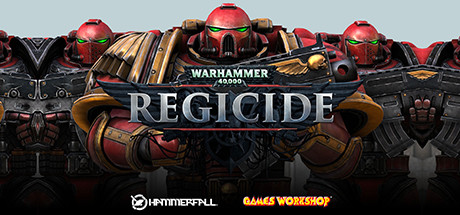 Warhammer 40,000: Regicide
Warhammer 40,000: Regicide is a brutal take on one of the greatest turn based strategy games of all time. Regicide fuses multiple phases of gameplay with dynamic action. Maneuver your army into place and unleash a devastating array of tactical abilities to crush your enemies.