Indie Gala – Tiny Knights Bundle
Pay $2.99 or more to get this bundle full of Steam games before price increases and SAVE 94% OFF. Don't miss the latest Steam bundle by Indie Gala.
Hint: Don't miss the latest Humble CHOICE ❤
This game bundle contains
Overdriven Reloaded
Shoot' Em Up, Vertical Fast & Fun !The Overdriven Ship is back in a new and enhanced version :More better, more intense, and more beautiful !1 to 4 Players (Local Co-op), 6 Game-Modes : Story, Arcade, Manic (no healthbar for player), The Line, 7 Challenges, 56 Puzzle-Maps ( Color-Reflex Mode / A Match 3 with bullets !).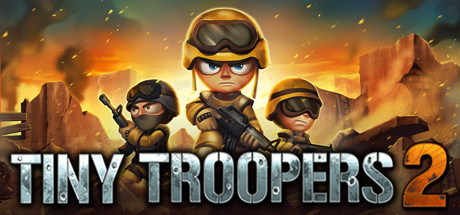 Tiny Troopers 2
Tiny Troopers are back and better than ever!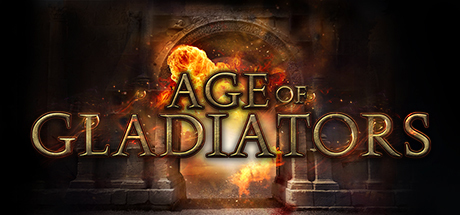 Age of Gladiators
Age of Gladiators is a single-player strategy/management sim set at the height of the bloody gladiatorial games in ancient Rome.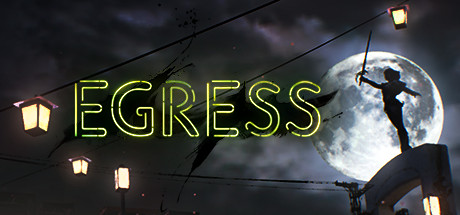 Egress
Fight for one of the many characters on the streets of Insmouth with monsters, obsessed with other adventurers!