A new Steam key bundle!
IndieGala's brand new pay what you want game bundle contains the Steam games Deep Blue 3D Maze, Adventures of Heroes, Last Hours Of Jack. Pay more to get also the games ICED, Tyrfing Cycle, City Climber, Rocketbirds 2 Evolution (+ Mind Control DLC) GraveRun, Ravager, Crash Wheels.
Each game is delivered as a Steam key. 7 games contain Steam Trading Cards.
This game bundle contains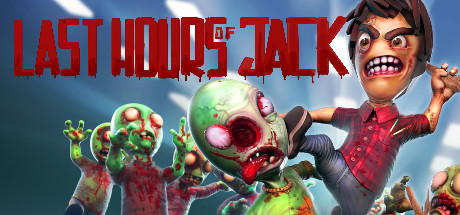 Last Hours Of Jack
Last Hours Of Jack is an adventure game full of gory action and comedy. Take control of Jack, the most sociopath and nerdy IT guy who works for a tech company, who will unexpectedly become the ultimate action hero in order to save the office (and the ...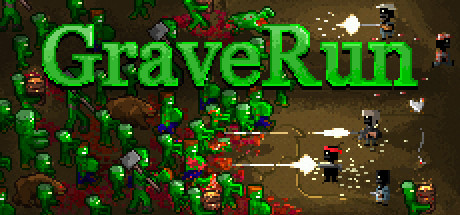 GraveRun
Old school pixel-art scroll-shooter with tons of enemies in one screen, non-linear upgrade of dozens of weapons, hot seat play, modifications and sharing of your scores.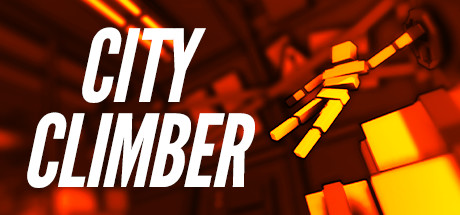 City Climber
City Climber is a silly physics-based game about a floppy ragdoll climber, who has to save the world. Find your way through diverse hand-crafted environments and enjoy funny challenges full of falling and destruction.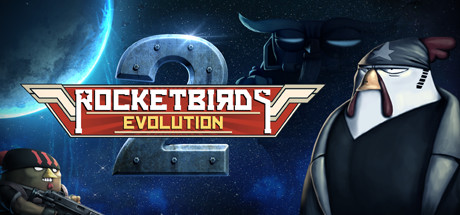 Rocketbirds 2 Evolution
The original Coq of War returns in a glorious explosion of finger-licking fun; with enhanced controls, new upgrade systems, a full single player campaign in "Part 1: The Cockup" with full VO and OST - and a 1- 4 player campaign in "Part 2: The Rescue" with procedurally generated maps.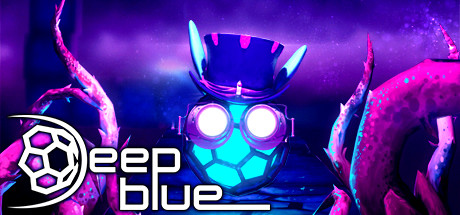 Deep Blue 3D Maze
A multi-dimensional gaming experience beyond anything you've ever played before. Try to control the constantly rolling ball which moves in a three-dimensional maze, collect gravitons, open the portal and escape before the platform explodes. And most important beware of everything that is purple!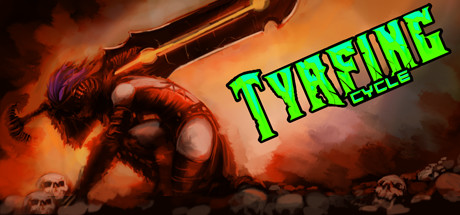 Tyrfing Cycle
Tyrfing cycle is a fast paced, twitch based Action-Rogue-like Hack and Slash your way through various Dungeons and realms in this Norse themed RogueLike.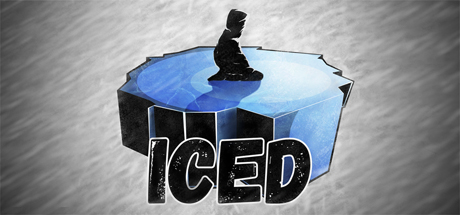 ICED
The protagonist goes winter fishing on a lake and is caught in a snowstorm. He decides to wait it out in a tent and falls asleep. When the cold wakes him up, he finds his burner empty, his tent cold, and the ice outside broken, leaving him with no way ...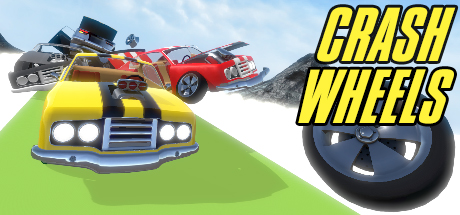 Crash Wheels
Arcade racing with the physics of damage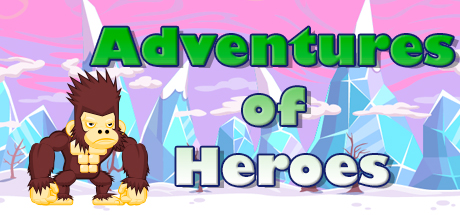 Adventures of Heroes
Mario has long been a pensioner, but there appear a new hero!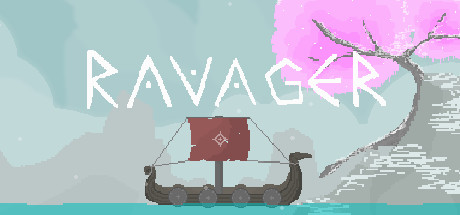 Ravager
Ravager is a 2D Open World Platformer with 12 unique characters to ravage your way across the land. Each character has different upgrade abilities to fight against the army of Crows and Trolls, who are trying to unleash the Nidhoggr into the world.
Epic Bundle collects and presents awesome GAME bundles, the cheapest GAME deals, and the hottest GAMES for FREE in an unique way. Find the greatest bundles by Humble Bundle, Fanatical / Bundle Stars, Indie Gala, Stack Social, and many more, and save money buying bundled games, e-Books, and software.