5 game Bundle with Helldorado, Cargo! The Quest For Gravity, Grand Ages: Rome, Airline Tycoon Deluxe and The Rockin' Dead.
Pay what you want - Get 2 games for $0.99!
This game bundle contains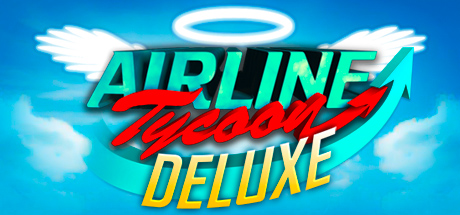 Airline Tycoon Deluxe
Airline Tycoon Deluxe is a funny economy simulation proceeding in realtime and assigning you the complete responsibility for an airline.
Grand Ages: Rome
Raise massive armies, embark on epic campaigns to expand the Empire, and take control of the known world!
Helldorado
Despite the snazzy new name sported by this real-time stealth strategy game set in the Wild West, this is actually the third release in the Desperados series from German developer Spellbound.
Cargo! The Quest for Gravity
Put your creativity to work as you build up wacky machines that fly and dive as you garner enough fun to restore gravity back to our planet.
The Rockin' Dead
Help a group of metal-babe rockers through their adventures against undead beings and rocking skeletons in The Rockin' Dead.
Epic Bundle collects and presents awesome GAME bundles, the cheapest GAME deals, and the hottest GAMES for FREE in an unique way. Find the greatest bundles by Humble Bundle, Fanatical / Bundle Stars, Indie Gala, Stack Social, and many more, and save money buying bundled games, e-Books, and software.