A new Steam game collection!
Don't miss this new game bundle by Indie Gala. It again contains a bunch of Steam titles. Save your money. Support indie developers. Get awesome games.
Hint: Don't miss the epic Humble MONTHLY bundle ❤
This game bundle contains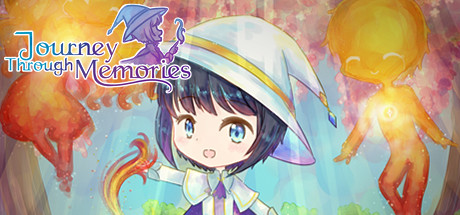 Journey Through Memories
Use your voice to guide a young witch named Vivi as she travels through a hand painted, 2D world plagued by a devastating war. Discover spells, cast powerful magic, find missing memoirs, and help lingering spirits in an attempt to restore peace to the human world and right an ancient wrong.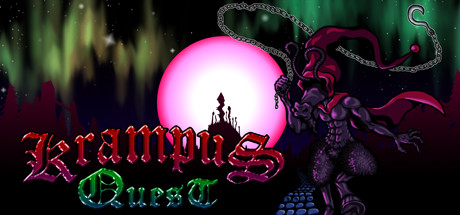 Krampus Quest
Krampus Quest is a back-to-basics retro-style action-platformer with a christmas theme. Fighting your way up the North Pole, absorbing souls, dodging traps and pitfalls, and upgrading abilities, to in the end battle Santa Claus himself.
Adam Wolfe
Acting as Adam Wolfe, an investigator of the paranormal, you will discover a hidden world under the modern San Francisco. In this city, ghosts, artifacts, secret orders and curses are just some of the things that Adam will come across working on his most important case.
#monstercakes
Pretty simple game combination between 2048 and match-3 settings with awesome monster cakes. Put your monster cake in the good hole and combine them together to get higher monster cake. Combine them as high as you can and be on the top of the leaderboard!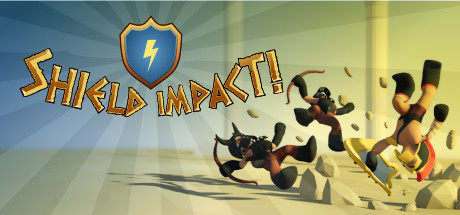 Shield Impact
Shield Impact is an action survival game where a gladiator with only one shield will be challenged by rising hordes of enemies in an arena in ancient Rome.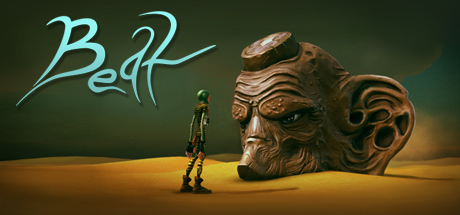 Beat The Game
Beat the Game is an adventure game where you find your way with sounds. Sounds you find introduce cinematic cutscenes as the story unfolds. You can create new combinations on your holographic music mixer throughout the game. In the end you perform a live show with all the sounds you find.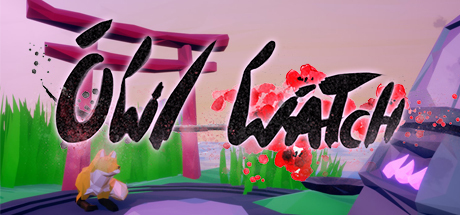 Owl Watch
OWL WATCH is a short atmospheric adventure game where you travel around in different biomes. Awaken from your slumber as you venture out to seek ancient technology to aid you in a time of darkness.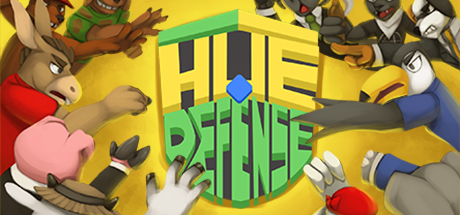 Hue Defense
With stylized graphics, Hue defense is a game based on real life events, when you are called to fight against the worst kind of enemy, the politicians and their supporters. Its time to defend the nation!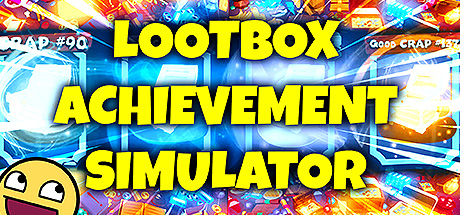 LOOT BOX ACHIEVEMENT SIMULATOR
Do you love to spend money in order to buy loot boxes that are filled with crappy items? NO, OF COURSE NOT! With LOOT BOX ACHIEVEMENT SIMULATOR you can open as many achievement packed loot boxes as you want while finishing easy, funny and very questionable click quests.