A new Steam game collection!
Indiegala presents a lection of the best indie games! Don't miss this new game bundle by Indie Gala. It again contains a bunch of Steam titles.
Hint: Don't miss the epic Humble MONTHLY bundle ❤
This game bundle contains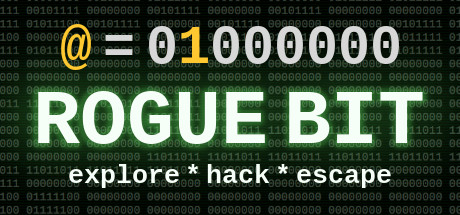 Rogue Bit
A single bit of computer memory became sentient and decided to escape from digital into the real world. Explore RAM, modify bytes and hack machine code and CPU registers to set it free.
Sinless
"Before we knew it, what we once knew as 'freedom' became nothing more but a faint and distant memory." Venture forth and discover the truth behind the seemingly perfect OmniCare society in Sinless: a unique point and click and visual novel hybrid, set in an original cyberpunk reality.