A new Steam game compilation!
This is Indie Gala's latest Steam game package. Pay $1.0 forBattle Runner, 3D Hardcore Cube 2, Fiery Disaster.Pay a little bit more for Vex, Shattered Throne, Reef Shot, Radium 2 | Ra², M.A.C.E. Tower Defense, Strangers in a Strange Land, Slingshot Puzzle, Dragons' Twilight, Hex-Up.
Each game is delivered as a Steam key.
This game bundle contains
Radium 2 | Ra²
Ra² is a physics based skill game with puzzle elements, inspired by the smallest elementary particles of our universe.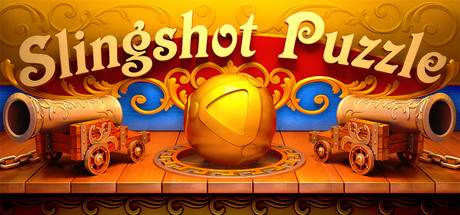 Slingshot Puzzle
This game is a kind of golf and billiards fusion, just cooler.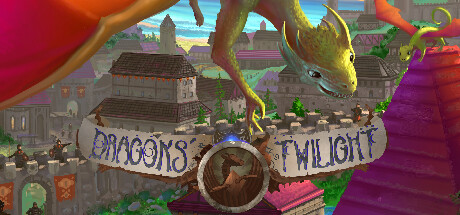 Dragons' Twilight
Classic 90's Style Turn-Based RPG. All of the feels with minimal grind!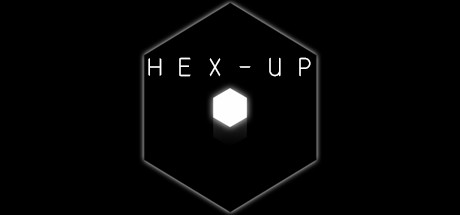 Hex-Up
Hex-Up is a puzzle with pleasant music, simple appearance and pacifying gameplay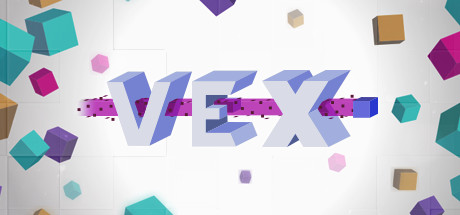 Vex
Vex is a retro, re-imagining of the classic arcade genre, and strikes the balance between simplicity and intricacy. It is a casual yet challenging game, reminiscent of the early days of video games, but with a more modern feel. Vex is a crowdfunded indie game, built with love and character in mind.
Shattered Throne
Shattered Throne is a turn based fantasy strategy game that will challenge your skills as a general. No luck to blame, only your ability to master the unique units and leaders to exploit the combo system will decide if you are victorious.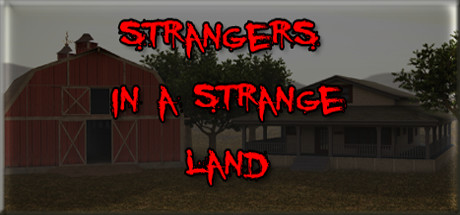 Strangers in a Strange Land
Strangers In a Strange Land – SIASL is a modern erotic and thriller adventure game with focus on the hero Billy. 18 year old , college Student Billy goes with his step-family to a farm that his step-dad recently bought in an auction.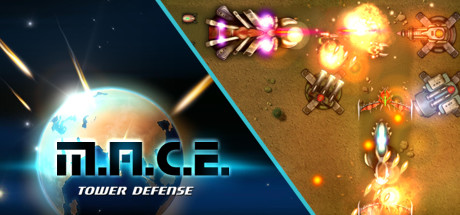 M.A.C.E. Tower Defense
M.A.C.E. Tower Defense is a classic tower defense game with unique towers and enemies and an ingame shop system for getting better towers, upgrade existing towers and buy special items.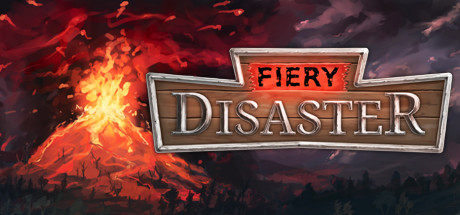 Fiery Disaster
Test your mind with this twist on a Tower Defense genre, wrapped up in a deep, dark story! Play as a scientist punishing ignorant peasants with burning balls of lava!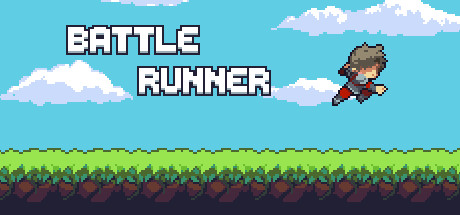 Battle Runner
It's time to unleash your inner Warrior! Battle Runner is a casual runner with difficult, random, procedurally generated levels. You're the fighter, travelling to new lands seeking quests, fame and an adventure - time waits for no one so you'll have to run fast, and there will be many obstacles in your way.
Reef Shot
Explore the Pacific as an underwater photographer and discover the mysteries of a sunken ancient city. Unwind in the depths of the ocean and submerge yourself in the atmospheric world and music.
Epic Bundle collects and presents awesome GAME bundles, the cheapest GAME deals, and the hottest GAMES for FREE in an unique way. Find the greatest bundles by Humble Bundle, Fanatical / Bundle Stars, Indie Gala, Stack Social, and many more, and save money buying bundled games, e-Books, and software.