Indie Gala Steam Game Bundle - Verdict Madness
Pay $2.99 or more to get this bundle full of Steam games before price increases and SAVE 93% OFF.
Your chance to grab a nice collection of indie games. Each game is redeemable on Steam!
Don't miss the latest bundle by Indie Gala.
Hint: Don't miss the latest Humble CHOICE ❤
This game bundle contains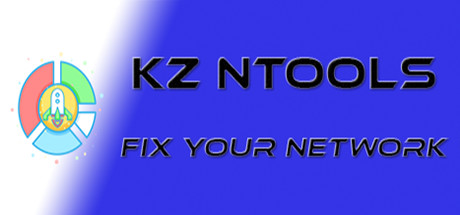 Kz NTools : Fix Your Network
Kz NTools is a powerfull network tool.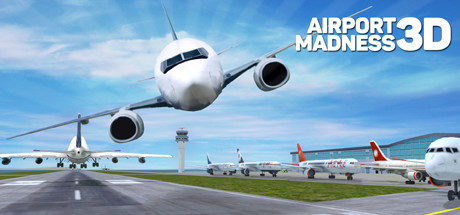 Airport Madness 3D
This is the seventh version of Airport Madness, offering players a 3-dimensional air traffic control experience from a control tower perspective.
Verdict Guilty
Verdict Guilty is an easy to play 90's style arcade fighter!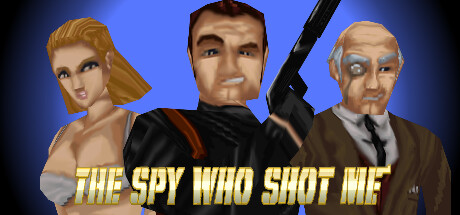 The spy who shot me™
The spy who shot me™ is a comedy arcade-like FPS.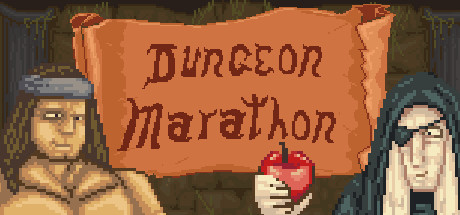 Dungeon Marathon
Dungeon Marathon is a new style of game where you must run through Dungeons, no fighting allowed!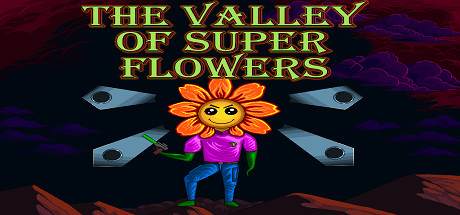 The Valley of Super Flowers
The Valley of Super Flowers is a 2D Platform Action game based on the story of the the valley which had been forcefully captured by an Evil Satanis ruler.