A new Steam game collection!
Don't miss indie game collection by Indie Gala. It again contains a bunch of Steam titles. Save your money. Support indie developers. Get awesome games.
Hint: Don't miss the epic Humble MONTHLY bundle ❤
This game bundle contains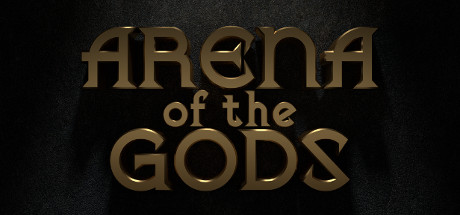 Arena of the Gods
Slay demons, gain glory, and save your soul in this difficult, action packed, top down, hack n' slash! Every time you challenge the arena, you receive a random weapon that you've unlocked so far. Defeat enemies to earn glory, and purchase new weapons, each with their own unique abilities!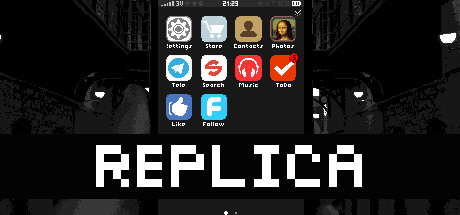 Replica
Replica is an interactive novel game played through a cellphone and social media. The insane experience of peeping into someone's private life through a cellphone will transform you into the state's greatest patriot.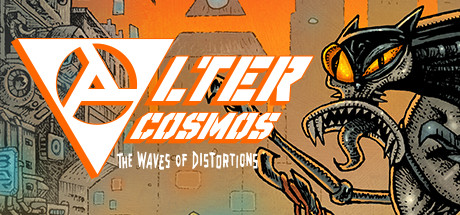 Alter Cosmos
Experience comic book style adventure with Aliencat in a world taken over by a totalitarian system. Find a way through dangerous situations, gather your crew and prepare a ship and escape into cosmos – an infinitive space where everything is possible. Unlock the secrets of The Waves of Distortions.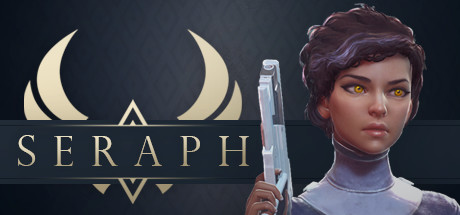 Seraph
Seraph is a skill-based, acrobatic shooter... without aiming! Take the role of an angel who's mastered the art of 'Gun Fu' as she blasts and cartwheels her way through hordes of twisted demons.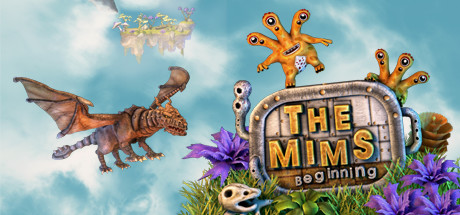 The Mims Beginning
Experience the mysterious and mystical by taking on a journey with Mims in this strategic god-like game. Create structures, plant vegetation, breed animals, take care of your minions, use divine PSI powers, triumph in face of natural disasters, fight monsters, predict the future, and so much more....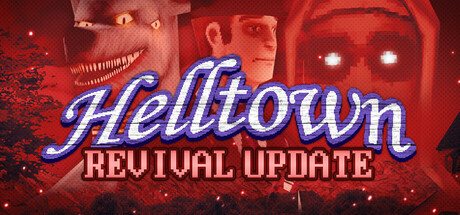 Helltown
The year is 1959, you just got a job as a postman in a brand new town called Little Vale. Although the sun is shining and the birds are chirping, this town is shrouded in mystery. Something… unnatural is afoot here.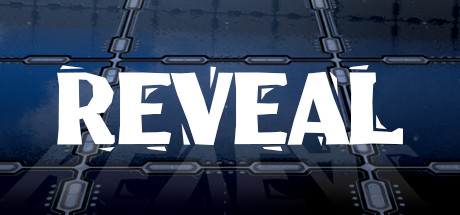 Reveal
Reveal is a first-person puzzle game with an intriguing story. While trying to pass the trials as a God, you also try to figure out why you don't remember anything.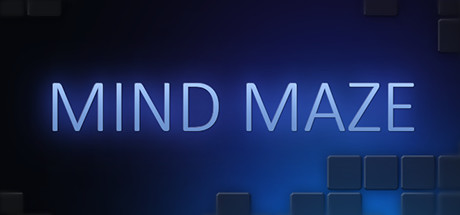 Mind Maze
MIND MAZE - is a logical competitive game based on capturing of the playing field.
We Are The Dwarves
We Are The Dwarves is a real-time tactical adventure where you take control of three Dwarven astronauts and lead them through the hordes of enemies in the depths of their Universe.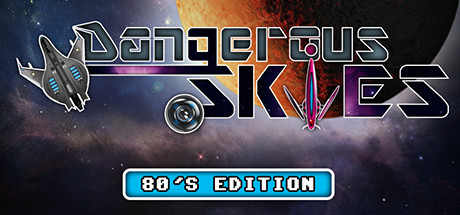 Dangerous Skies 80's edition
Enter the world of Dangerous skies, a shoot em up inspired by the mythical space invaders, you will face ten fantastic levels in full 80s style.