Indie Gala - Quantum Energy Bundle
A new Steam compilation!
Grab Indie Gala's latest game bundle.
Each game in this package is delivered as a Steam key. Pay $1.99 or more to get this bundle full of Steam games before price increases and SAVE 94% OFF.
▶ Grab the complete Steam Bundle here!
+ don't miss the epic Humble MONTHLY bundle ❤
This game bundle contains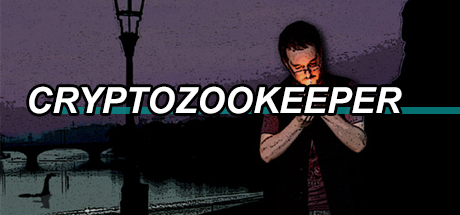 Cryptozookeeper
Cryptozookeeper is a graphical text adventure involving cryptozoology.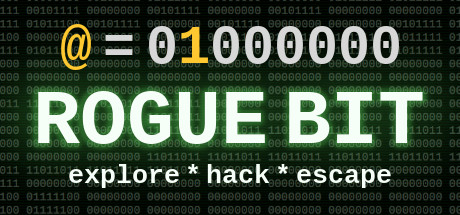 Rogue Bit
A single bit of computer memory became sentient and decided to escape from digital into the real world.
Hexoscope
Hexoscope is a new puzzle game that challenges your skills to create from Chaos.
Prismatica
Prismatica is a colorful puzzle game with a brand new twist inspired by Rubik's Cubes, Sudoku, Dodecahedrons and way too much caffeine.Prismatica's simple gameplay and deceptively challenging puzzles will tickle the brains of both beginners and veterans alike.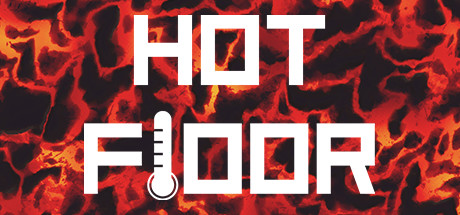 HotFloor
Run, Jump, Glide, Bounce and maneuver your way through unique and challenging levels.
Incandescent
Incandescent is a fast paced action arcade game that scales the difficulty to your skill level.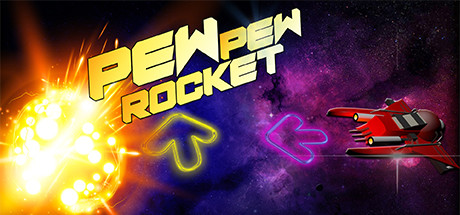 Pew-Pew Rocket
Guitar hero meets Galactica, This is not your average space shooter.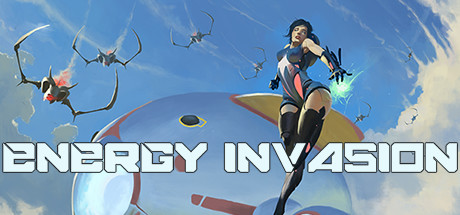 Energy Invasion
Energy Invasion - an arcade game inspired by the classic Breakout.
Quantum Flux
Quantum Flux is an old school style rogue-like following the Artemis.