A new Steam game collection!
Indiegala presents a selection of the indie games! Don't miss this new game bundle. Pay $2.99 or more to get this bundle full of Steam games before price increases and SAVE 92% OFF.
Hint: Don't miss the epic Humble MONTHLY bundle ❤
This game bundle contains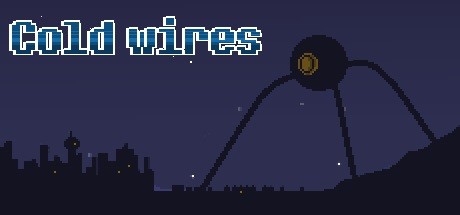 Cold wires
Cold wires-is a 2D arcade game with a side view, the essence of which is to clean the playing field and charge with the battery.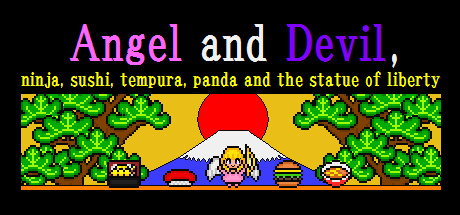 Angel and Devil,ninja,sushi,tempura,panda and the statue of liverty
Shooting game to defeat the devil with angel's arrow.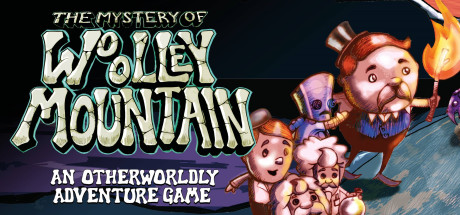 The Mystery Of Woolley Mountain
Funded on Kickstarter with backers including legend of the genre Ron Gilbert, The Mystery of Woolley Mountain is an otherworldly point-and-click adventure - filled with strange beasts, evil witches, confused automatons and wacky ropemen.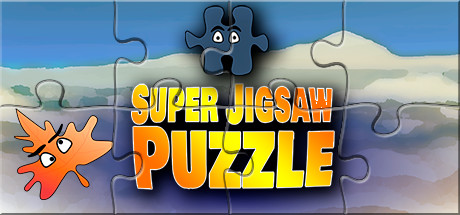 Super Jigsaw Puzzle
If you like to make puzzles, Super Jigsaw Puzzle is your game. Enjoy its comfortable and intuitive interface and its relaxing music that will allow you to concentrate on the difficult task of solving these beautiful photos that pose a real challenge for lovers of puzzles.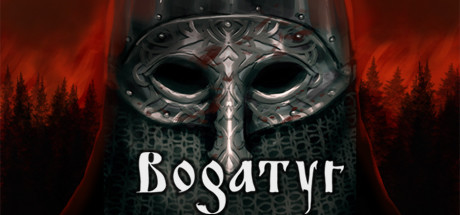 Bogatyr
Bogatyr is a third-person action RPG set in a fantasy setting of Ancient Russia. The main character-a great warrior who returned from a ten-year war on the Southern Borders finds his native land in desolation. The hero will have to deal with what happened in the district, participate in the Civil War and defeat the Ancient evil.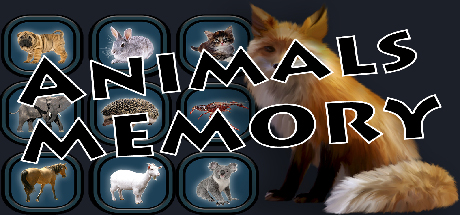 Animals Memory
Animals Memory - is a card game that tests your memory. The objective of the game is tomatch cards with the same card picture.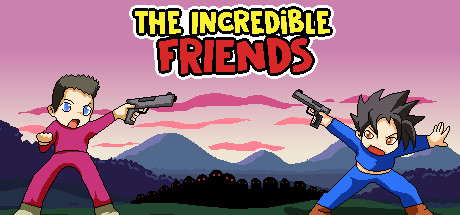 The incredible friends
The Incredible Friends - Crazy platformer shooter where players must destroy all the dead at unusual levels
Epic Bundle collects and presents awesome GAME bundles, the cheapest GAME deals, and the hottest GAMES for FREE in an unique way. Find the greatest bundles by Humble Bundle, Fanatical / Bundle Stars, Indie Gala, Stack Social, and many more, and save money buying bundled games, e-Books, and software.