Every monday a bundle for you!
Grab some nice indie games bundled by Indie Gala. This bundle again contains some nice Steam games for your Windows PC. Pay what you want starting at $1 - Pay more, get more!
Hint: Don't miss the epic Humble MONTHLY bundle ❤
Each game is redeemable on Steam.
This game bundle contains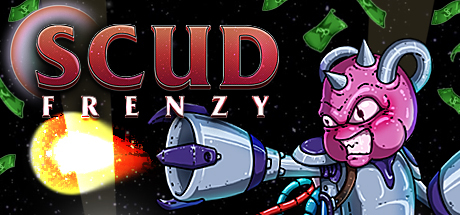 Scud Frenzy
Scud Frenzy, the Biggest Game Show in the Cosmos, brings you a fast paced eight-directional shooter about destruction, chaos, rewards and high-scores.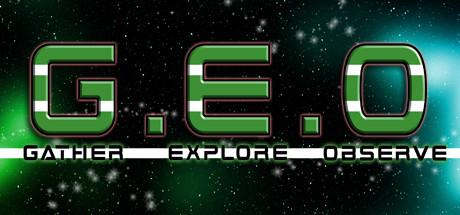 Geo
Geo is a game about building and expanding an intergalactic mining corporation. Explore uncharted space and discover comets, moons, Planets and gas giants before heading in and drilling the cash out of them! Expand your HQ, build new rooms and facilities to increase your drilling stats.
Knock-Knock
There is an unusual cabin deep in the woods. It had served as a laboratory and a dwelling for three generations of Lodgers.But as of late the latest Lodger has been noticing weird changes in familiar surroundings; things are missing, noises and rattle heard. Something odd is coming out of the woods.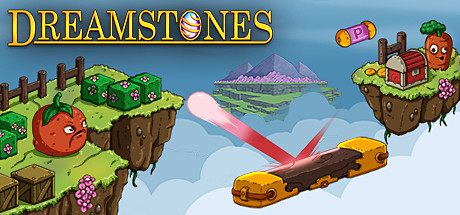 Dreamstones
Dreamstones is an exciting combination of modern block-breaker gameplay with action RPG statistics, collectable loot and world building.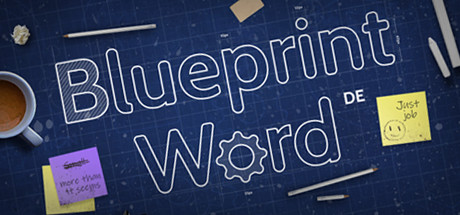 Blueprint Word
Blueprint Word - A minimalistic 2d puzzle game. The player has only one task - to set the letters in the given order. The provided mechanisms will help you do this. Try it - it's easy.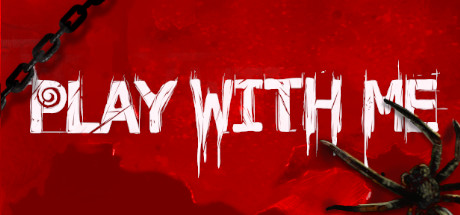 Play With Me
See how a game created by the very Jigsaw would look like! Use the available objects, outwit tricky illusions and optical puzzles and above all, answer the question – will you dare to Play with Me?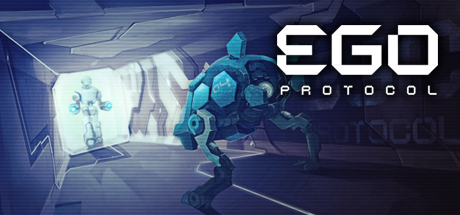 EGO PROTOCOL
INNOVATIVE! ADDICTIVE! FASCINATING! LOGICAL! It is EGO PROTOCOL, an award-winning action-packed puzzle platformer that will addict you from the first play!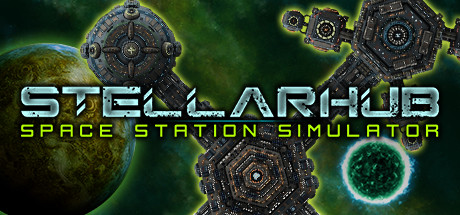 StellarHub
StellarHub is a starbase management game where your job is to build a safe and functional space station. Deal with the challenges of managing a station crew while taking care of everyone's needs. Your tasks include construction, extraction of resources, defense, trade, and more.