Every monday a bundle for you!
Grab some nice indie games from IndieGala. Pay $1 or more to get these Steam games! Taimumari, Diving Trunks, Gunman Clive 2. Pay more and also get UltraGoodness, Neighborhorde, Revolve, Spell Casting: Meowgically, Little Miss Lonely, Bob Was Hungry, Kaiju-A-GoGo, World's Fastest Pizza.
Each game is delivered as a Steam key. All of them are playable on your Windows PC. 5 of them contain Trading Cards. Pay what you want - Pay more / BTA, get more!
This game bundle contains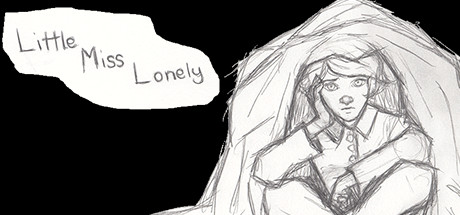 Little Miss Lonely
Little Miss Lonely is a game about childhood, fear and the relationships.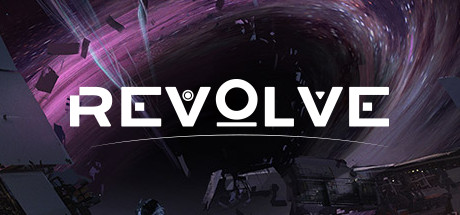 Revolve
Revolve is a Physics based Action Platformer.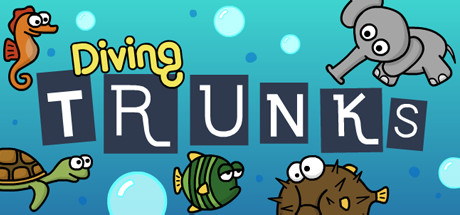 Diving Trunks
'Trunks' the elephant has dropped his peanuts overboard.
Gunman Clive 2
Gunman Clive returns in an all new adventure.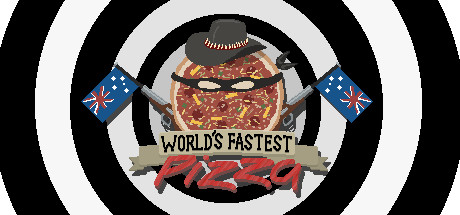 World's Fastest Pizza
Head to Australia and use all the superpowers you can to deliver fast pizza!
Bob Was Hungry
Bob Was Hungry is a challenging precision platformer with many levels designed to truly test your platforming skills.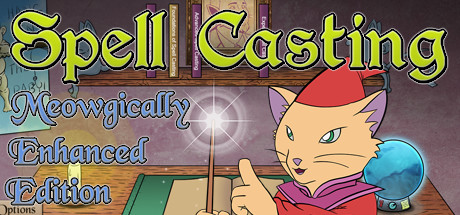 Spell Casting: Meowgically Enhanced Edition
Spell Casting is a line drawing puzzle game in which you are a young wizard learning spells in the comfort of your home thanks to Wizardly Distance Education offered by the prestigious Magical Education Of Wizards School!
Taimumari
Retro-style platform game in keeping with the best traditions of games of our childhood!
Kaiju-A-GoGo
Choose your giant monster!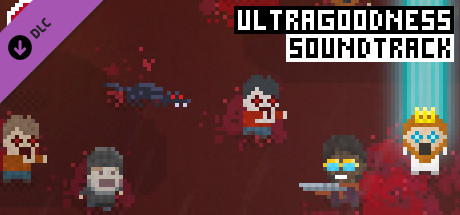 UltraGoodness - Soundtrack
*V2-RECORD*.
Epic Bundle collects and presents awesome GAME bundles, the cheapest GAME deals, and the hottest GAMES for FREE in an unique way. Find the greatest bundles by Humble Bundle, Fanatical / Bundle Stars, Indie Gala, Stack Social, and many more, and save money buying bundled games, e-Books, and software.